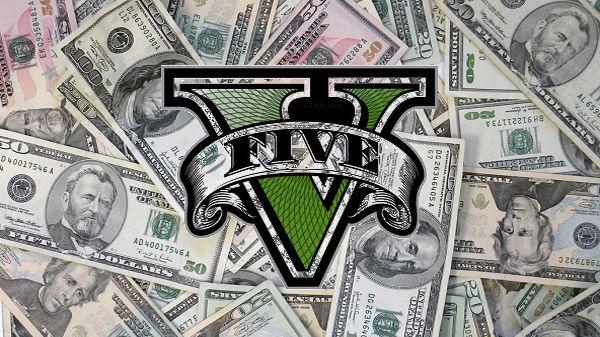 Would you like to have a full GTA V game? Here you will find it, in addition to having 2 billion dollars, luxury cars, among many other things. ENTERS!
I am not responsible for what may happen, please follow the steps that will be carried out during the tutorial.
In order to conclude with this publication it is important to have the following:
An XBOX 360 (essential).
The GTA V.
4 GB minimum memory.
Modio (to download).
A laptop.
The SaveGame (click: GTA 5 COMPLETED BY MASTER CORIA to download the file).
WinRAR to unzip the SaveGame archive (download it from this post).
Well, having all of the above we can start.
WE START:
Welcome. This time I come to offer a complete GTA V game to 100%, with more than 2 billion dollars in banks, and everything, absolutely everything past.
How to have a full GTA V match
In order to copy it to your game, do the following steps:
The first thing you have to do is connect your USB memory to the Xbox 360, adapt and configure your memory to the Xbox, in Settings> System> Storage> [Your USB]At the end it will appear that this memory may not be compatible if it is not special for the console, it does not matter, accept it.
After that, you will go to Settings> System> Storage> Hard Drive> Games and applications> gtav Once there, copy your game by giving "A" and copy, copy it to your USB memory.
Now disconnect the memory from the Xbox 360, go to your PC and open Modio (when you have it installed).
Connect your USB memory to your PC, drag your game to the desktop and the savegame also have it on the desktop.
Drag your game and savegame into the program (ONE AT A TIME!), 2 windows will open with the basic data of the games.
Go to the tab where your game is located and click on «Advanced»Located on the left side. After that, copy your Profile ID and replace it in the savegame, do the same with the Device ID.
Once these steps are completed, you can proceed to save the files on your USB memory, disconnect it and connect it to the console, copy the files from the USB memory to Settings> System> Storage> Hard Drive> Games and applications> gtav.
Finalizing the installation of the full game
Once this is done, YOU CAN NOW PLAY TO BE A MILLIONAIRE IN GTA V. Enter the game inside your XBOX and see the magic: You already have a complete GTA V game at 100%!
If you liked this "hack for GTA V" (or rather: this complete GTA V game), I invite you to take a look at my posts related to tutorials, or also we talk about gaming. You will love my posts! See you until another post.