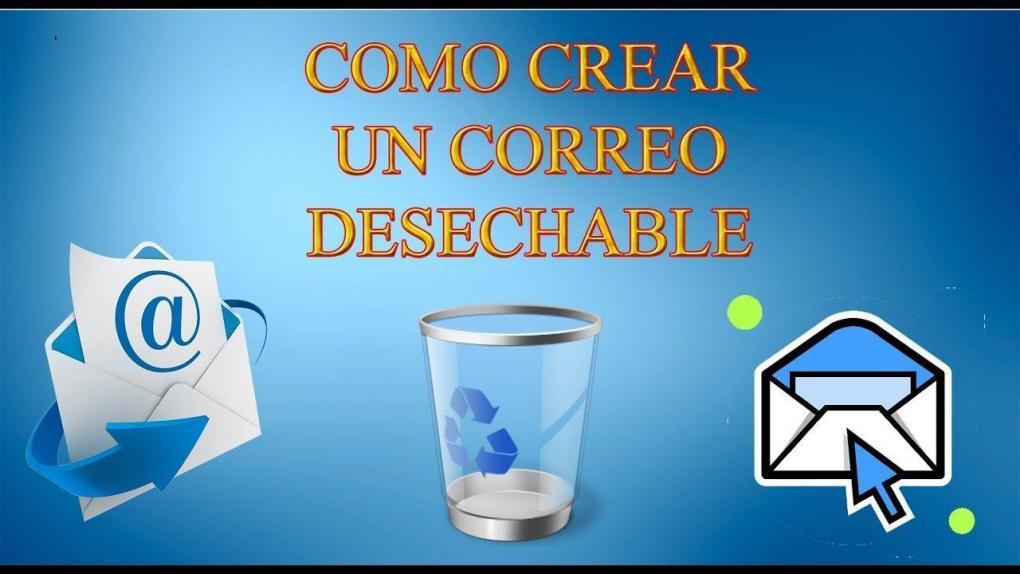 In this post you will learn how to create an account and log in to YopMail, as well as a step-by-step guide on how to use this temporary email creator. ENTERS!
WE START:
Welcome to a new post.
Many times we require to make a temporary use of a subscription or a service, or several of these, and we must give an email.
Likewise, hasn't it happened to you that your email is full of junk messages and important emails are not highlighted?
Well, today you will learn how to create an account and log into YopMail and how to use it with this step by step guide. Here we go!
What is it?
YopMail is an email generator.
If you write a random email on this website and click the "Check email" button, you can create and review it.
If you want to check it again, just go back to the web and search for the same email, so you can create an account, which is the same as logging into YopMail.
Why use YopMail?
Surely you use your email to send important information, such as videos, photos, PDF documents, Office Suite files, etc.
That email must be very important to you, so: would you like it to be filled with SPAM emails, or unimportant emails?
For that we use YopMail: so that you can register on all those websites you want without fear of receiving emails in your important email.
How to log into YopMail?
This service for generating temporary emails is the simplest in the world:
For starters, you don't need to enter a password, not even a username, nothing complicated; You just have to enter the name of the temporary email you want and that's it.
Next, we will explain how you can create an account, or, failing that, log into the platform:
STEP 1: Access the main website from YopMail (yopmail.com/es). You will see something similar to this image:
STEP 2: Locate the section where you must enter an email, it is this:
STEP 4: Just write in that box the temporary email you want to create, such as "hello", "user92894", "futbol192", etc, etc.
STEP 5: Finally, click on the "Check email" button.
READY! It's that simple to create an account (log in) in YopMail.
Once all the above is done, the main mailbox of that created email will load you.
Frequent questions about YopMail
Now, we will try to solve the most frequent doubts that users have had in relation to this temporary email generator.
You must locate the one that is attached to you.
Will the email created afterwards be deleted?
In theory yes.
Once you create this email, it will be saved in the system, along with all your emails (for 8 days), then the messages are deleted.
In order to "generate it again", you must follow the steps to log into YopMail, which we describe above.
It is safe?
Partially. You must be very careful!
They are public emails, if another user accesses with the same name you put, they will be able to see ALL the messages sent to that email.
Therefore, DO NOT USE THIS SERVICE to link to major platforms.
Also, DO NOT USE IT to transfer documents of a personal, financial nature, of any company, or any sensitive information.
Why can't I send emails?
This platform only allows you to send emails to other users of the same platform, not to third parties (such as Outlook, Hotmail, GMail, etc).
---
In conclusion with everything, I hope this YopMail guide has served you.
In this blog you will find more too interesting tutorials, or if you wish, more web tools very good.
How did you like this YopMail guide? Do you have any doubt? Leave us a comment below!
Until the next post.