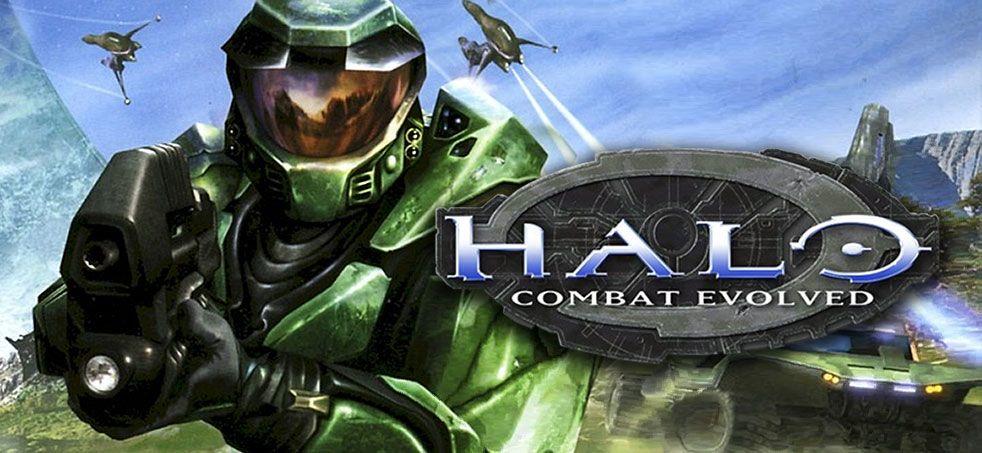 In this tutorial you can download Halo CE Full in Spanish, It includes the Bell and the multiplayer fixed. ENTERS!
WE START:
Welcome again. Halo is a legend in games, it is one of the most played, and one of them is Halo CE or better known as Halo 1.
It is one of the first that existed and was a success, more for its online game servers, which were taught by GameSpy, but unfortunately they closed their service with Halo some time ago.
In this tutorial you will be able to download the Halo CE FULL in Spanish, and in addition to that, you will be able to fix the error when trying to play multiplayer.
Remember that GameSpy has stopped supporting this incredible game. But don't worry, we have the solution!
I will also teach you to be able to play online. Without further ado, here we go !:
How to download and install Halo CE Full in Spanish
Well, without further ado, follow these steps to purchase your Halo CE:
1.- Download the game (click here To download it).
2.- After that, unzip the file, create a folder called "Microsoft Games" in "C: \ Program Files" and within "Microsoft Games" create the folder called "Halo".
3.- Drag all the files into the folder «Halo» that you created.
4.- Right click on the file «halo.exe» and click on the «Create shortcut» button and take it to the desktop.
And voila, you will have the complete halo, but if you want to play multiplayer do the following steps:
1.- Download the multiplayer patch (click here To download it).
2.- Once downloaded, unzip it and copy all the files contained in the folder and paste them in "C: \ Program Files \ Microsoft Games \ Halo", replace them with the patch files.
3.- Done.
If you did all these steps correctly, you can now enjoy your Halo CE Full. I hope this tutorial has helped you.
I invite you to take a look at others tutorial posts VERY interesting, or if you prefer the same, Gaming posts, and if you were interested in this computer program, we still have other interesting ones in our posts about programs / systems.
Could you have Halo CE Full? What do you think of this game? Give us your opinion in the comments, please!
Until another post!