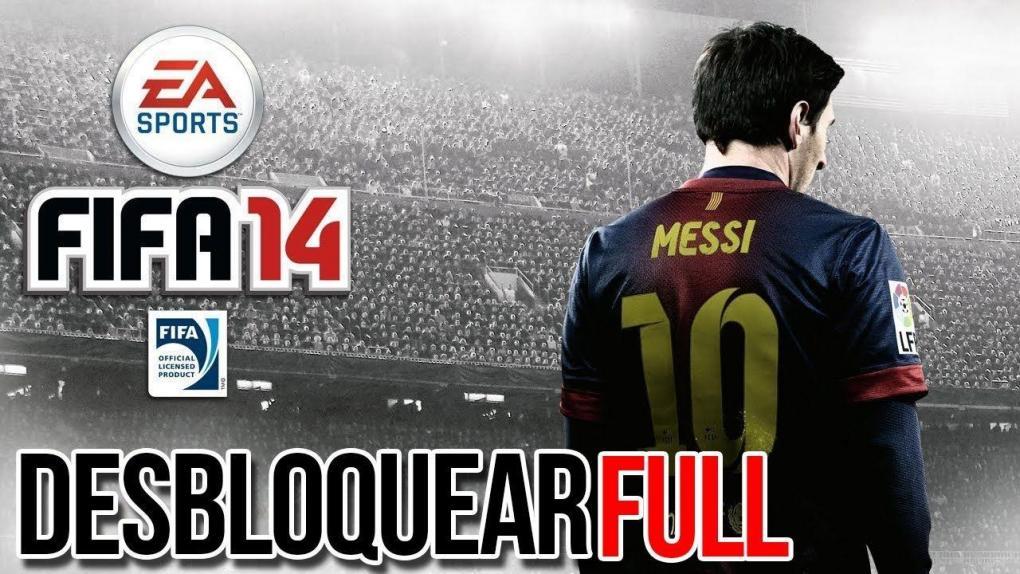 Do you want to learn how to unlock modes in FIFA 14? You will unlock the 3 modes: THE QUICK MATCH, THE TOURNAMENT AND THE MANAGER MODE! ENTERS!
Note:
This tutorial is for devices
Manzana
, to see the tutorial for
Android
click
here
.
These modes are in player, and they are the ones that are locked at the beginning of the game, these modes are the following:
MANAGER.
QUICK GAME.
TOURNAMENT.
TO DO THIS, YOU WILL DO THE FOLLOWING STEPS BELOW.
WE START: 
Welcome to another post on my blog. FIFA 14 is a strategic game and a lot of football fun, and personally, one of the best I've played on my iPod Touch. Due to this, I found a very good hack, and thanks to that, I was able to enjoy all the game modes of it.
How to unlock modes in FIFA 14 (absolutely all)
To unlock these modes WITHOUT PAYING A SINGLE WEIGHT, do the following steps:
1.- Access the files on your mobile device (either with iFile or with any file manager).
2.- Go to the Applications of your mobile device.
3.- Locate the application "FIFA14.app" and open it.
4.- Once inside «FIFA14.app», locate the «data» folder and open it.
5.- Next, locate the «gui» folder and open it.
6.- Once there, there will be another folder called «data», open it.
7.- Inside it, locate the folder «xml» and open it.
8.- Once there, locate the folder «ScreensLayouts» and open it.
9.- Inside it, locate the «MainMenu» folder and open it.
THE ROUTE OF DESTINATION HAS TO LOOK LIKE THIS: FIFA14.app> data> gui> data> xml> ScreensLayouts> MainMenu
10.- Inside MainMenu, there is a file called «Play_unlocked.xml», RIGHT CLICK ON IT, AND CLICK ON RENAME.
11.- Give it a name like "Play_locked.xml", if there is another one like it, don't worry, it will replace itself.
READY! With this completed, your FIFA 14 will be unlocked at 100%.
Were you able to unlock modes in FIFA 14 successfully? Before I go, I would like to invite you to read other Gaming related posts, or if you wish, more topics related to Android, I am sure you will love them. Until another post!