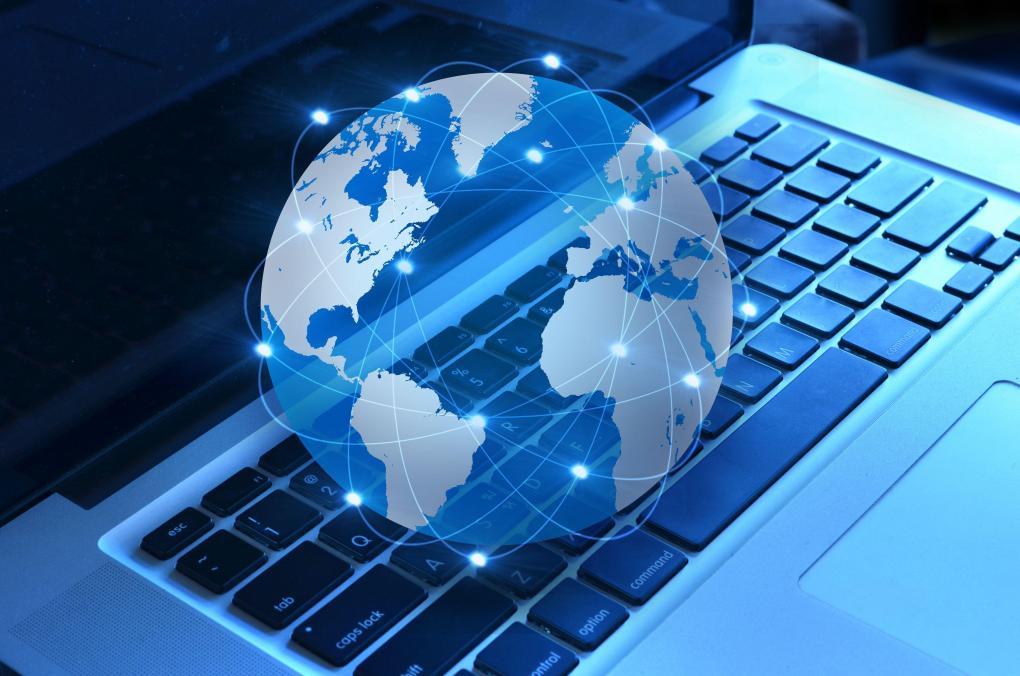 In this tutorial I am going to suggest platforms that can help you create a social network on your own website or from another site. 
Hello to all the subscribers and visitors of the Master Coria Blog, today we want to suggest different web software so that you can create your own social network in minutes.
NOTE
Images that are no longer linked is because the website is probably no longer available.
Well, in order not to make the post too long, let's start with the software.
Mahara

Mahara is an Open-Source (or open source) platform, with which you can manage portfolios and create a SOCIAL NETWORK.
This application offers your users utilities so that they can create and / or maintain a digital portfolio of their training. Also, users can interact with each other.
This application includes the creation of bogs for presentation, in addition to a content and file manager.
This social network software is the one if you want to create ePortfolio social networks, with which you give your users the freedom to control the elements and information within it, and that other users can see.
Aroundme
With AROUNDMe you can create a social network of collaboration of groups and social networks. Each group can create a multi-page collaborative website. They will be able to obtain social utilities such as a guest book (a wall), a group blog, a forum and a wiki that they can place on the web pages.
Each group is fully customizable using xHTML, CSS, JavaScript, and PHP. Groups can be private or public.
Elgg
Elgg is a software to create a social network, which is Open-Source type, which offers different services for its users, such as:
Blog creation (private and public options).
Creation of groups.
User profile.
File sharing
Publication of bookmarks (or web sources).
Among other things. Elgg is fully customizable, since it has extensions or Plugins that can extend its functionalities without limits.
Lovdbyless
LovdByLess is an app to create a social network written in Ruby on Rail, which offers various functionalities for all those who want to create their social platform with it:
It contains a friendship system: users can add each other as "friends" to follow the news that comes up.
It has a system for users to interact with each other through messages.
Like Elgg, users can create their own blog posts.
They can upload files such as featured images and galleries.
They can edit their profile, adding bio information, activity tracking, etc.
SocialEngine
Social Engine is a software that allows you to manage online communities, and in the same way, to create a social network. It is paid, and you can acquire it in 2 different ways: you can download the source code to mount it on your own server, or you can order the "SocialEngine Cloud" service, which allows you to mount your social network in a few clicks on the servers of the creators of this platform.
Social Engine allows you to:
Manage small to medium social networks.
Customize the appearance of the platform.
Multi-language options.
Improve the power of the platform using Plugins / Extensions.
It is incredibly popular, which means that you will be able to get advice faster, and you will know that this project will not be abandoned.
To tell the truth, even if the price is somewhat high, IT IS WORTH buying it.
Mixxt
Mixxt will allow you to create a social network easily, quickly and simply. Apparently, the name of this one changed to Tixxt, but it has the same purpose: will help you connect people from all over the world, where they can share experiences, files, messages, among many more features.
The platform will be adapted for mobile devices, create events, communities, among many more.
Spruz
Spruz is a service to create a social network, this means that they will host your platform in a subdomain of theirs. With this software, you can create online communities, which they will be able to exchange files, discussions, among other things. You can also monetize your social network to EARN MONEY!
Yammer
Yammer is a software to create a social network, which offers free and paid services. It is commonly used for private communications in organizations. At first, it was only available on the Geni website, but in 2008 it was released as a standalone program, which others can use to create their own social platforms.
Zyncro
Zyncro allows you to create a corporate social network, which like Yammer, allows you to create corporate social networks, as if it were an Intranet: it takes privacy and security into account. Facilitates sharing discussions, knowledge, where users can manage their documents, allowing better communication and organization of personal directories.
This software is suitable if you have a large company and you want to facilitate communication between the entire company.
Crowdvine
CrowdVine allows you create a focused social network for lectures and other professional activities. With this software you will be able to create conference events, helping your organization to improve its communication.
I also invite you to review other options similar to Crowdvine with which you can create your own social network in simple steps and without major complications:
If you have other social media options, please mention them in the comments, we want to take your input into account. Were you able to create a successful social network?
---
You may be interested in knowing more interesting tutorials that we have uploaded to our blog, or in the same way, see more programming posts, surely there will be something you like to read.
I hope you can conclude this post successfully with these softwares that I present to you. SUCCESS!
See you until another post!