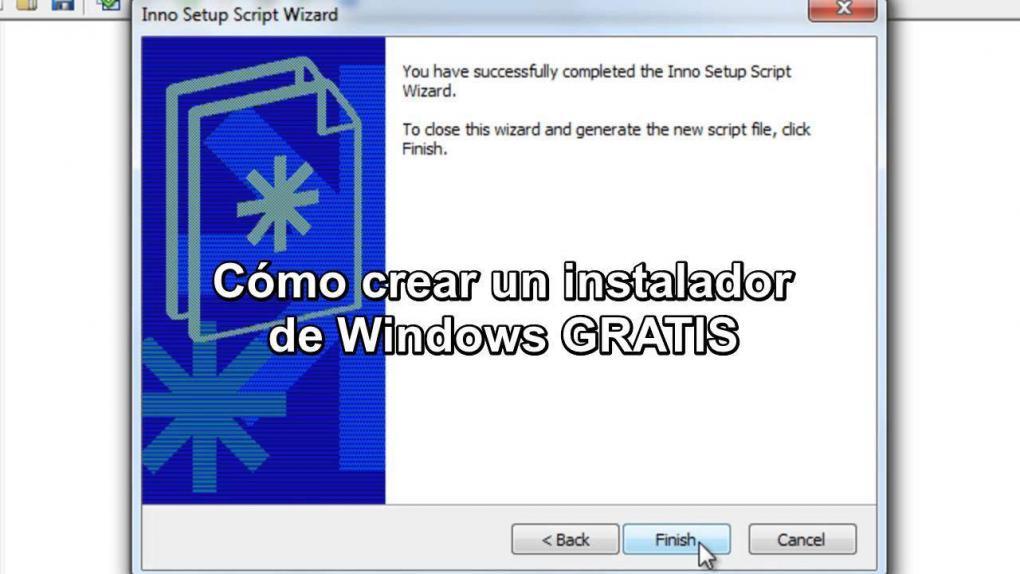 In this post you will find relevant information about how to create a program installer for Windows for free. All the basic information you need to carry out this tutorial is at your fingertips. ENTERS!
WE START:
The main objective of this post is to help you create with your own means, quickly, easily and simply, a Windows compatible installer; knowing that this is the most favorable operating system to use for this type of work.
The most practical way to distribute applications in Windows is by using an installer, so below we provide you with important information for creating this productive tool.
How to create an installer of a program for Windows?
For the creating an installer It is necessary to download and use a tool to help us make the original or personalized configuration of this.
This process is usually carried out when we work with executable programs; that is, programs that we can customize and adjust to our agreement. It also has a very favorable advantage to save time and effort and is that this type of executable programs can download several applications simultaneously.
We will use the wizard of InstallCreator Pro, to state the steps to follow for the installer creation.
Steps to create an installer
Download the assistant or program of your best choice, remember that this time we will use for the explanation InstallCreator Pro. When the download is complete, locate the icon on our computer to be executed later. A welcome window will be displayed, and this is where we will do the configuration.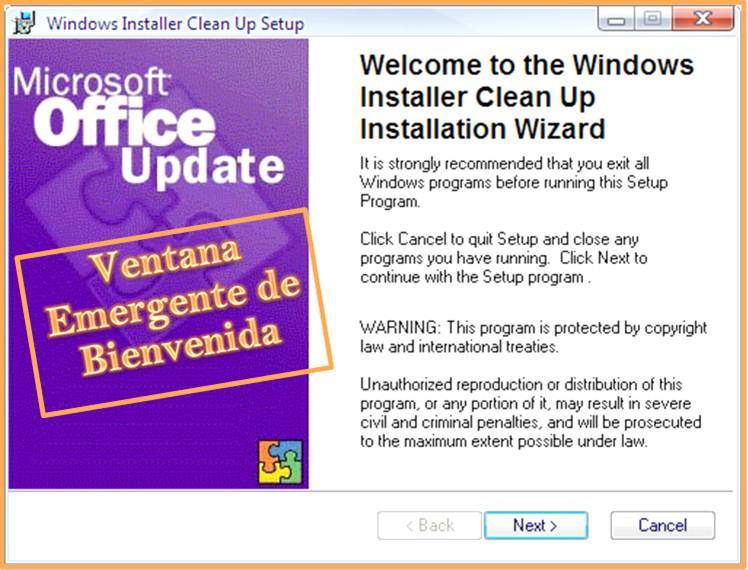 1.- Click on «next» after the welcome window.
2.- Indicates the file location the program with the search button. For this you must have active the subdirectories box.
3.- Proceed to choose the language the installer will use. You can also add the name with which it will be identified. After naming the installer, the following parameters should not be modified, therefore you click twice and continue.
4.- The options to select from the window size. You can resize or go to the next phase.
5.- In this step you can modify images displayed in the window or ignore and continue.
6.- You will be presented with an area if you wish add relevant information, proceed to the next step to create a Windows installer.
7.- In this area you must place the license in case you must.
8.- In this section you must choose direction where the installation will take place. Then you pass the next two areas.
9.- Here you must activate the field where it appears UninstallProgram. This is done to create an uninstaller. Click next until finished.
10.- Finally, it only remains to put name the project and save it. With the configuration ready, it remains to start the file.
As you can see, they are simple steps. It should only be configure parameters required by the wizard, and in this way we terminate the installer, and it will be ready to use.
Installation creation wizards
Here we present the most popular and used software to create a free installer for Windows:
WiXToolset:

It is a free open source project, it has a command line through the interface, from XML files, this allows to create

.msi files

(databases on installation, repair, update or uninstallation).

Visual Studio 2017 InstallerProjects:

is a free and easy-to-use program, it is a Microsoft extension that allows you to create

.msi files

from an own environment.

Orca.exe:

This offers a free command line through Microsoft with the Windows SDK, you can create and modify .msi files.

InnoSetup:

It allows

create standalone executable installers

It is also free.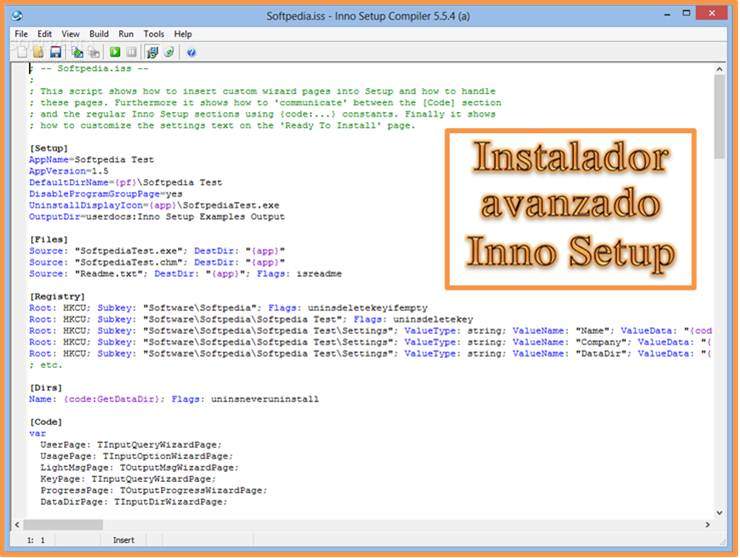 Why is a program installer necessary?
One of the reasons emphasizes the innovation and creativity area where the individual resides his ideas to the invention and expansion of his knowledge, sharing and making known through useful tools, his generating potential and specifically we would be referring to the creation of custom applications and programs.
A second reason is to reduce costs, since the program distribution they are usually expensive. There is software that allows us to create scripts to build installation packages at very low cost or even free.
---
We hope the content of this article has been very useful to you, we strive to offer you useful information that you can put into practice.
We invite you to read our post, we are sure you will be interested in:
Shall we clarify your doubts? Did you find the steps to follow to create a free installer for Windows easy? Your comment is of great help to us. Express yourself!
Until a next post, thanks for reading us.