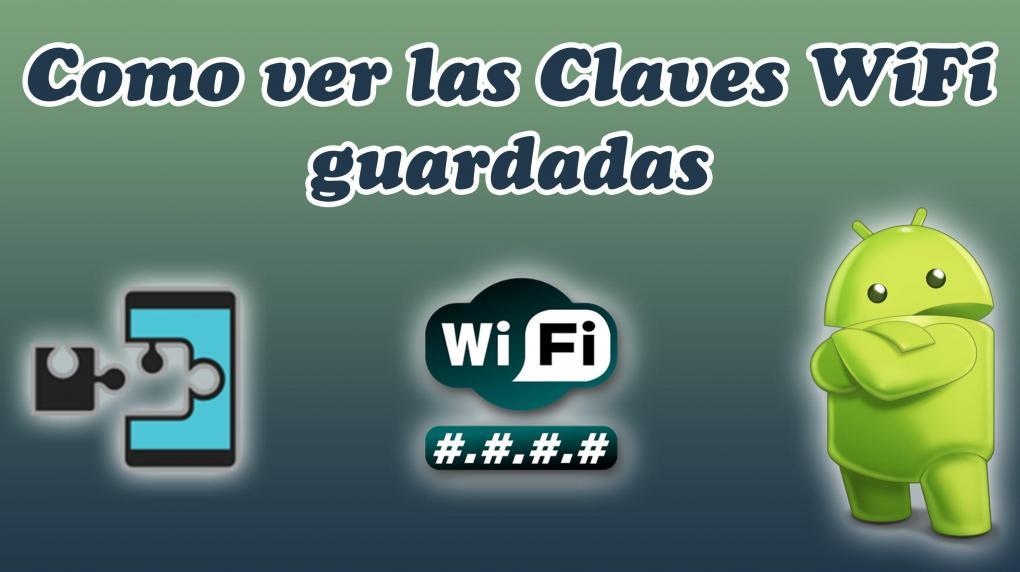 In this post you will find a tutorial that will tell you how you can view passwords you have entered to connect to a modem. ENTERS!
WE START:
I come with another tutorial, and this time I will show you how you can see the saved passwords that you have entered on your Android cell phone to connect to a modem.
Well, without further ado, let's start with the tutorial:
How to see Wi-Fi passwords saved on my Android?
First of all, we will need to download an application from the Play Store, called «fing«; has a good appraisal. Install it.
Once the installation is complete, open it. Different options will appear, click where it says "Router".
Find the section that says "IP Address" and click on it, it will be copied to the clipboard.
Paste the link in a web browser, for example, in Google Chrome and access it.
It will ask you for an access; go back to fing and now copy "MAC Address".
Go back to the browser and in the .user name, paste what you copied.
Take away all the ":" you see. Eg "20: 08: ED: 60: 1F: ME" would be "2008ED601FME".
Copy that same text without the ":" and paste it in the password. Both the username and the password will be the same.
You will access the control panel. Look for the «Basic» menu, and access the «WLAN» section.
Find where it says "WPA Pre-Shared Key", and click "Click here to show."
Ready, it will show you the modem password.
EYE: If it did not work for you, I leave you this following alternative:
https://www.youtube.com/watch?v=FGwhNVgrR_A
Doubts questions?
I hope I have helped you and I hope you are done with the post. If you don't understand something, contact our team using the floating chat (located in the lower right part of your screen) to leave us your question.
You can see our most recent posts on our page start from the blog. Like us on our Facebook page so you don't miss any news.
GOOD MORNING AND GREETINGS FROM OUR TEAM!