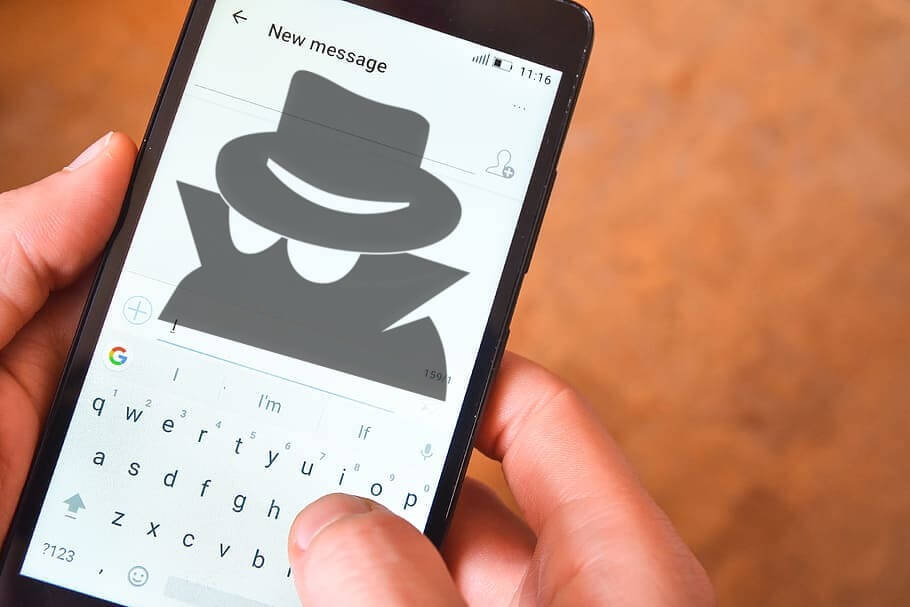 In this post you will learn how you can send or send anonymous text messages or SMS or private for free and easily over the internet.
Instant messaging and chats have been with us since almost the birth of the internet. One of the main and first were SMS (or Short Message Service or Short Messaging Service).
This service incorporated in the 90s allows anyone with a mobile device to send text messages to another mobile carrier. However, both the sender and the recipient can be known by sending messages in the normal way.
But, is there a way to hide who sent the message, and today we will show you how you can send SMS text messages anonymously and for free. Go!
Steps to send an anonymous SMS text message
There are multiple methods to send an anonymous or private text message over the internet, but the main ones are through online websites that allow us to send them easily.
On the internet, there is a portal called "Free Bulk SMS Online", which is a portal that will allow you to carry out this task.
To use this tool, follow these steps below:
1 First, access Free Bulk SMS Online in order to start the process.
2.- When you access the portal, you will see the following form:
3.- Once seen, you must enter the recipient's number (choosing the country).
4.- Later, put a text message of your anonymous SMS.
5.- Once placed, you must click on the box to accept the terms license usage.
6.- Finally, click on «Send SMS» to send the anonymous SMS text message to the recipient number over the internet.
Clever! When it is successfully submitted, you will see a window similar to the following: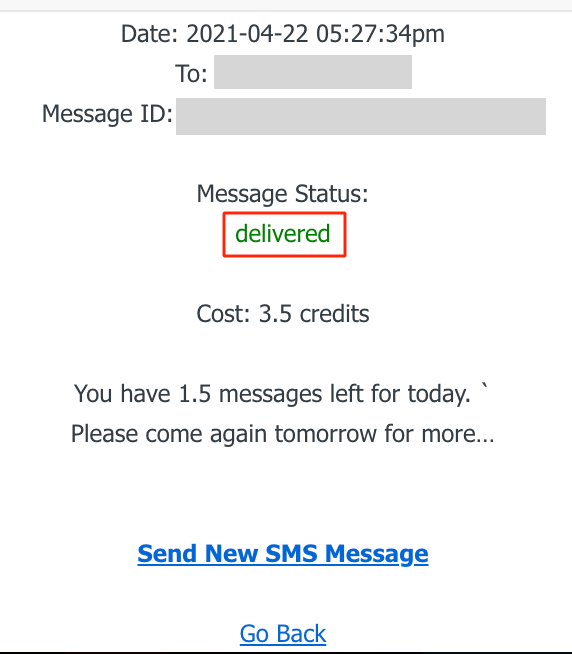 In the event that you want to send more messages per day, you should learn to anonymous surfing on the internet by using a VPN. Come in, in this blog we show you how!
Web pages to send texts
As we mentioned before, there are portals that are dedicated to the anonymous sending of short SMS text messages to phone numbers.
If the Free Bulk SMS Online portal that we present to you does not work well for you, here are others alternatives to be able to send free and anonymous SMS messages over the internet:
All these tools will help you to make the merit of being able to send or send your anonymous or private text message. Give them a try!
---
We hope this post has helped you send SMS text messages anonymously. Do not forget that in this blog we write more tech tutorials.
See you in a new post.