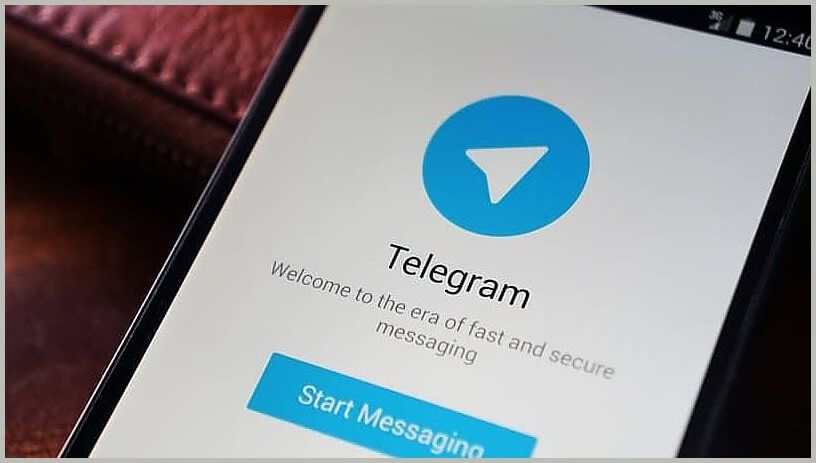 In this post you will learn how download and install Telegram on your Android and iOS cell phones for free, easy and fast.
Telegram is the direct competition from WhatsApp, and no wonder, since its birth in 2013, the app has earned its reputation for being the "safest and most reliable."
Faced with various controversies against WhatsApp, many users when choosing their privacy migrate to Telegram, which has a more versatile privacy policy for users, since the company's motto is «provide greater privacy and security«.
This is what has led to the fact that in 2021 (just 8 years after its initial launch), it has more than 400 million users assets and counting.
Today, we will show you how you can not only download, but also install Telegram on your Android and iPhone cell phones.
What is Telegram?
Telegram is a instant messaging and data storage app (also known as Nube or Cloud) free, which was created by the brothers Nikolái and Pável Dúrov on August 14, 2014.
It is headquartered in Dubai, United Arab Emirates under the organization name of «Telegram FZ-LLC«, Which is legally registered and established.
Much of the development of the messaging app is under free softwareNot counting the backend on the server side, which is why anyone can create software that can be incorporated into it.
Telegram Features
Speed- Easy to use, reliable and syncs across all your devices (you can use them all at the same time).
No restrictions: There are no limits on the size of group chats or broadcasts.
Privacy: it is the same motto of the company; your data is never compromised, you are in control.
Cloud storage- You have no storage limit for your photos and files.
GRATUITOUS: You will not have ads, nor fees, since it is free software for everyone.
Security: All chats and calls are protected with powerful encryption algorithms.
Download Telegram for Android
Android is a pioneer system when it comes to the mobile world, and when it comes to one of the most popular instant messaging apps in the world, of course it is available!
If you want to download Telegram on your Android, keep in mind that weighs about 300MB. You can download it by following these steps:
1 First, go to the Google Play Store and search for the app, or if you wish, access from this direct link.
2.- Once inside, click on the green button «to download«. Wait a few moments, since depending on the speed of internet connectivity you have, it is the duration to download Telegram on your Android cell phone.
3.- Once it has been downloaded, all that remains is to find the app on your mobile phone and open it. Or if you prefer, a green "Open" button will appear from the Google Play Store.
Done, this is how to download Telegram on Android!
Download Telegram on iPhone cell phone step by step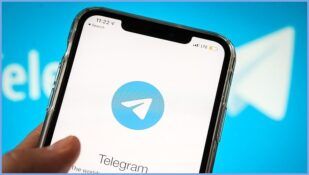 If you have an iPhone cell phone, the process does not change much, since it also has a store dedicated to the storage of Apps.
The process to download Telegram on iOS is quite simple, follow these steps to download it:
1 First, access the App Store and search for Telegram to download it. Here you have a direct link.
2.- Consequently, click on the button «Obtain«. The download of Telegram will begin, which weighs about 300MB.
3.- Once finished, click on the button «Open«. In future occasions, you can open the app from your phone's browser.
As you can see, the process to download the Telegram instant messaging app on iOS is quite simple.
---
We hope this post has been very useful for you. Remember that in our blog we write more tech tutorials interesting.
See you in a future post!