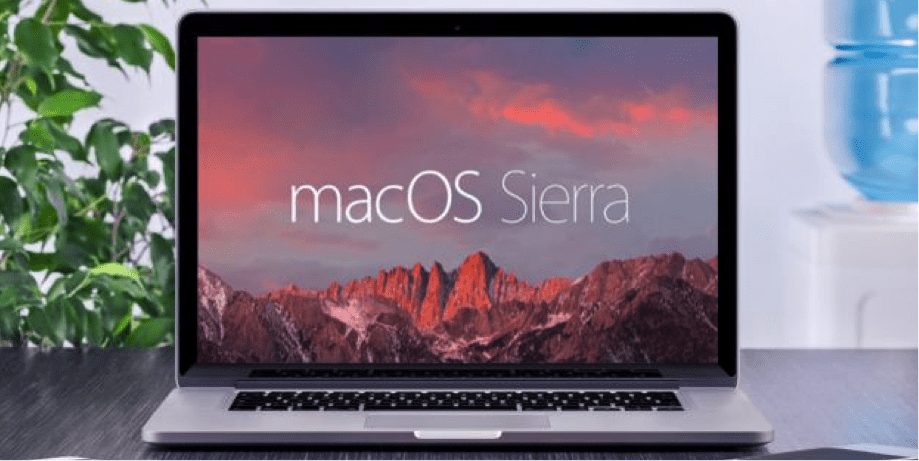 In this post you will learn to disable automatic updates on Mac. You won't be bothered by such updates anymore. ENTERS!
WE START:
Before going a little more in-depth on the subject, you have to be clear if you really want to disable automatic updates on Mac, since this procedure will completely disable this mechanism.
However, there is a possibility that you can activate it again without any problem.
Apple computers have gotten the automatic update system, which, unfortunately, has copied the worst feature of Windows.
This system updates the versions of any program, especially all those that can be compatible with versions of macOS, without even asking the person.
Why do these automatic updates happen on Mac?
It is very common for people to wish disable automatic updates on Mac, because they are very annoying and can cause the deletion of some important things that can be found in these applications.
However, these people do not know the true meaning or why of this mechanism.
These updates do not occur because of a "whim" of electronic companies or companies, but because they are intended to improve the usefulness and quiet of the operating environment.
In addition to implementing new features in it.
Of course, if you are clear about all this and you still want to perform said deactivation, you have to take into account that perhaps weeks may pass and you still continue to stay under the updates mode, unless you perform your updates manually.
Unless you are a customer of Macbook or iMac very detailed or careful, perhaps ideally you can let the system take care of managing the updates manually.
Otherwise, you may find yourself working with an old OS due to chess or some forgetfulness.
Disable automatic updates on Mac
Follow these steps to disable updates.
1: Enter the preferences of the App Store
All Mac software is processed from the App Store.
This is Apple's software center, from where applications and new versions of MacOS are exchanged.
Therefore, in order to perform this deactivation of automatic updates on Mac, you must do it from this place.
In order to access the App Store settings, do the following:
You must enter System preferences.
After this, you must click on the apple that is at the top of the desktop, on the left side.
And then you will select preferences.
Once you are in this field, you will find a series of options.
These are the equivalents of the Windows Control Panel. Choose App Store -in the fourth row- and wait for the corresponding panel to open.
2: Completely disable the downloading and installation of background updates
Within the Preferences, you can see a series of compartments that you can mark or unmark. In order for you to disable these updates, you must be clear about 3 things:
You will need to check for updates to programs or applications manually.
You will have to download new updates available in the background.
And ultimately you will have to manually install the OS X updates.
The ideal configuration is to check the first one but uncheck the others in turn.
In this way, the system will show you a pop-up notice when a new MacOS has appeared, but it will require your authorization to continue.
Deactivation completed
If you followed all these steps to the letter, Congratulations! You managed to disable all these automatic updates.
Thanks to all this, we can understand a little better about how to disable automatic updates on Mac, and the result that this decision may have in the long run in future updates that may appear, as well as the manual work that this may entail.
---
Before saying goodbye, I would like to mention that WE ARE PASSIONATE about writing tech tutorials for all our public. Sure there will be something that interests you too.
Similarly, WE ARE MAC LOVERS, we write everything: tutorials, games, help, etc, etc. Visit us!
Were you able to disable automatic updates on Mac? Leave us your invaluable answer in the comment box of this post!
See you in a next article, until next time.