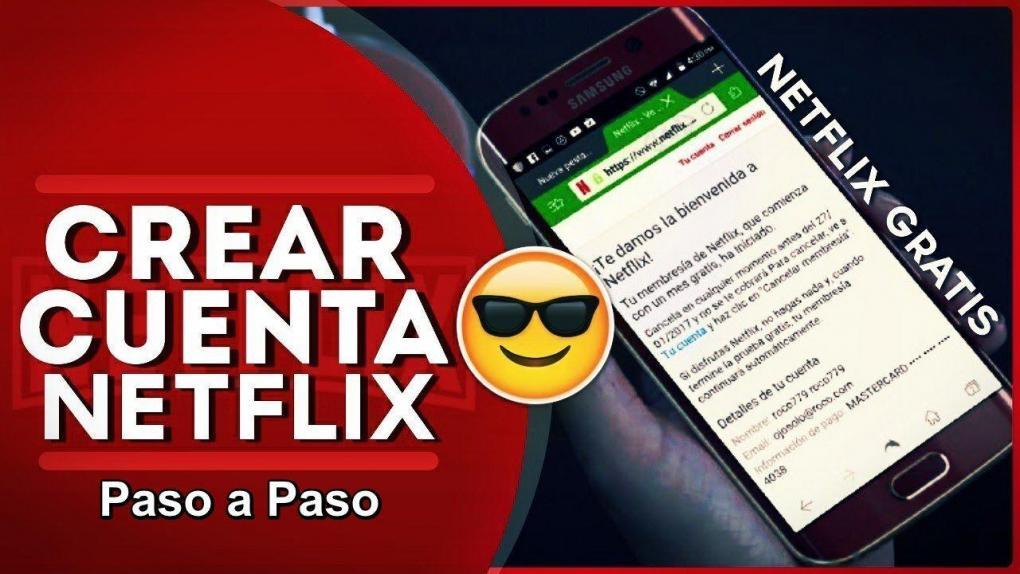 In this post we will show you how you can create a Netflix account, with a free month trial, step by step. ENTERS!
WE START:
A Netflix account allows users to enter this website for a free month without the need to pay at least a fee to enter.
Netflix is a digital platform created in the United States, whose main objective is to entertain, through a audiovisual content, to movie and series lovers. However, you can only have access and / or entry to this page if it is by line or streaming VOD service.
This platform has become so viral in recent years that it has become the favorite of series and movies. Learn today how you can create a Netflix account step by step with a free month trial.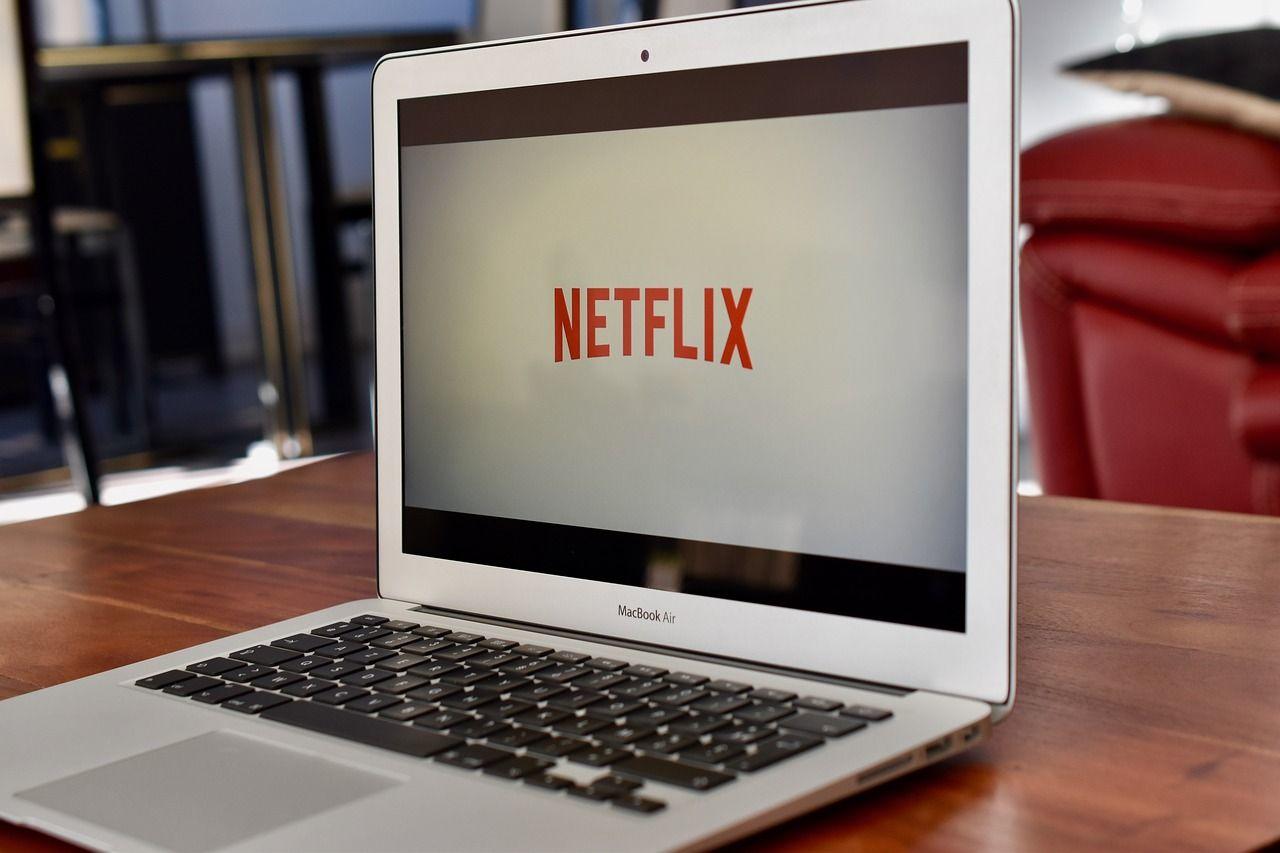 How do I create a free Netflix account?
To create a new user and be able to use a Netflix account for a free month without having to pay absolutely anything, but for a limited time, these are the steps to follow:
First, enter the Netflix page. To create your Netflix account for free, go to the browser that you use the most, and go to its main page to register. Click on the following button. CREATE CUENA on Netflix
Then, Registration begins. Inside the initial cover of Netflix, you should look for the option that says «Enjoy free for a month»And click. Also giving you the opportunity to create a profile to be able to enjoy their services wherever and whenever you want.
Thereafter, choose your Plan. Simple, is to choose between "Basic", "Standard" and "Premium", having different prices and different time frames to use Netflix frequently. Making it clear that these are payments are made at the end of the month.
Later, enter your data. After pressing "continue", it will take you directly to the place where you will start filling in two spaces with your data to create your Netflix account. The ones they ask for are email and password. After indicating this, "continue" is again marked to continue.
And finally, choose the payment method. This is the last step to finalize your registration, and it is choosing what your payment method will be in order to pay for your subscription. You can choose a debit or credit card, PayPal, among others.
Choose the one you want as long as it is within your reach and be the one you use the most. After you have completely finished everything, you will click "Start subscription, pay after one month for free", and that's it. Your Netflix account has been created.
Thanks to all this, we can learn a little more about the use of how to create a Netflix account free for a month without the need to carry out a long and tedious process.
It should be noted that the free usage time does not exceed one month; After it reaches its limit, you will have to cancel the amount that the website indexed to you to continue enjoying its services.
---
We hope this post has been useful in the creating your account on this great streaming platform. Before concluding the post, I present a few posts that we recommend:
Were you able to create / register an account Netflix with free month test? Leave us a comment!
See you in another new post.