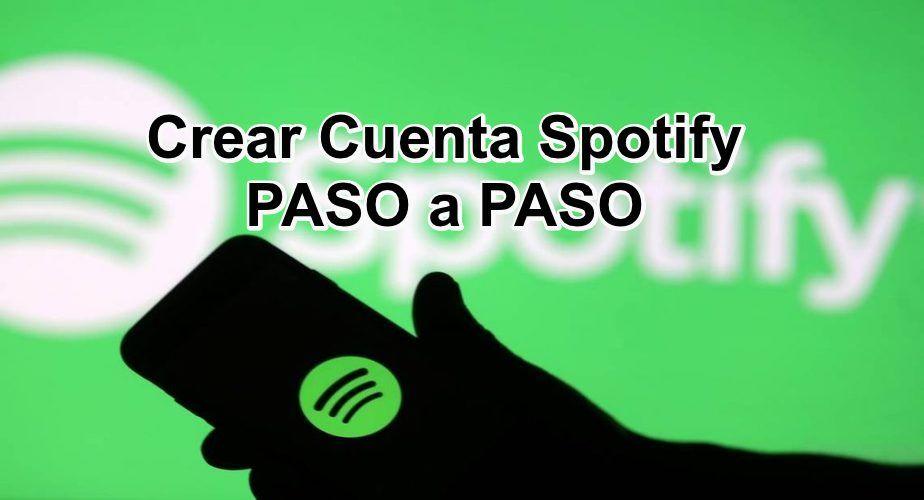 In this post we will show you how you can create a Spotify account both the free and the Premium (individual or family), in a very simple way, step by step. ENTERS!
WE START:
Spotify is a free and safe application. This app is a multiplatform that offers different options, such as Spotify free, Spotify for the family, among others. It also allows us listen and play music, podcats and digital videos via streaming, and access to many songs by all the artists you want to search.
Spotify is available on various devices, such as telephone, laptop, televisions, among others. In addition, the songs are passed according to the option that the application has, which is Spotify Connect.
This platform has become so popular that its interface and way of listening to songs has become very viral and intuitive. Therefore, in this article we will teach you the steps to follow so that you can create a Spotify account from scratch. Let's go!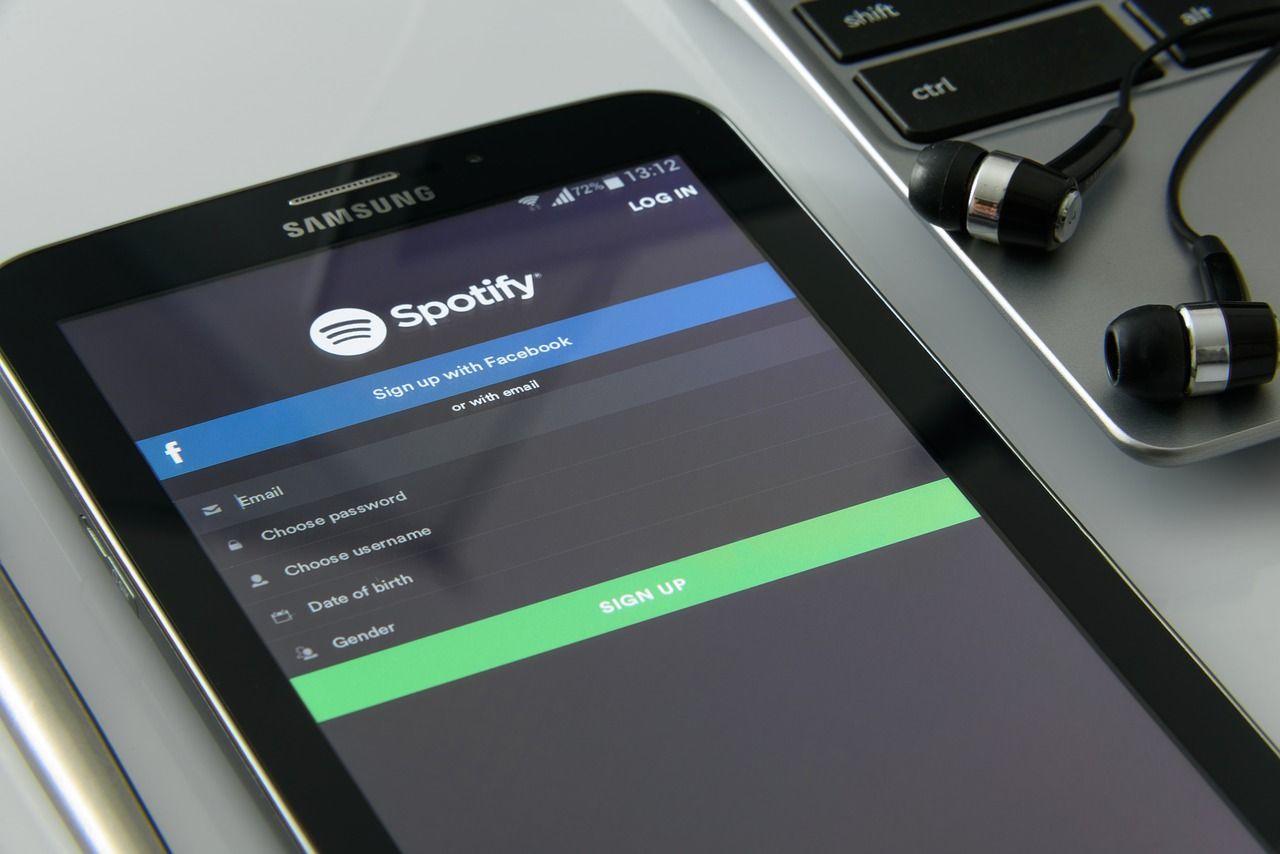 How to create an account on Spotify?
Spotify is very simple and zero hassle when entering. It has special functions if used Spotify Premium. In addition, it offers you a free service, adding their respective ads.
The two easiest ways to register are; entering via email or entering through the social network Facebook.
Email registration
If you want to create or register the Spotify account by email, you must follow the next steps:
First, you must access the official page, and click on «Register», or click here to go directly. SIGN UP for Spotify
After, enter your email corresponding electronic.
Then, confirm that the email you entered is correct by typing it again in the field that the application takes you.
Later, choose a password (It can be the one you want, and it does not ask for specifications to create one).
After that, it is optional when you want to customize your profile, and if you like, you just have to go to the option that says "What should we call you?"
After that, fill in the remaining data.
Finally, go to «Register » and click. And voila, your Spotify account has been created.
When you have completed the account creation process, they may send you a message to the email you set up for activate Spotify registration account. Once that is done, you will be able to access normally.
Having done all of the above, now what you have left is to download the application on your computer or cell phone. Click on the following button.
Registration by use of Facebook
On the other hand, if you want to create the Spotify account via Facebook, here are the following steps to follow to register one:
First, go to the main website, and access the "Register" option, or click here. SIGN UP for Spotify
After that, click on the blue option «Sign up with Facebook«.
After the above, enter your main Facebook data and then click on "get in". If there is already an open Facebook account on your device, your device may recognize the account and use it automatically.
All that remains is download Spotify on your PC or cell phone.
Thanks to this, we can keep track of how to register or create an account Spotify free and Premium, both private and family. Keep in mind that, if you want to enjoy the best services and options offered by this platform, the best thing is to create your account and cancel the required amount.
---
I hope this article has helped you dispel any doubts you may have about how to register or create a Spotify account step by step.
Before ending the article, I would like to tell you that we have the following articles that may interest you:
Were you able to register or create a free or Premium Spotify account, both individual or family? Let us know how you did in the comments!
See you in a next post.