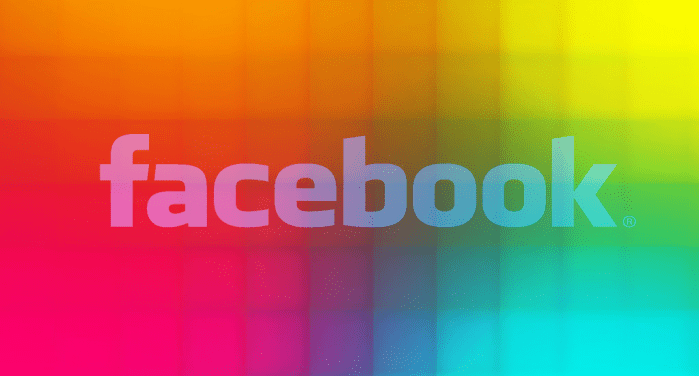 In this post we will show you how you can customize your profile, and change the color of Facebook for free. ENTERS!
WE START:
Welcome to another post. Facebook is the most powerful and visited social network in the world, with more than 590 million daily visits, and valued at around 7 billion euros, it is the most visited #3 website in the world. Due to its popularity, features have come out that harmlessly alter Facebook, making it more fun, and that is why today we present you ...
How to change Facebook color for free
We will show you how you can change the color of Facebook in Google Chrome. In order to change the Facebook color successfully, please do the following steps:
Important note: this trick ONLY WORKS on your computer, using recent versions of Google Chrome.
1.- First of all, you will have to to download and install the extension.
2.- Once this is done, go directly to Facebook.
3.- Note that a Facebook icon type was added in the upper right. Click on it.
4.- Now, a menu will open with different colors, among which you will find the following:

You can choose between red, blue, purple, pink, yellow, green, orange, brown, black, white, and several types of color variations between them.
5.- Click on one of them and that's it. Until another post!
Important note: if you leave Facebook and log back in, you will have to do these steps again (the extension will not be removed).
Doubts questions?
I hope I have helped you and I hope you are done with the post. If you don't understand something, contact our team using the floating chat (located in the lower right part of your screen) to leave us your question.
You can see our most recent posts on our page start from the blog. Like us on our Facebook page so you don't miss any news.
GOOD MORNING AND GREETINGS FROM OUR TEAM!