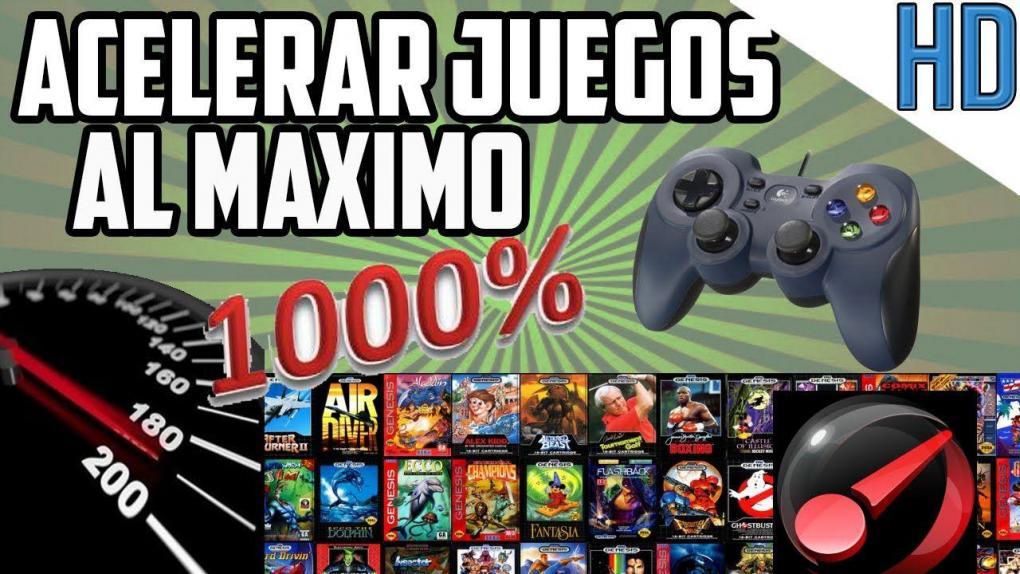 In this post we will show you how you can speed up your games on the computer, to obtain the maximum performance and thus play better. ENTERS!
WE START:
Yes, it has happened to many of us that the games we want do not run as we would like us to, and, therefore, sometimes we have to lower the graphics to make them better, OR EVEN WORSE, stop playing them because they do not run on us. our computer.
BUT today I am bringing you a new tutorial that will surely help you A LOT when it comes to optimizing the games you run on your computer. Without further ado, let's go!
How to speed up my PC games to 100%?
I have to mention that in order for you to conclude with this tutorial, you will need the program «Razer Game Booster»(It's on my blog, click the link).
When you have downloaded, installed and created an account, continue with the following steps:
Sign in with your account.
Once you have done it, you will enter the main panel. To change the language, click on the gear at the top right.
Then, click on "About", and change the language to Spanish.
Now, go back to the main part ("Games" section), and click on the plus icon ("+").
Select the shortcut of your game, and return to the main part of the program (you will see that it will still be selected).
Go to the «UTILITIES» menu, and enter the «HIGH PERFORMANCE» submenu.
Within that section, the game will give you a list of programs that can be closed so that the game can run better. Select the ones you see fit to close and click on the green "HIGH PERFORMANCE NOW!" Button.
DONE, you will see the difference. Alternatively, just by selecting the game's shortcut and clicking on the video icon, you will be able to run it, and the program will automatically optimize it.
If you want a better explanation, I leave you the original video that I consulted to make the tutorial:
https://www.youtube.com/watch?v=Hxk0rxwLEdI
Doubts questions?
I hope I have helped you and I hope you are done with the post. If you don't understand something, contact our team using the floating chat (located in the lower right part of your screen) to leave us your question.
You can see our most recent posts on our page start from the blog. Like us on our Facebook page so you don't miss any news.
GOOD MORNING AND GREETINGS FROM OUR TEAM!