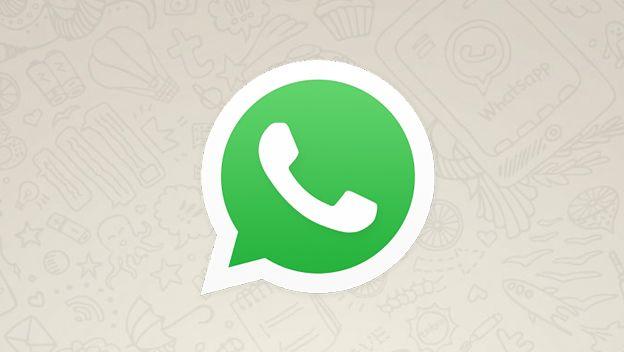 In this post we will show you a top 20 of the best wallpapers that we found for you to put in your conversations WhatsApp. ENTERS!
WE START:
The most popular and widely used messaging application, WhatsApp, is now not limited to small screens, that is, smartphones. WhatsApp connectivity has now spread to large screens. Simply put, you can now use WhatsApp on PC, and even on your tablets. Recently WhatsApp web was launched, which allows users to use this messaging application on PC. WhatsApp for the computer works really well, and is available through the Chrome browser. Therefore, WhatsApp can now be accessed simultaneously on the smartphone, laptop or PC.
20 stylish WhatsApp wallpapers:
WhatsApp wallpapers give users an option to set a lovely and beautiful background while chatting with their friends. This feature is a great addition to the app's list of great features. Several sites offer WhatsApp wallpaper download for free. To make your conversations more interesting through WhatsApp Wallpaper download them from these sites.
But we have chosen 20 funds out of many that we really loved, and here is the list:
1. Beautiful heart shaped stone with various other black and white pebbles. If you are fascinated with love and like to use heart-shaped wallpapers on your phone screen, then you will definitely love this heart-shaped wallpaper. It is specially designed for the whatsApp chat screen to make it more attractive.
2. Wallpaper called «Yummy», with jellies. Will they by nature be like this? If yes, then you will surely love this wallpaper, designed for WhatsApp chat screen. This wallpaper fills your mouth with water, as it is made up of tasty jellies, covered with sugar.
3. Guitar wallpaper with sizzling fire in combination of yellow-red. If you are a music fan and you love to play guitar, you can add this spectacular combination of fire and guitar on WhatsApp chat screen as your wallpaper.
4. Tasty and sweet wallpaper with strawberries. You can make your talks sweeter by adding this delicious jelly as your chat background.
5. Beautiful butterfly wallpaper design in shades of pink. If you are fascinated by things related to nature, you can add this nice butterfly wallpaper to the chat background.
6. Gorgeous flower wallpaper for WhatsApp chat screen. Enhance your chat background by adding this attractive flower wallpaper.
7. A dry leaf wallpaper in two shades of colors, representing true beauty. You can give your chat background an artistic look by adding this wallpaper.
8. An underwater guitar background to make your chat screen lovely. If playing guitar is your passion and you love marine life, then this underwater guitar wallpaper is great to set as a chat background.
9. A woman's face decorated with flowers while revealing attractive red lips. This elegantly designed wallpaper definitely makes your WhatsApp chat screen light up.
10. Under the background of the sky, showing numerous stars and rocks covered with snow. Add glory to your WhatsApp background with this quintessential unique wallpaper.
11. Wallpapers with the view of Dubai, showing the very popular Burj Khalifa. If traveling to cities like Dubai is your dream, you can live this dream every day by adding this beautiful wallpaper to your WhatsApp chat screen.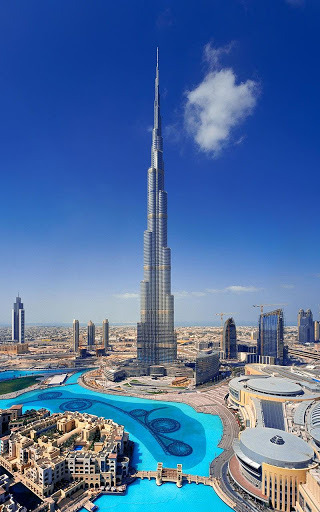 12. Jems Chocolate Wallpaper to give your chat screen a delicious look. Make your WhatsApp chat experience more colorful and attractive with this wallpaper.
13.Leaves of different colors, showing the beautiful autumn. Add this autumn wallpaper to your WhatsApp chat to make it look pretty.
14. The famous Eiffel Tower in Paris, touching the sky. Add one of the seven wonders of the world to your phone through this WhatsApp wallpaper.
15. A dazzling nature wallpaper for your WhatsApp chats screen. You can add simplicity along with beauty to your WhatsApp chat screen with this wallpaper.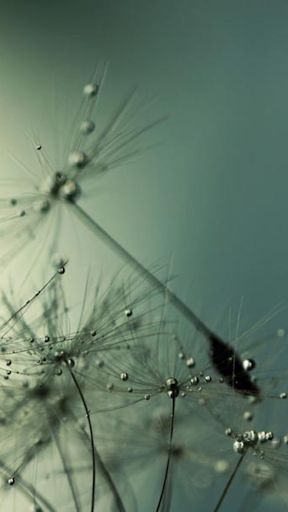 16. An attractive desktop background of two little birds loving each other. Enjoy the beauty of nature by adding this captivating desktop wallpaper to your whatsapp chat screen.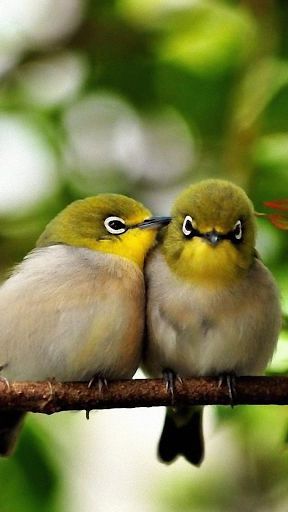 17. Red heart wallpaper with water drops. This wallpaper is a distinct beauty in itself, highlighting the heart in red.
18. Beach seen from a boat in beautiful color tones. If you are a nature lover, you can add this magnetic wallpaper to your chat screen.
19. Water bubbles in different shades to make the chat screen more lively.
20. Wallpaper of a leopard with his children. The wallpaper shows the real and truly memorable bond between a mother and her children.
If you want to search for more backgrounds, you can choose to Google wallpapers by typing "WhatsApp Wallpapers".
Doubts questions?
I hope I have helped you and I hope you are done with the post. If you don't understand something, contact our team using the floating chat (located in the lower right part of your screen) to leave us your question.
You can see our most recent posts on our page start from the blog. Like us on our Facebook page so you don't miss any news.
GOOD MORNING AND GREETINGS FROM OUR TEAM!