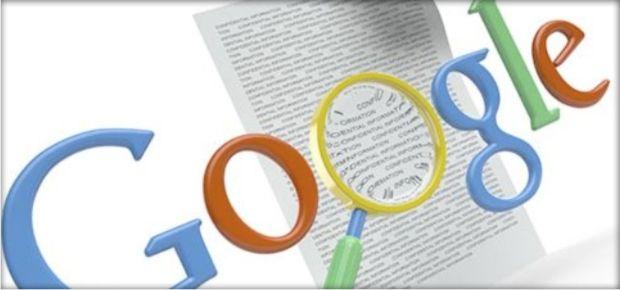 In this post we will teach you how you can index your website to Google, and what practices you can do to improve its presence in the search engine. ENTERS!
WE START:
Welcome to another post. In a previous article, I showed how you can see if your website is indexed to Google. On this occasion, I come to explain to you how you can index your website to the Google search engine. There are 2 ways to do this process:
Index pages manually:
First of all, your website has to be registered in Google Search Console, and once it is, you must go to the Homepage Search Console.
You will enter the control panel. Pull down the «Tracking» menu (left side of your computer screen), and access the submenu «Browse as Google».
Next, you will see a section like this:

Within this you can synchronize your entire site to process it for indexing with Google. Do it. Once it's done, Google will notify you.
Furthermore, if you need to index only specific pages that you think are not, you can resort to placing them in the aforementioned form, by clicking on "GET AND PROCESS".
Index pages automatically:
If you want to make it easier for Google to find your site, I recommend that you upload your Sitemap to Google Search Console, because in this way Google's crawls can better identify your website and all its resources. Follow these steps:
Inside of homepage from Search Console, go to your site.

Open the «Tracking» menu and access the «Sitemaps» submenu.

On the upper right hand side of the page, you will see a button called "ADD OR TEST SITEMAP".

Click on it, and indicate the URL of where your XML is located.

We recommend that you first click on "TEST", and if the result is successful, click on "SEND".

READY, in this way we will be making it easier for Google to find our website and all its resources.
Doubts questions?
I hope I have helped you and I hope you are done with the post. If you don't understand something, contact our team using the floating chat (located in the lower right part of your screen) to leave us your question.
You can see our most recent posts on our page start from the blog. Like us on our Facebook page so you don't miss any news.
GOOD MORNING AND GREETINGS FROM OUR TEAM!