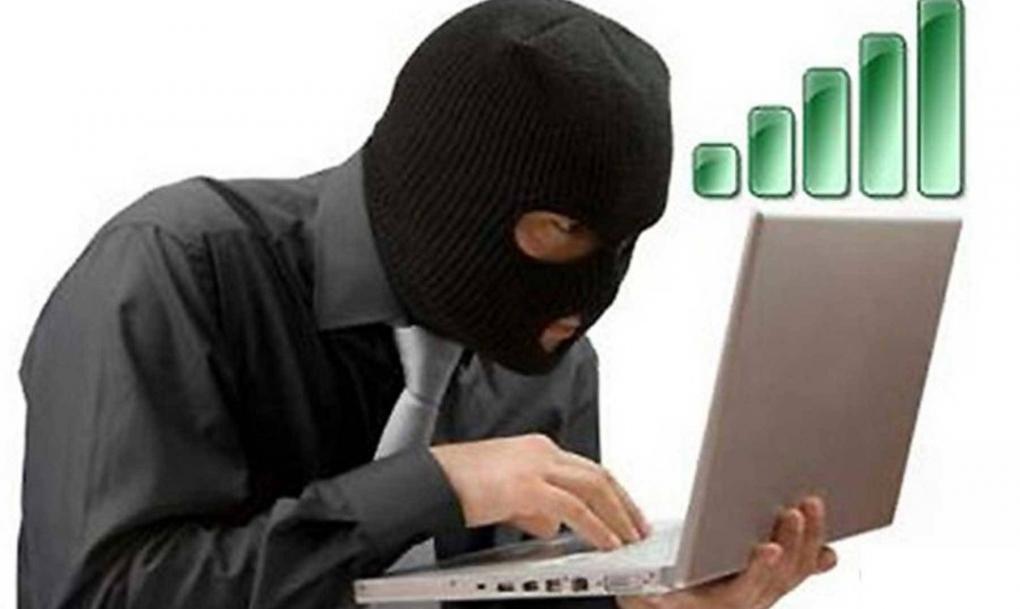 In this post we will teach you how do you know who is connecting to your Wi-Fi network on Windows and Android. ENTERS!
WE START:
Do you suspect that someone has entered your network? Well, I do not judge you, because in reality someone may have messed with it, if you are experiencing slowness or some activity that does not go with the common when you did not suspect it, then SURE THERE IS SOMEONE.
Well, today I will show you how you can know once and for all if there is actually someone within your network, follow my steps!
How to detect if someone has entered my Wi-Fi network?
First of all, you need download WiFi Guard.
Unzip the file, you will have a folder called «wifiward». Enters.
Then, go to the folder called «program».
Double click on the EXE file called "WiFiGuard.exe".
Select your language, and then click "OK".
A window called "Settings" will open. In the "Network adapter" section, select your Wi-Fi network card with which you are connected to your network, and then click "OK".
That window will close, and one that was opened behind the "Settings" window will be left for you. Well, locate the "Search" icon, which is in the upper left part of the window, click on it.
The program will begin to scan all the IP addresses that are connected. Showing all the devices that are connected to the network.
When the program ends, you will see the results. Look at the "Manufacturer" section, there you can see if you have an intruder.
If you detect an intruder, you have to prevent it, blocking its Mac address ("MAC Address" section), in order to prevent it from accessing it again. If you don't know how to do that, I'll leave you another tutorial from my blog.
How to see the same data but using my Android?
Go to Google Play and search for the app called "Fing", if you can't find it, its full name is "Fing - Network Tools".
Install it and open it.
As soon as you open it, it will start to load all the IP addresses that are connected to your Wi-Fi network.
Ready, the same as above, if you don't know how to block them, I'll leave you another tutorial from my blog.
Doubts questions?
I hope I have helped you and I hope you are done with the post. If you don't understand something, contact our team using the floating chat (located in the lower right part of your screen) to leave us your question.
You can see our most recent posts on our page start from the blog. Like us on our Facebook page so you don't miss any news.
GOOD MORNING AND GREETINGS FROM OUR TEAM!