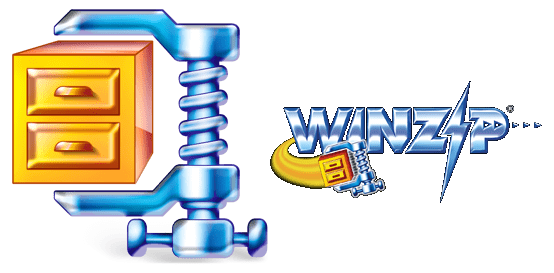 In this tutorial you will learn how to have WinZIP for Mac Full in Spanish, in just a few simple steps, you will have it installed. ENTERS!
WE START:
What a world, I have not posted in a long time, but now I come back with this incredible post, which is going to get you out of trouble when you want to unzip a file on your Mac, and that is that I bring you WinZIP for Mac Full and in Spanish. But as always, I first mention what this program is about (if you want, you can go to the download and installation instructions):
What is WinZIP?
WinZIP is a file compressor program, which runs on different systems, such as Windows and Mac, and was developed by WinZIP Computing. It can handle several additional file formats, and it is a commercial product with a free evaluation version (which in this post we will show you how to have it Full).
In summary: with the help of this program, you will be able to compress, decompress and open files in RAR, ZIP and some more formats quickly, simply and easily. Well without further ado let's get started.
How to get WinZIP for Mac Full
Follow these simple steps and you will get your WinZip for Mac Full:
1.- Download the necessary files to be able to crack the program (gives click here To download it).
2.- After having downloaded them, execute the file called "winzipmacedition20.dmg".
3.- Once you have installed it, close it and run the file called "cr-winzip2.dmg".
4.- A program will open, enter a name for the serial and then click on «Generate».
5.- Enter the code in the WinZIP program and voila, you have already learned how to have WinZIP for Mac Full at 100%!
That was it, I hope it helps you a lot and that you have completed this tutorial.
If you liked it, I invite you to check other interesting programs / systems, others Mac related posts, or also other Tutorials great. Until another post!