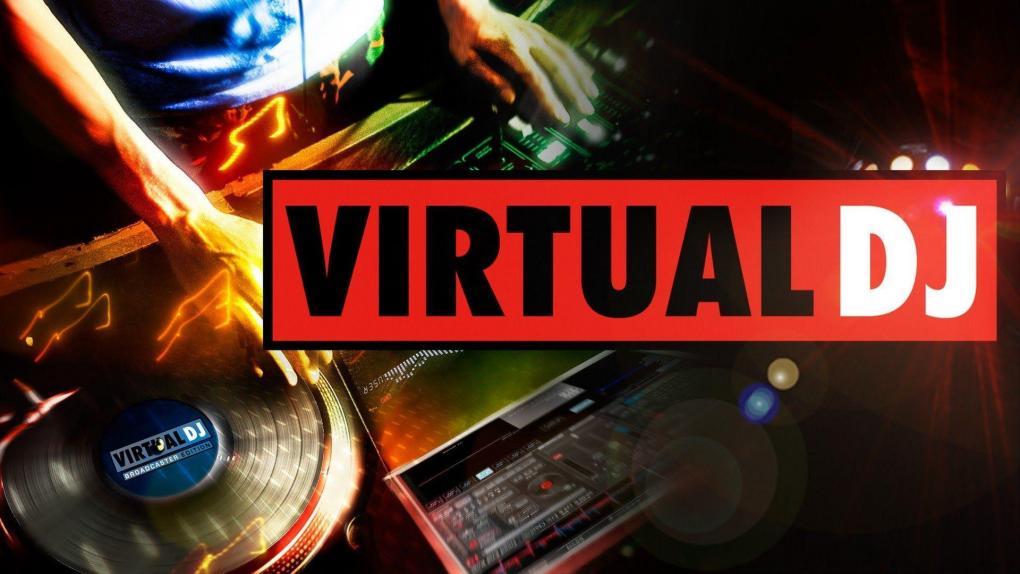 In this post, we will teach you how to install Virtual DJ version 8.2 Full for Windows and in Spanish. Now, you can create your tones and sounds. ENTERS!
WE START:
We come again with another tutorial about programs, and today we bring you the Virtual DJ program in its version 8.2, totally Full.
But for those who do not know what this incredible program is, we always put on the table the fundamental question (if you want, you can skip to the download and installation instructions):
What is Virtual DJ?
It is an application for mixing audio and video whose interface simulates that of a mixing console.
The audio formats it supports are:
And regarding video formats:
This allows us to use the vast majority of songs and videos on our computers without problem.
Screenshots of Virtual DJ
What's new in Virtual DJ 8
Audio recording has been improved.
Now you can load more SAMPLERs and you can order them however you want.
Improved video recording.
New buttons.
In the panel and interface there are more options.
Song timing has been improved.
And many more improvements for you to discover!
How to install Virtual DJ 8.2 Full
1.- If you have an antivirus, disable the protection (don't worry, there is no virus, but it is so that it does not detect it as one).
2.- Download the program (you can find the links in the download section of this post).
3.- Extract it and open the folder that was unzipped.
4.- Open the program called "install_virtualdj_pc_v8.2.3343".
5.- Click on «Next».
6.- Accept the terms.
7.- Click on the "Complete" button.
8.- And finally, click on «Install».
Now, so far we have installed the program, but now, we are going to activate it.
How to activate Virtual DJ
1.- Open the "R2R" folder that is inside the folder you unzipped.
2.- Right-click on the program icon, and then click on "Open file location."
3.- Copy the 2 files from the "R2R" folder to the Virtual DJ folder (replace them).
4.- Right click on "virtualdj_hosts_patch" and run it as administrator.
5.- Your screen will flash a bit, don't worry. Now, run the file "VDJ8ProInf_KeyGen" as administrator in the same way.
6.- A program will open for you, in the second box, put an email.
7.- Click on "Generate".
8.- You will get a message that says: Product has been activated.
READY, YOU ALREADY HAVE FULLY FULL VIRTUAL DJ!
Download Virtual DJ 8.2 Full
to downloadGo to download program
IF YOU DIDN'T UNDERSTAND THE STEPS, I leave you the video from which I oriented myself:
Thanks to Youtuber DJ Ema Broin for the explanation of the installation of the program.
---
Before finishing this tutorial, I want to mention that apart from this software, we have more programs and systems Full for you. Check us out!
Here we talk ALL about Windows: we offer tutorials, programs, tips, maintenance help, etc ... Visit us!
Were you able to download and install Virtual DJ 8.2 fully? Leave us a comment sending us your answer!
See you in another tutorial.