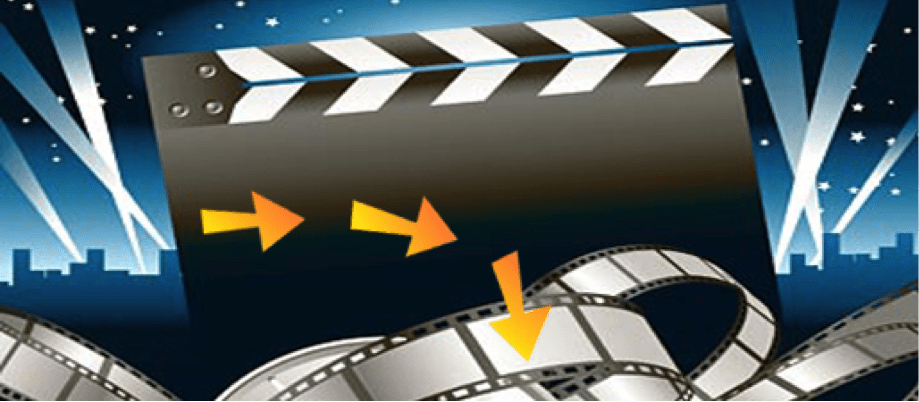 In this post we will teach you a good tool so you can download free music and movies and quickly and easily: Vimeotomp3 ENTER!
WE START:
On the Internet we can find a sea of websites to download music and movies, however not all of them deliver what they promise and sometimes we can not download music and much less videos. In order not to go through those inconveniences again, in this post we share with you Vimeotomp3, the best tool to download music and movies.
If you are tired of looking for programs to download music and videos from YouTube, through vimeotomp3 you can download whatever you want, even movies in HD. The duration of the videos will no longer be a problem, as some websites only allow downloading but with a limited time.
With vimeotomp3 Not only can you download content from Vimeo, you can also download YouTube movies that last more than 1 hour, remix with more than 30 songs. One of the important advantages is that you do not need any registration to access the benefits of this website. You just have to enter the URL of what you want to download, choose the format and that's it.
The online tool is completely free and I think it is available for anyone to use without any restrictions. The formats that stand out and that we can choose to download are MP3, MP4, MP4-HD. I did the test in MP4-HD format and the downloaded video is perfect.
Enjoy the benefits of Vimeotomp3:
To access the official website of this interesting application, you can do it from the following link. A very interesting advantage is that the video downloads fast, and I don't think it is the internet that I use because the truth is not that it is very good. I assure you that your download is interesting.
If you know tools similar to the one mentioned in this column, leave your contribution in the comments. Have a great day. Successes and blessings.
Doubts questions?
I hope I have helped you and I hope you are done with the post. If you don't understand something, contact our team using the floating chat (located in the lower right part of your screen) to leave us your question.
You can see our most recent posts on our page start from the blog. Like us on our Facebook page so you don't miss any news.
GOOD MORNING AND GREETINGS FROM OUR TEAM!