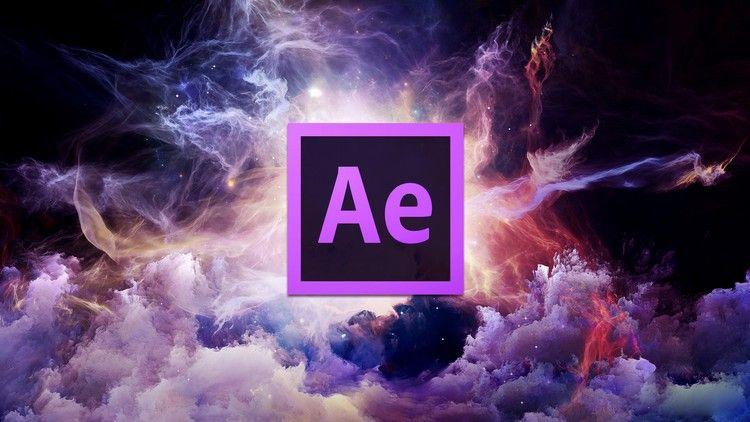 In this tutorial we will show you 10 educational portals that have free video tutorials so you can learn about After Effects. ENTERS!
WE START:
On the Internet we can find a lot of free software for creating motion graphics, such as visual effects in cinematography and television production. However none compares to After Effects.
After effects is one of the most important tools for making animations, visual effects, altering and modifying components in 2D and 3D. The only downside is that this software is not free, which limits it to be used by everyone.
Although it is paid, many people look for a way to crack or have this free tool and with this come to manipulate some of the functions that we already mentioned.
If you are constantly working with this tool, in this post together with the help of gtechdesign I share you 10 Excellent Educational Portals With Free Video Tutorials To Learn About After Effects.
I hope that all this material is very helpful, so that you can carry out each of your projects with quality. Below is the list of websites.
10 educational websites with free video tutorials to learn about After Effects:
#1) Mamoworld: It offers you more than 100 video tutorials to do fascinating things with After Effects. See tutorials.
#2) Videocopilot: It is one of the most important and popular websites to know and learn about After Effects. See tutorials.
#3) After Effects Tutorials w / Mikey: All the material is hosted in the YouTube database. This channel as of today has 147,368 followers. See tutorials.
#4) Sternfx: The content created from this community is shared by a veteran designer, his tutorials are among the best for learning all about After Effects. See tutorials.
#5) Motionworks: All his tutorials are of very good quality, his content is more than good. The creator of this website is John Dickinson. See tutorials.
#6) Aescripts: Their tutorials are short but precise, their content is very clear and of very good quality. See tutorials.
#7) Creativedojo: The content to learn about AE is impressive. You will also find material about CINEMA 4D. See tutorials.
The Master Coria Blog recommends you: Download Cinema 4d Full 1 Link.
#8) Angietaylor: All the video tutorials of this genius in AE are totally free. See tutorials.
#9) Creativecow: The content it offers is of very good quality, what does not have the same quality is the design of its website, but I do not think that is an inconvenience to learn. See tutorials.
#10) Tutsplus: Quality and quantity are the words that describe this important website. See tutorials.
If you know of other websites that are better than those mentioned in this post, and provide excellent educational content to learn and learn about After Effects, we invite you to mention them in the comments.
Doubts questions?
I hope I have helped you and I hope you are done with the post. If you don't understand something, contact our team using the floating chat (located in the lower right part of your screen) to leave us your question.
You can see our most recent posts on our page start from the blog. Like us on our Facebook page so you don't miss any news.
GOOD MORNING AND GREETINGS FROM OUR TEAM!