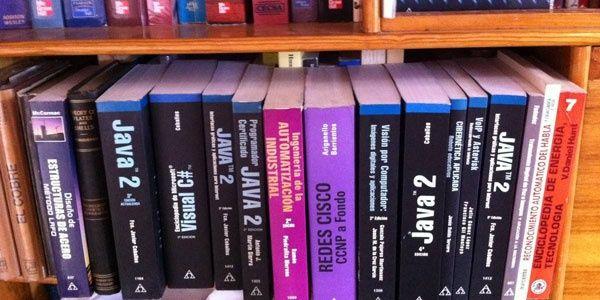 In this post we will show you a few programming books that were recommended in the surveys that were made in Stack Overflow. ENTERS!
WE START:
The art of programming is becoming increasingly important and valuable for the development of new technologies, so much so that through a survey the website developed by Jeff Attwood reveals the 30 programming books recommended in the Stack Overflow survey. This with the aim that people who are starting in this world, have a focus on why they learn to program.
In total, more than 40,000,000 questions and answers were analyzed on the stackoverflow.com website to achieve an exact amount of most of the books mentioned, in total there were 5720. This survey was achieved thanks to the network of users of Stack Exchange. Site archives include posts, users, votes, comments, post-story, and PostLinks, plus extracted questions and answers made on Stack Overflow.
6 Best Recommended Coding Books in Stack Overflow Polls:
These are from the list of the 6 best books. To access the complete list you can do it from the following link: 30 Recommended programming books in the Stack Overflow survey.
Doubts questions?
I hope I have helped you and I hope you are done with the post. If you don't understand something, contact our team using the floating chat (located in the lower right part of your screen) to leave us your question.
You can see our most recent posts on our page start from the blog. Like us on our Facebook page so you don't miss any news.
GOOD MORNING AND GREETINGS FROM OUR TEAM!