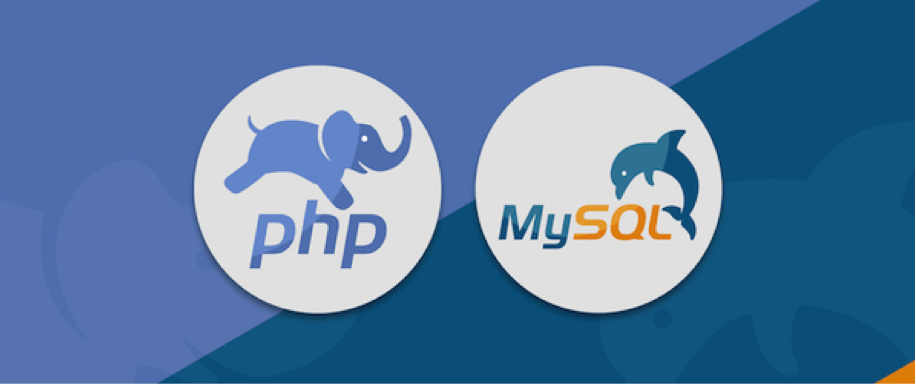 User Systems in PHP and MySQL: download a VERY COMPLETE script that you are sure to love: it has CAPTCHA, Administrative Panel and more. ENTERS!
WE START:
Welcome to another new post on this blog. Do you want to create or just test a user system script in PHP and MySQL?
This is the publication for you, since I have a very good system, and also something advanced, which has many management features.
You'll see them, keep going down the post!
What is a user system in PHP and MySQL?
Denominated as «Login system«, Is a system that allows the community building or user accounts, to manage a platform or special content.
For the user to be able to access said content or platform, they must create a personal account, to identify and thus, be able to access that content.
We have found an excellent code for user systems that you are sure to love, in addition to being quite good, it is very secure, it contains a captcha when registering and I think also when logging in.
Features of the user system in PHP and MySQL:
It is a secure system.
It has a login and registration with captcha included.
It has an administration panel.
It has a user information page.
It has a user edit page.
It also has a user home page.
You can include this web software installed on your website and you can edit or manage roles of your users. It is very good and intuitive. Without further ado, I leave you the download link (IT'S FREE):
Download scriptDownload the script in PHP
Before I say goodbye, I would like you to see more web tools, or also posts related to The programing. Thanks for stopping by, until another post!
Did you like this user system in PHP and MySQL? Let us know your opinion in the comment box!