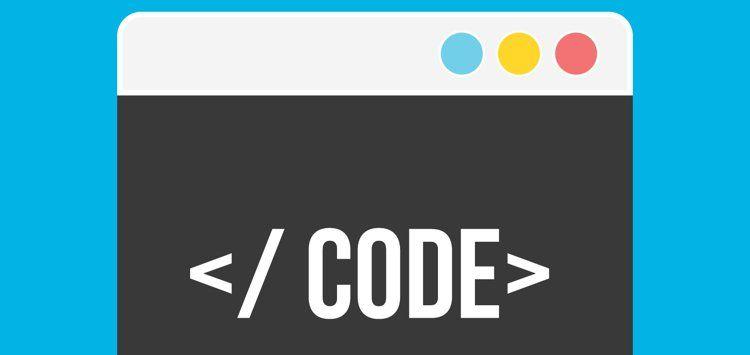 In this post you will see a list of the new programming languages in 2016 that you should learn. These are in high demand by companies. ENTERS!
WE START:
HTML, Java or JavaScript They are among the best known today.
However, in these times new languages have emerged that have attracted a lot of attention to companies, which you can start to train yourself.
The languages that I will present to you below have improved over time, to the point of being widely used due to the way in which software is created with them.
In this 2016 a couple of them have stood out, and here you will see them. So without further ado we introduce you ...
New programming languages in 2016
Go
It is also known as Golang.
This is founded under open source, and is derived from other programming languages such as C Y Java.
Go combines the dynamics of languages like Python, C Y C ++.
Three Google employees went to work and created it. The aim was to create a simpler and easier language than C and Java.
Swift
It is the replacement for Objective-C. It is much faster, simpler and easier to use than its predecessor.
It was released by Manzana at the end of 2015 in the WWDC.
It was released under the Apache license, and it is open source.
Rust
We continue with our list of new programming languages in 2016 ...
Rust is another alternative to language C ++.
The purpose of creating it was to focus on parallel programming and performance. a very large number of libraries support it, since it uses a modern programming design.
They created it with Mozilla based on Scratch, in 2014.
Julia
It is becoming too necessary for technical computing, and is considered a high-level language.
Because it is beginning to have a high impact, having skills in this language improves the possibility of finding employment as a programmer, at least in America.
Hack
Guess who created the next language you're going to see from this list of new programming languages in 2016!
He created it nothing more and nothing less than Mark Zuckerberg. It contains an open source version, and its purpose is stipulated under the purpose that Mark wants: HMVM.
Scala
It is known as the most Veretan language. It is difficult to learn, but not impossible.
It was created with the purpose of improving Java, and if you learn it, as a result you will be able to write oriented code and scale code.
It is beginning to be too demanded by organizations, since with it the performance of the applications can be improved.
If you are interested in taking a course on these programming languages, this post can be of great help: More than 50 Free Programming Courses.
---
Before finishing this post, I would like to tell you that we write all about the CODE: tutorials, scripts, how to do something, trends, etc ... Visit us!
How did you think of these programming languages in 2016? Leave us your comment below!
See you in another post.