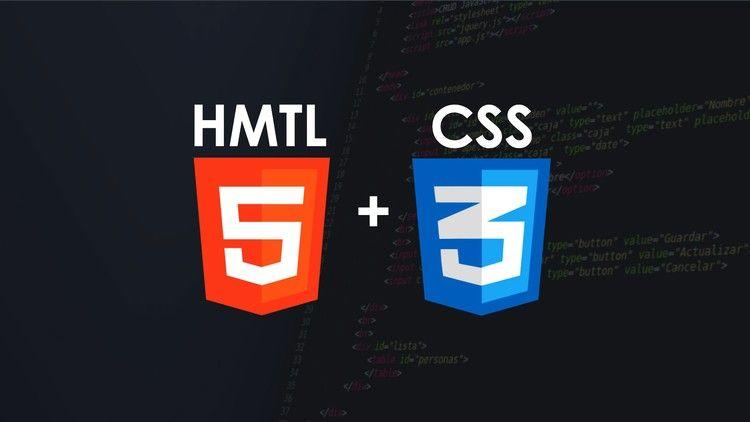 In this post I will teach you a book about the HTML5: from topics more basic, even the most advanced topics design and creation of professional web pages. ENTERS!
WE START:
Welcome to another new post.
HTML5 is paramount for the Front-End development, and because of this it is necessary to acquire knowledge of this layout language.
Combined with CSS3 and JavaScript you can make a professional and beautiful web page.
This book contains a wide variety of topics on web page programming and its design is very interesting in which it presents the topics to learn.
You have to download it and see it for yourself; It also presents you with images and clear examples of the topics to be discussed.
Book on HTML5: from ZERO to ADVANCED
This book on HTML5 was written by Arkaitz Claw, who is the original author of said content. ANDHe gives permission to distribute it freely on condition of mentioning it.
As we mentioned: the book contains from the most basic topics to the most advanced ones. Without further ado for the moment I leave you the fabulous book (click on the blue button to go to it):
Eye:
The content is not ours, it belongs to another user. We share the link with you, as the book is free as long as it retains its copyright.
I hope you liked this post, if the book interested you, we have more posts related to programmers.
If you want it too, more interesting books, or similarly, search for PDF categories for more content.
Did you like this book on HTML5? We want to know what you think of it: did you like it? Do you think this is the best HTML5 book out there? Come on, go ahead and tell us in the comments.
Share with someone you think might be interested, please. Thanks for stopping by! Until another post.