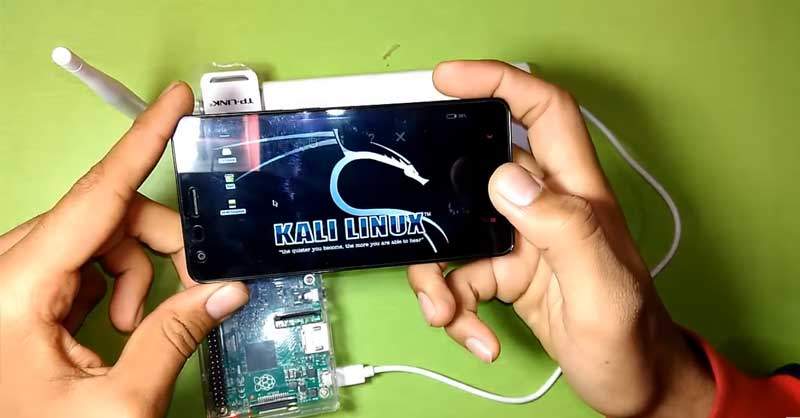 In this post we will give you a website where you can find everything type of open source IoT projects. ENTER, IT IS AN INTERESTING WEBSITE!
WE START:
When learning something new, we usually share the information we know with others who do not know it, or seek inspiration to create or complete our own creations. This is one of the many extraordinary qualities of the internet, offering communities to share diverse things.
If you are a programmer and your thing is especially robots, the internet of things and everything related to hardware, there is a place especially for you in Codemade: it is a place where you can collect and share projects open-source made with code.
It works as a kind of content aggregator, and at the same time as a social network. Projects are not hosted on the site, instead cards with a summary are shared and you are linked to their original source. Projects are organized into many large categories: Alexa, Arduino, Artificial Intelligence, Raspberry Pi, Wearables, etc. Each project can be shared on different social networks, saved as a favorite, Twitter-style to receive updates, and depending on the content it includes, images or videos can be viewed within the same Codemade without leaving the site.
You can write comments regarding your opinion on the projects or follow the authors. There are also similar recommendations depending on the project you are viewing. The site has a section where the most popular jobs of the moment are collected and another page where they expose the best qualified users. You can see that it is a fairly new website when the "top users" do not reach 30 followers yet.
It is a young and interesting site that can be useful to any developer looking for inspiration or sharing their own work online. In addition to this, there are also contests where you can win pieces of hardware.
Doubts questions?
I hope I have helped you and I hope you are done with the post. If you don't understand something, contact our team using the floating chat (located in the lower right part of your screen) to leave us your question.
You can see our most recent posts on our page start from the blog. Like us on our Facebook page so you don't miss any news.
GOOD MORNING AND GREETINGS FROM OUR TEAM!