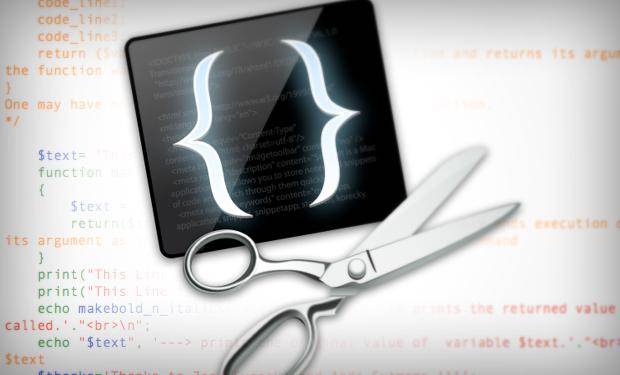 ¿You are looking for code snippets to integrate them into your project? In this post we will introduce you to Code Pad, a very good website where you can find them for FREE. ENTERS!
WE START:
Welcome to a new post on my blog. When we work on our code project, sometimes we need to implement snippets made by someone else, but we can find that those snippets are copyrighted, and then we can't, no matter how much we like the snippet.
Well, that's over, because today there is a website that allows you to host open source snippets available to the whole world. Let's see!
Create and share code snippets with Code Pad
I present to you Code Pad, a website dedicated precisely to what I had just told you. It is a place for developers to save and share code snippets. If you as a developer want to put one, you can do it, creating a user account and uploading it. In addition, you can manage if that snippet is public, semi-private or totally private.
On the platform, you can save snippets that you like as favorites, and you can access them later from your main panel. Browsing through it, we find code snippets of different categories, such as: snippets of views, likes, downloads, comments, and the list goes on even more ...
For example, I was looking for CSS loading animation snippets in the Code Pad, and I found VERY BUT VERY beautiful animations, check it out:
Doubts questions?
I hope I have helped you and I hope you are done with the post. If you don't understand something, contact our team using el floating chat (located in the lower right part of your screen) to leave us your question.
You can see our most recent posts on our page start from the blog. Like us on our Facebook page so you don't miss any news.
GOOD MORNING AND GREETINGS FROM OUR TEAM!