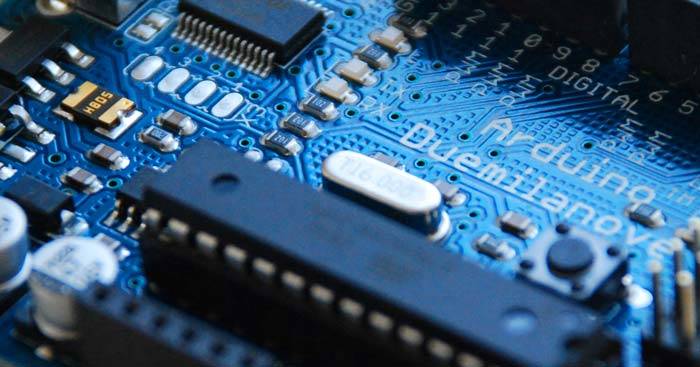 In this post you will find a tutorial on how you can make a automatic laser to entertain your cat. ENTERS!
WE START:
If you have a cat, you will know that what drives them crazy, in addition to the cans of food, are the laser pointers. They can spend hours chasing them around the house and it's a great way for them to do exercise, especially older cats, which tend to move little.
Although at first it's funny to make them run with the laser, after a while it gets a bit boring. In addition, the day to day does not leave us much free time and you end up never doing it. A solution that any computer scientist would think is automate the task, truth? For this is precisely what the French decided to do La Fabrica DIY.
What you will need:
To replicate this little project, which is quite simple and cheap. You will be able to perform all the necessary steps in this tutorial. And here you can get the code on GitHub and see that it is actually quite simple.
Doubts questions?
I hope I have helped you and I hope you are done with the post. If you don't understand something, contact our team using the floating chat (located in the lower right part of your screen) to leave us your question.
You can see our most recent posts on our page start from the blog. Like us on our Facebook page so you don't miss any news.
GOOD MORNING AND GREETINGS FROM OUR TEAM!