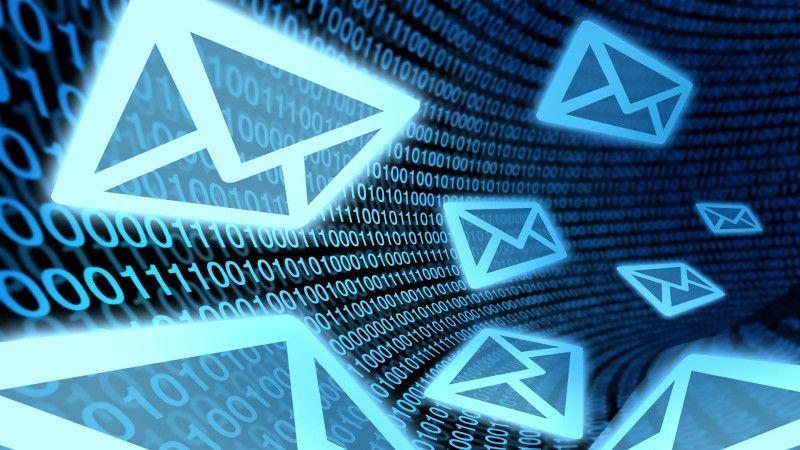 Do you want to create your own webmail for free? Here I will show you some applications you can use to SET UP a WEBMAIL, which you can even extend and are VERY friendly. ENTERS!
Attention:
I am not responsible for the use that the user gives to these applications or for any errors or problems that may be committed due to their misuse or installation or content thereof. Use these applications at your own risk.
WE START:
Welcome. In this post I will explain how you can set up or create a webmail, using free open-source applications.
These make your task easier when it comes to view your emailsSince you don't need to install an email client, you just have to have an internet connection, and it will download your emails and act as an interface for you.
Webmails make your life completely easier, since, as I mentioned before, they download your emails for you, acting as a friendly design, no technical issues for you.
Features of creating a webmail
The main features you have when setting up a webmail are:
Write messages.
List messages / emails.
See emails.
Delete messages.
Manage our email contacts.
Create filters on messages.
Create folders.
Etc etc.
Advantages and disadvantages of creating / setting up a webmail
Advantages
Manage emails from 1 place: either on any device, time, etc.
You won't have to do backups locally (eye: but ask your hosting provider to do it).
It is faster to download, manage or send an email message, and in the case of multi-user, several people can use webmail at the same time.
Disadvantages
Space: mail services in hosting companies are usually limited, and if you make a lot of use of attachments or send a lot of emails (that even have attachments), you will see that your space will fall short.
Security: you cannot know which security holes can be found in a webmail, nobody is safe from it.
Order: almost all webmails do not allow to carry an email order, as managers do.
performance: a webmail consumes memory resources, which a manager does not.
What do you need to create your own webmail?
The first thing you need to set up your own webmail, and it is input: a web server (we show you how to install a web server in Windows or in Mac). You can use IIS or Apache to create the web server.
Depending on which web server we choose, it is the webmail that we are going to set up. since they can be developed for a specific platform.
How to create / set up your own free webmail?
We will show you a list of the best free web software to be able to set up your own webmail
RoundCube is software that is OpenSource (or open source), which will help you manage emails from the browser. Over time it has improved, and offers you a VERY nice graphical environment. It has been developed with PHP, MySQL and AJAX technologies.
It has many very useful functionalities, among which are:
Translated in more than 65 languages.
It has support for external SMTP servers.
You can compose rich emails (MIME and HTML).
It has different templates to use.
Among MANY others.
Requirements to install RoundCube
Have a web server.
In the directory where it is installed, have write permissions.
PHP 4.3.1 or higher.
Database, either MySQL, PostgreSQL or SQLite (in addition to having permissions to create tables and manage the same database).
SquirrelMail, is a webmail app that can be installed on almost all web servers, as long as they have support for PHP, and obviously, that the web server has support / access to an IMAP and SMTP server.
Also, when creating your own webmail, SquirrelMail will allow you to use Plugins (extensions) to improve its environment. Available in 40 languages, it was released under the GNU license. The last update was of the webmail was on July 12, 2011.
Requirements
Have PHP 4 or higher.
Have a web server.
Have an IMAP server.
Have an SMTP server.
NOCC is an email software that was written in PHP to provide easy and intuitive access to email accounts, and manage IMAP AND POP3 services. It is easy to install, supports different languages and you can also modify its interface (editing fonts, colors, etc.).
The most striking thing about it is that it does not require the use of frames, nor cookies, in fact: nor the use of a database!
Requirements
Versions higher than PHP 4.1.0
IMAP or POP3 server.
Web server.
READY! With these programs the task of creating your own webmail will be easy, and the best for free.
---
Did you manage to set up a webmail? Was it easy or difficult? Which of all do you like the most? Give us your opinion in the comments of this post, please!
If you liked these webmail, I invite you to check more web tools that might interest you, and if you are a programmer, we have special items for you. Until another post!