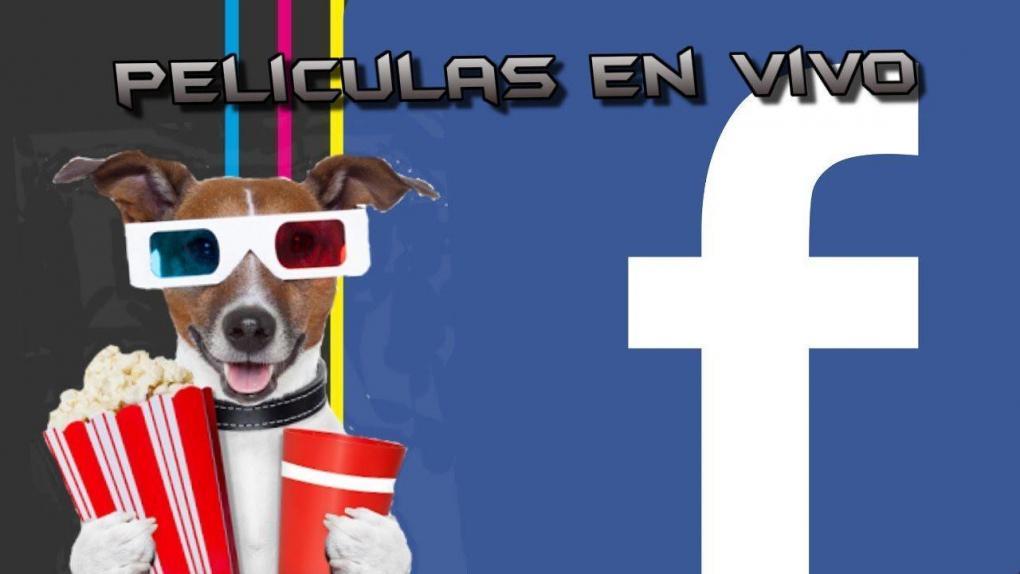 Did you know that live videos can be done outside of Facebook? In this post we will teach you how to transmit with quality connection a movie live on Facebook. ENTERS!
WE START:
Welcome to another post.
Live videos on Facebook have become very common. Young people use them to broadcast their parties, businessmen to broadcast their meetings, and in general: to show a new adventure or what we are doing from the Facebook application.
But, did you know that Facebook allows you to do live broadcasts without you being in its app? By default, live videos in the app allow you to stream using only the camera.
Today we will show you how you can broadcast outside of this, but especially, we will teach you how to broadcast a movie live, since Facebook even allows us to broadcast live what we do on our PC, such as: recording the screen of a game that let's be testing, recording while giving a tutorial on something on the PC, while we're viewing or installing something, etc, etc (countless things you can think of). So without more for the moment to describe, let's go !:
How to stream a movie live on Facebook
To be able to stream a good quality movie to Facebook successfully, please see the following video uploaded by the youtuber called «Hitman games«, Who will give you tips to transmit better:
Support links
Doubts questions?
I hope I have helped you and I hope you are done with the post. If you don't understand something, contact our team using the floating chat (located in the lower right part of your screen) to leave us your question.
You can see our most recent posts on our page start from the blog. Like us on our Facebook page so you don't miss any news.
GOOD MORNING AND GREETINGS FROM OUR TEAM!