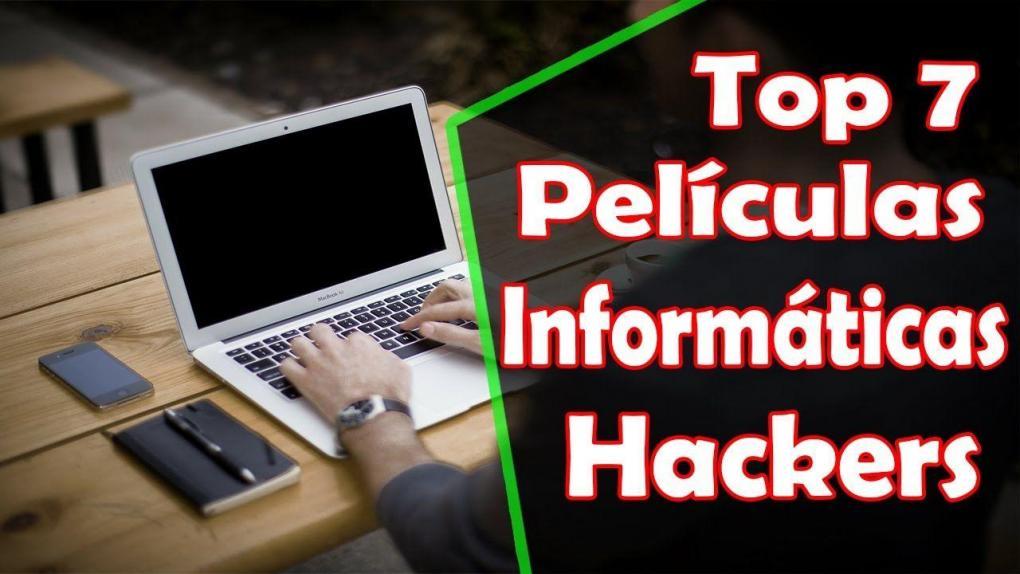 In this post I will present you a list of the best 7 movies related to computing and hacking in 2018. ENTER!
WE START:
Welcome to another post. Computing came to change the world, to make life much easier for all of us, but throughout that process, many events occurred in the past that led to the creation of the best inventions or historical events in all of computing, and for this reason, films were created dedicated to those moments, to remind us and explain what happened in the best way.
For us computer scientists it is like a source of motivation to know the history of software, how Google was born, how the great social networks of the world emerged, what the exploits of a hacker can be to corrupt a system, etc. Well, without further ado, let's go to the TOP!
The best 7 computer movies and hacking in 2018
Position 7: Algorithm
The film centers on an independent computer hacker, who sneaks into the systems of a secret government contractor and downloads a program. The hacker's philosophy is free knowledge for all. He faces justice where he must between his own curiosity and the lives of his friends.
Position 6: The fellows
Billy and Nick are two salespeople in their forties who have lost their jobs and come to the conclusion that their problem consists of not having adapted to new technologies. They therefore decide to start from scratch and look for a job at the most successful company on the internet: Google. When they finally land an internship contract, they will be forced to compete with bright young college twentysomethings much smarter and more familiar with the virtual world than they are.
Post 5: Conspiracy on the Net
The young Milo Hoffman, a true computer wizard, receives an invitation to work at the world's largest computer company, developing a project that will change global communications. When his best friend is brutally murdered he starts investigating, and finds out that the company is involved in the crime, then Milo will use all his knowledge to get to the truth. He will have the help of his girlfriend and a programmer; as well as two of his friends, also computer experts and a former police officer in charge of NURV security.
Position 4: Jobs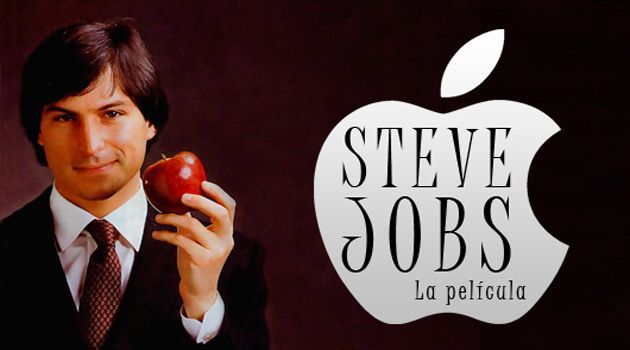 It is a film that tells the life of Steve Jobs, who was the co-founder and CEO of the American multinational Apple. The story tells from his college days, and the founding of Apple, until the moment he introduced the iPod to the world in 2001.
The film is about some boys from Harvard University, and Mark Zuckerberg came up with the idea of creating a website called "FaceMash", where only Harvard students could enter. Some guys made him an offer to create a new website which will be called "Facebook" and without thinking, Mark accepted the proposal. After a while they were sued for "having copied the idea" of other people, but Mark remained the owner of Facebook and is one of the most young billionaires on the planet.
Position 2: Mr. Robot
Here I make an exception, since this is not a movie, it is a series; It is one of the best hacker series. Mr. Robot centers on a young programmer named Elliot, who suffers from a debilitating antisocial disorder and decides that he can only connect with people through hacking. He wields his skills like a weapon to protect the people he cares about, working as a cybersecurity engineer by day and as a hacker by night. This situation will put Elliot in the dilemma of choosing between a cybersecurity firm that he works for, or supporting the low-income organizations that want to recruit him to bring down Corporate America.
Position 1: Silicon Valley
Another exception. Silicon Valley is the best series for programmers. As part of his work, the protagonist creates an innovative digital file compression software. You have two options before you: the first is to sell the creation rights to the company you work for and the other is to create your own company. He decides on the second option, and just then his problems begin, because Hooli is not willing to escape an investment that could bring him millions of profits.
Well, the post ends here. I invite you to see these movies and series, you will surely love them. Until another post!
Doubts questions?
I hope I have helped you and I hope you are done with the post. If you don't understand something, contact our team using el floating chat (located in the lower right part of your screen) to leave us your question.
You can see our most recent posts on our page start from the blog. Like us on our Facebook page so you don't miss any news.
GOOD MORNING AND GREETINGS FROM OUR TEAM!