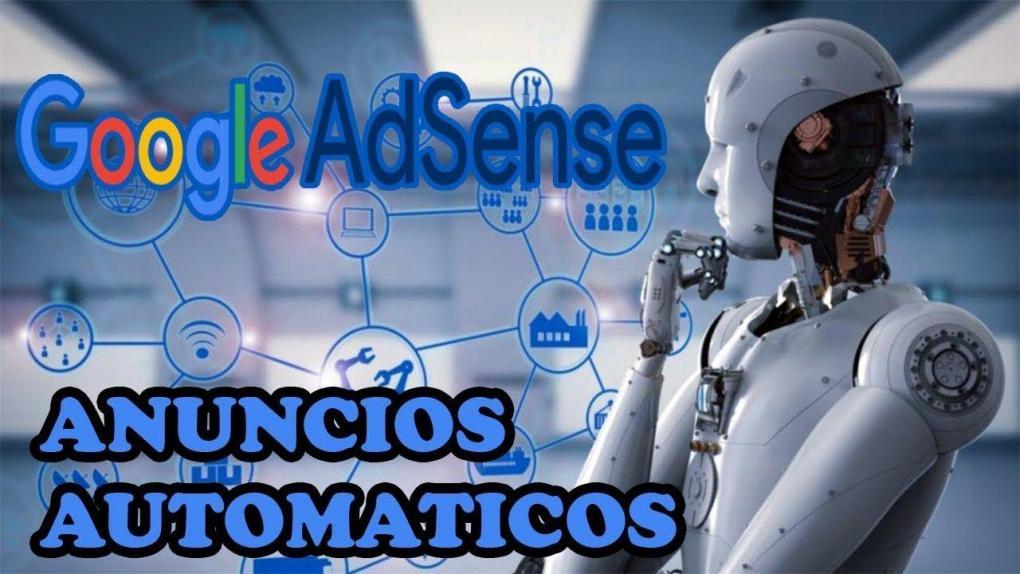 In this post we will show you what are Google AdSense automatic ads, what are its benefits and how can you activate them. ENTERS!
WE START:
Welcome to another post. Today the monetization of web pages or blogs is a source of support for those who moderate or manage those websites. Until recently Google has released an incredible functionality that will allow you to place ads automatically, using machine Learning, Google will learn where to place them and what type to put. That is why today we present you ...
Automatic ads from Google AdSense, what are they and how to activate them?
Automatic ads, as the name implies, are ads that, with the help of Machine Learning, will be placed in different parts of our website without having to copy the code or block of each ad. In addition to this, Google will learn how many are the optimal ones to show, what types of ad to show, at what time to show a type of ad, or also: based on international segmentation.
How does this configuration affect or benefit us?
According to Google, when this feature was enabled in its BETA phase, it saw an increase in revenue from webmasters on a 10%, so it's a good sign that it will work.
How to activate automatic ads?
1.- Enter your AdSense panel, and then go to "My ads> Automatic ads."
2.- You will enter the main panel. Click on the pencil icon in the "Global Settings" section.
3.- Activate the sections that you think are convenient to activate, and until the end of the page, activate the box that says "Add new formats automatically".
4.- Now, click on «Save».
5.- Click on «CONFIGURE AUTOMATIC ADVERTISEMENTS», and copy the code that you will get.
6.- Then paste it after the label of each page you want to show them.
DONE, until another post!
Doubts questions?
I hope I have helped you and I hope you are done with the post. If you don't understand something, contact our team using the floating chat (located in the lower right part of your screen) to leave us your question.
You can see our most recent posts on our page start from the blog. Like us on our Facebook page so you don't miss any news.
GOOD MORNING AND GREETINGS FROM OUR TEAM!