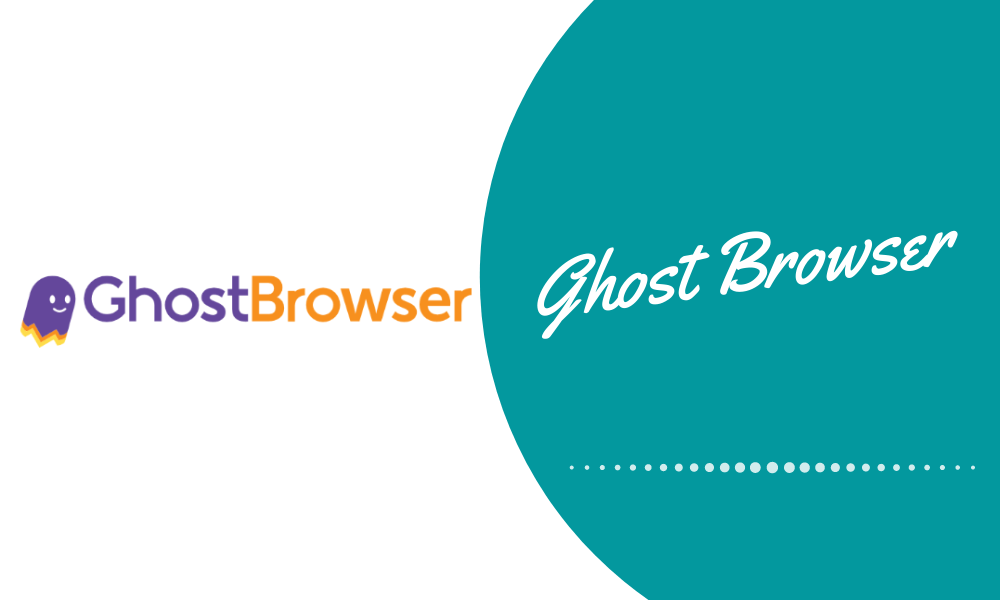 In this post you will see what it is and how download ghost browser, the browser that allows you to open multiple account sessions at the same time. ENTERS!
Not many people know this browser, and although in Latin America it is not known at all in other countries it is widely used, since there are really people who need have multiple accounts on different platforms open at the same time, in order to work in a more comfortable way.
Ghost Browser is a browser inspired by Google Chorme, but with a mission which is to allow opening several sessions at the same time, regardless of what type of platform it is.
Clearly, we can open multiple sections from instagran, Facebook, Gmail, among other platforms to various online banking sessions.
This browser is ideal for those people who work with social networks or who manage many accounts on different platforms, since with this browser you will not have to close the sessions.
If you want to open a new session, you just have to click on the option to open a new session.
How to download Ghost Browser?
If you want to download the Ghost Browser browser, you just have to go to its official website. There, you should go to the "Downloads" section.
If you want to go directly to the portal, we leave you the direct link to it:
How to use Ghost Browser
Literally Ghost Browser it is used like any other common browser. There is nothing special about it, the only thing that would make it special is the option of having several sessions open at the same time.
Clearly this browser is one of the most advanced that you can observe today, since it is very safe.
Although not many people use it, it is well known in the United States of America, and what characterizes it is the ability to open several sessions in a browser. This is a great advantage that not many browsers offer.
conclusion
There are many people who work on the internet, and they need a browser which provides the opportunity for several browser sessions, and clearly this browser offers this possibility, and for this reason it is widely used by people.
---
We hope this post has been of your help. Do not forget that in our blog you will find more contributions from Web browsers useful for you.
See you in another post!