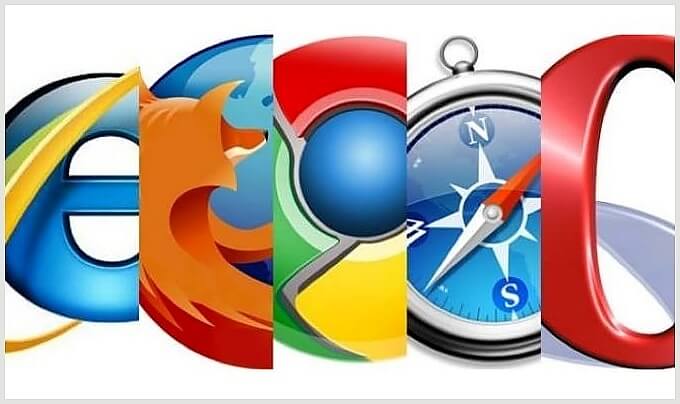 Did you know that approximately 100% of internet searches are done through web browsers? Just as you read! every time you require some information you use these programs. But what are they really? Which is the history of web browsers?
The web browsers They are one of the most important tools for all computer users today. It does not matter if it is to study, work or simply for entertainment, it is almost impossible not to need them today for any activity we do online.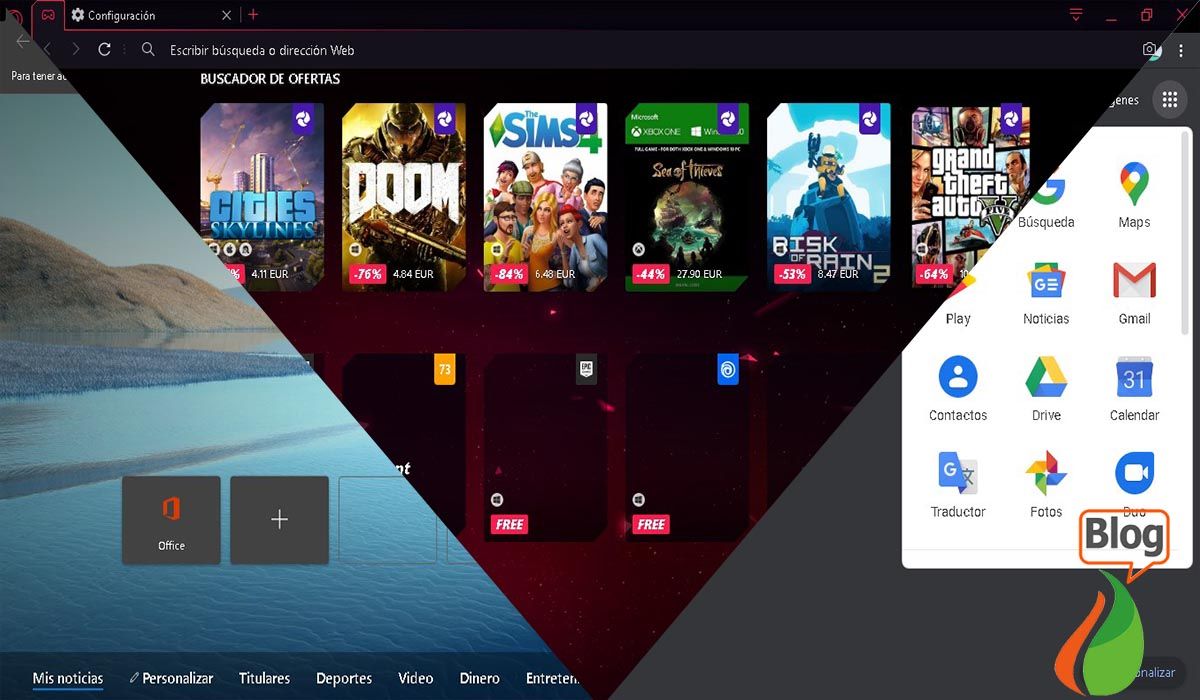 Therefore, this time we will talk about web browsers and everything you should know about them, their types, uses and above all the importance of keeping them updated for greater protection and security of your data.
What are web browsers?
They are programs or softwares that allow view web pages when we browse the Internet, as well as perform other tasks such as viewing documents or playing multimedia content.
These tools take care of interpret the HTML code where the pages are generally written and presents it on the screen to be able to interact with it and navigate to other destinations within the web through links or hyperlinks.
Web browser tutorials, guides, and articles
History
The story of how internet web browsers came about is interesting ... how is it possible that there was a proxy war in this?
Next, we will show how these software have evolved over the years and the popularity they have reached over time.
Birth and appearance of the first browser
The history of internet web browsers begins in 1993, since they were born in that year with the appearance of Mosaic, developed by National Center for Supercomputing Applications at the University of Illinois, United States. It was a browser that was still limited for universities and government agencies.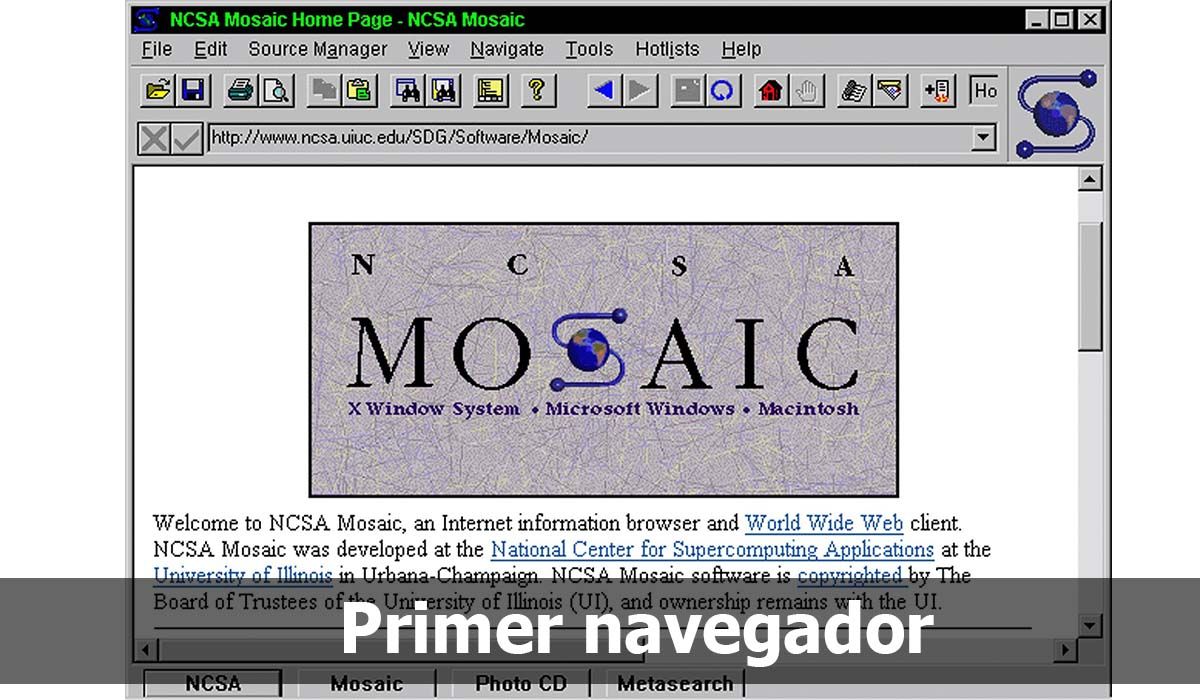 The following year, Netscape Navigator, one of the web browsers most popular and most used. Unlike its predecessor, it came to be used for more than 90% from Internet users in the 90's.
Microsoft's entry into the Browser Wars
The browser war is the power struggle between various companies to dominate this technology sector, and in the history of web browsers, it was a time of much fighting ...
As it was expected, Microsoft did not want to give ground and presented the mythical and popular Internet Explorer (IE) in August 1995 based on the version of Mosaic.
This new browser was included in Windows 95 and little by little it was updated more and more so as not to lose ground to the popular Netscape. It is not until the year 2000 when Internet explorer dominated the world of web browsers.
Great evolution
In 1998, Netscape developers decided to release their code for those who decided to use it for their own benefit. This was a great opportunity for the creation of the project Mozilla, with the support of AOL developed a free and free browser as an alternative to Internet Explorer.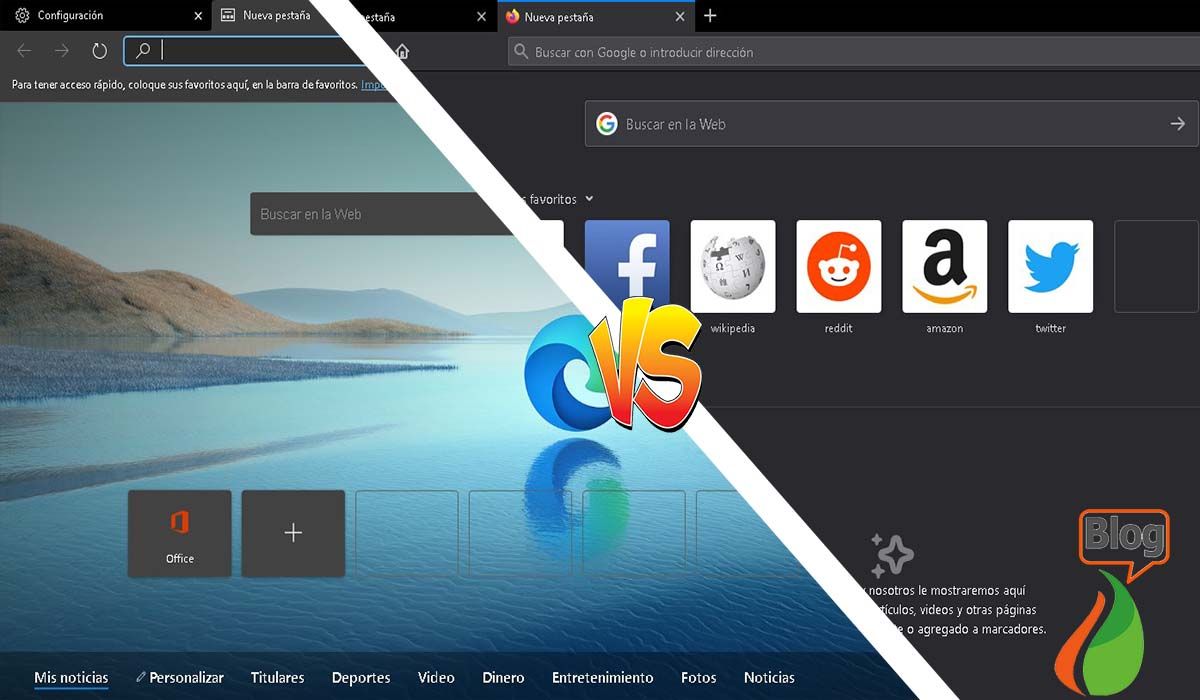 The war of web browsers was starred between IE and Mozilla until the end of 2009 when it came to light Opera, a Norwegian navigator born in 1996 and which had remained in little use.
Apple also joined the battle
The Cupertina company presented in 2003 to Safari, your own web browser and thus not depend on existing ones (Internet Explorer, Mozilla) and make it the default tool on your macOS and iOS systems.
Appearance of Google Chrome
In 2008, the one who would change the rules of the game enters, Google Chrome. It was time for the most used search engine by millions of users to have its own browser. Since then the fight between IE, Mozilla and Chrome it has been at odds.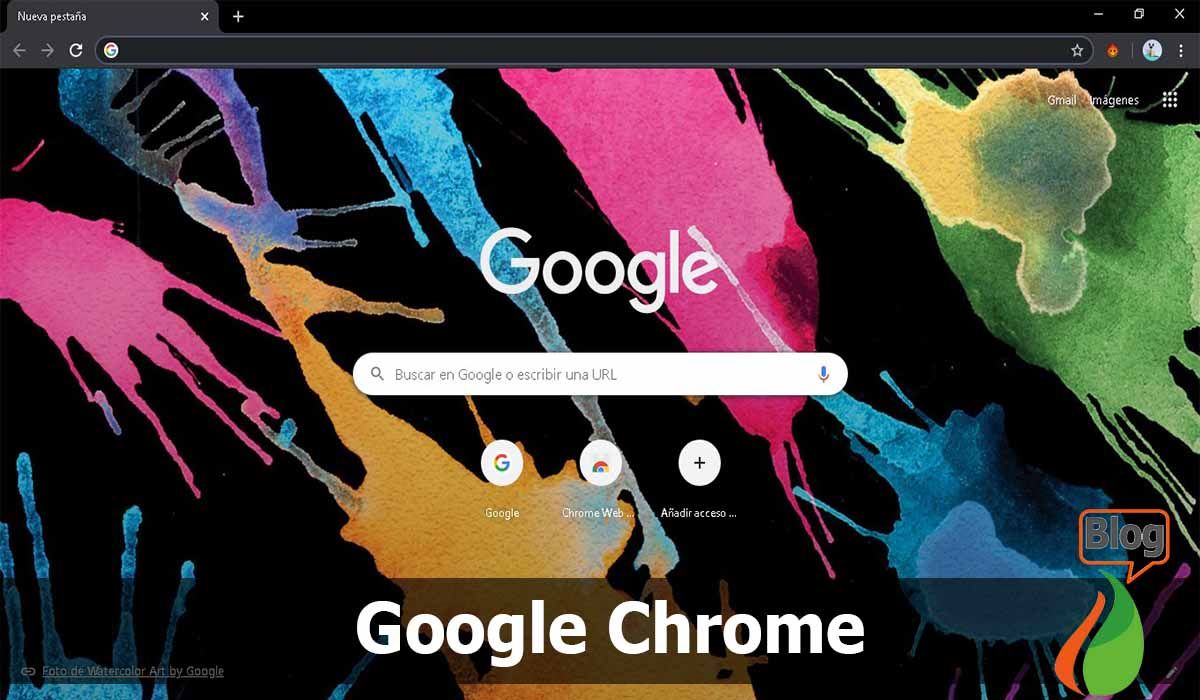 Over time, Chrome has become the Web navigator more popular, relegating its competition. And although currently Microsoft renewed your Internet Explorer with the new Microsoft Edge, based on the open source Chrome, has not been able to take the limelight.
Features of web browsers
Most of the internet browsers at present they have very similar characteristics, among which are: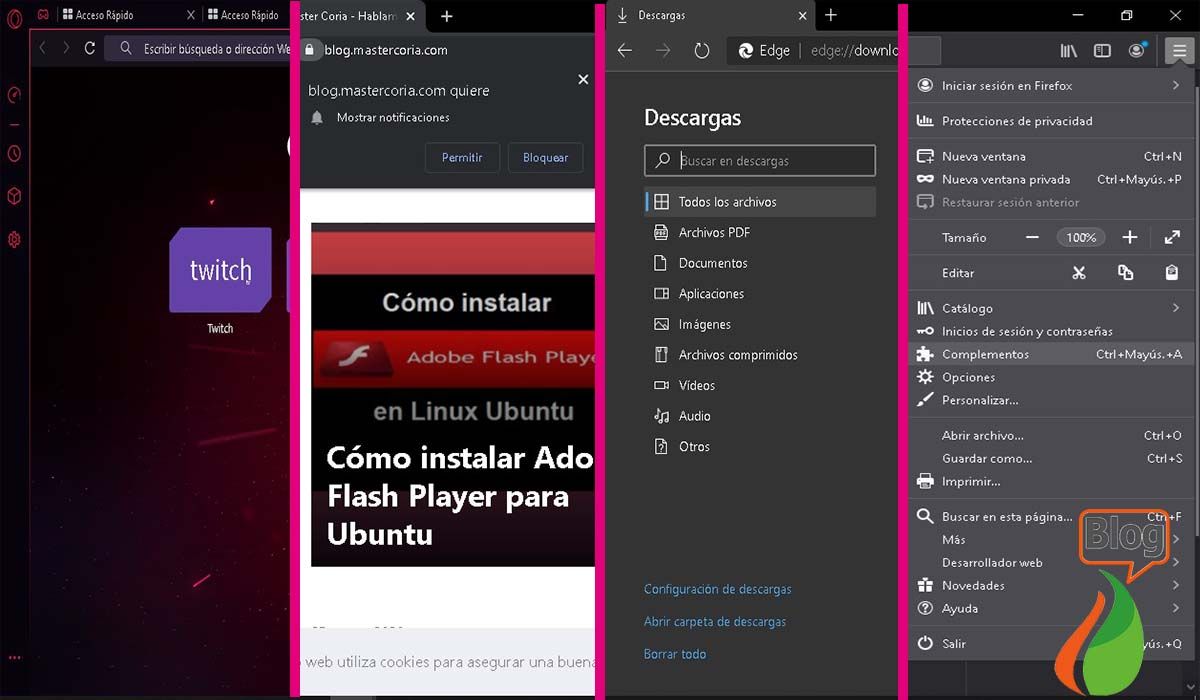 Tabbed browsing.
Pop-up blocker.
Search engine support.
Download manager.
Markers.
Spelling checker.
Keyboard shortcuts.
To maintain privacy, they use simple ways to clear cookies, web caches, and history.
Importance of web browsers
The importance of web browsers It lies in what they are extremely useful tools and to a great extent essential if you want to do a search on the Internet.
Without them, it would not be possible to display information or web pages, so it depends on them to be able to access the Internet and all its content in an easy, fast and correct way.
Types of web browsers
There are various types of web browsers and we present you some examples one of the best known with its own characteristics and individual functions that will be better or worse according to the tastes and needs of each user.
Google Chrome
Is he google web browser developed in the Chromium project and based on Open Source. Compatible with Windows, Mac and Linux, has become the most used by Internet users thanks to its simple interface, its great stability, speed and security.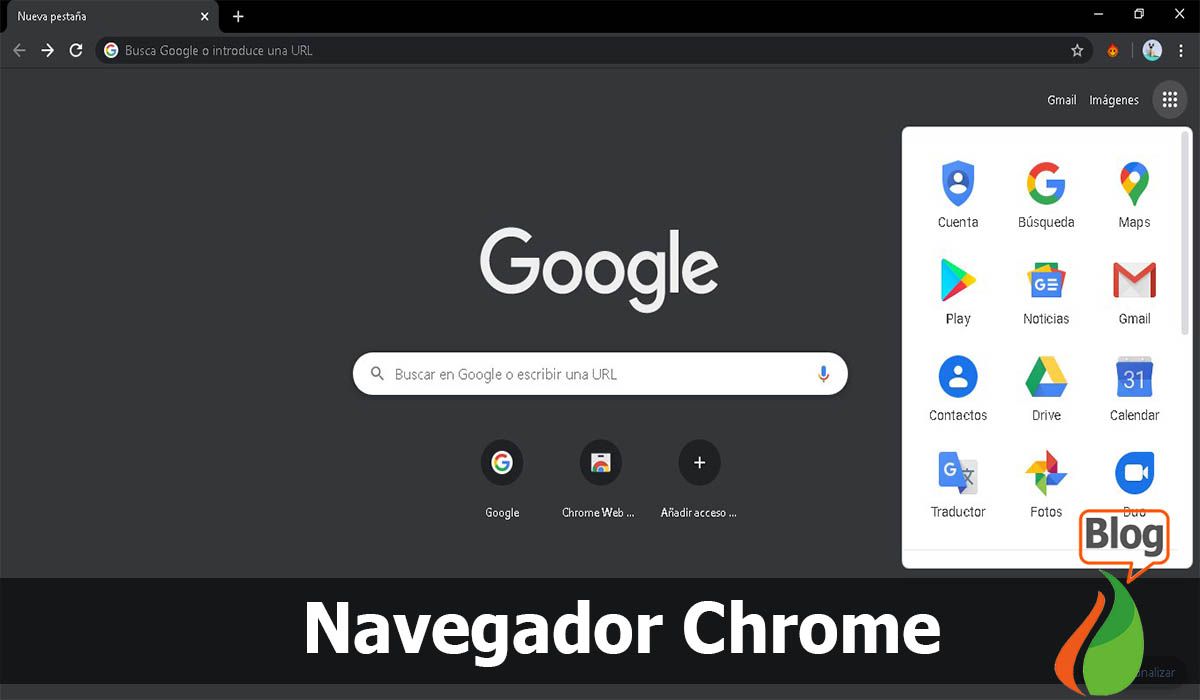 Mozilla Firefox browser
Is a free web browser and open source in which anyone can participate in its development. Descendant of Mozilla Application Suite and developed by the Mozilla Foundation, it is considered the browser that helps users.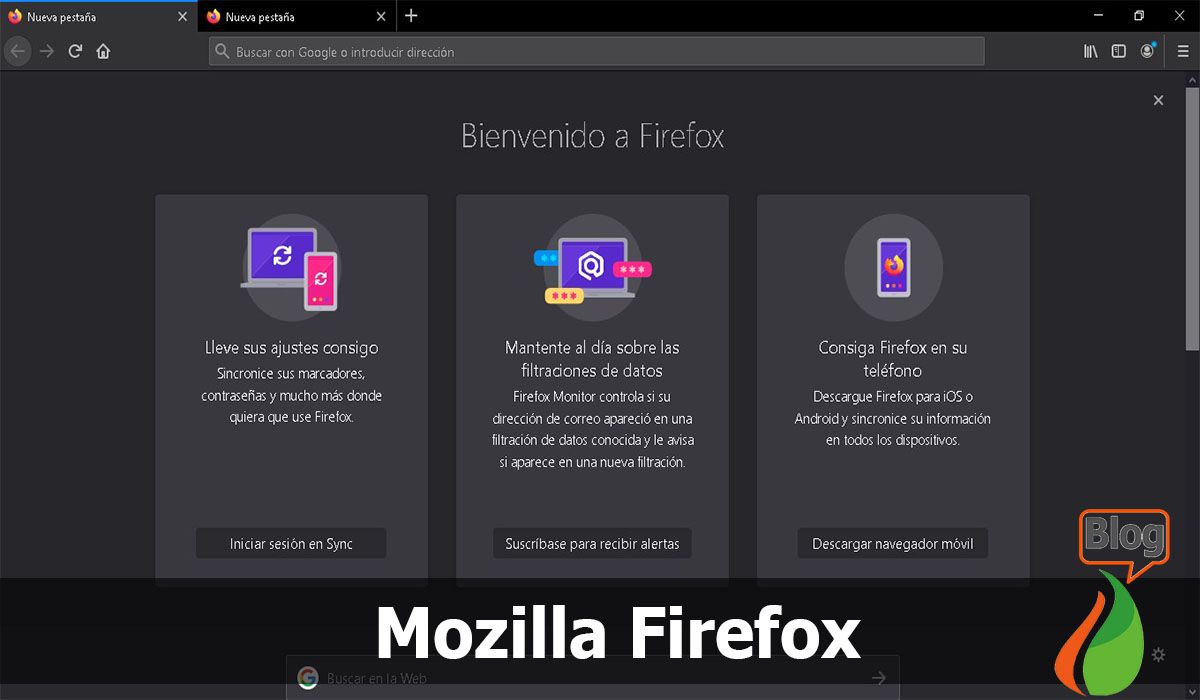 its minimalist design and various functions such as smart search bar, tabbed browsing and simple aesthetics make it one of the most used options in the world by users.
Safari browser
Is he Apple's own browser and default web tool in their macOS and iOS systems. It is known for its high level of security and privacy, simple and minimalist design much like Apple, as well as a high speed and lower resource consumption with an incredible integration into the entire ecosystem of the Manzanita Mara. This is only available for Apple products.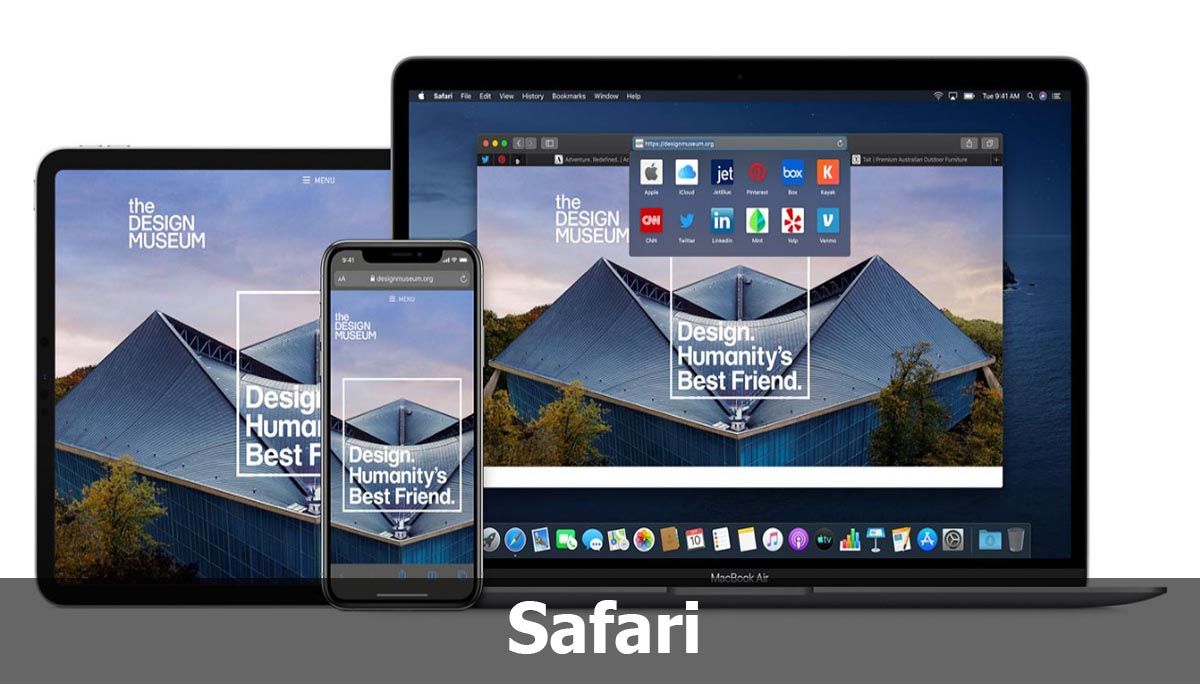 Microsoft Edge
Microsoft Edge is the browser that has been incorporated by default in Windows 10. It is known as the replacement for the popular Internet explorer and that unlike this, Edge incorporates a more striking and intuitive design with better speed, multiple functions and compatibility with new web designs.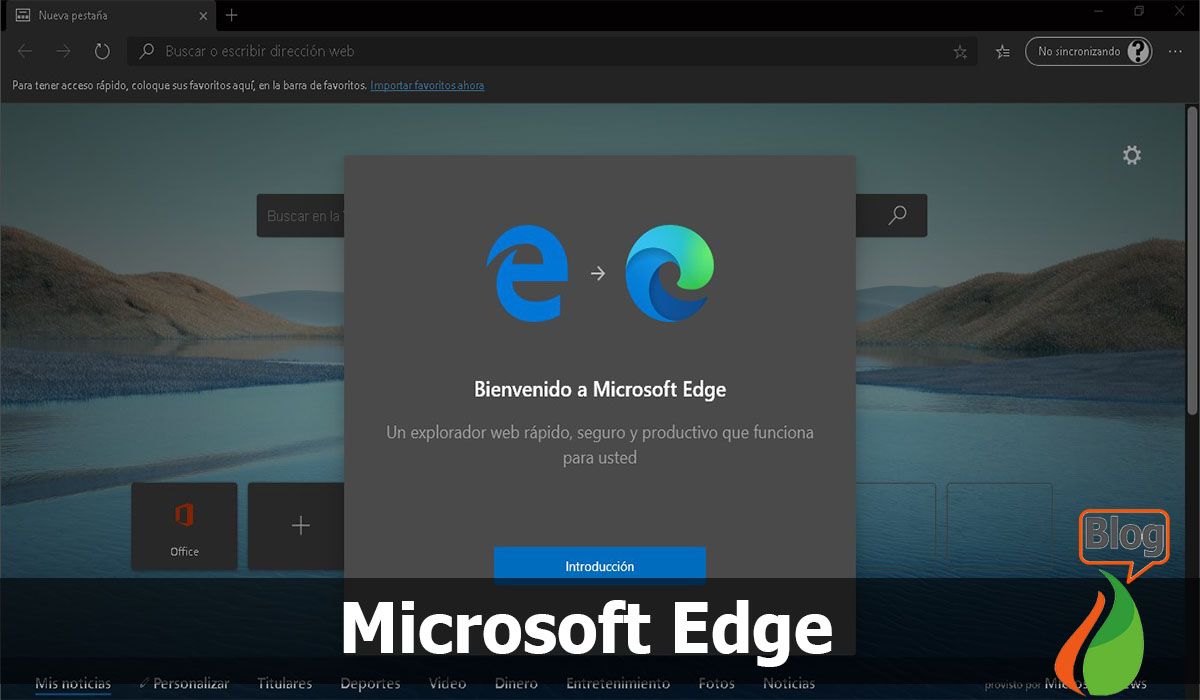 Opera browser
Opera is another of the multiple alternatives within the internet browsers that you can find. Offers a faster navigation By using less processing capacity, it has a Built-in VPN totally free, compatibility with instant messaging applications, updates and great customization capacity for a simple and very practical design.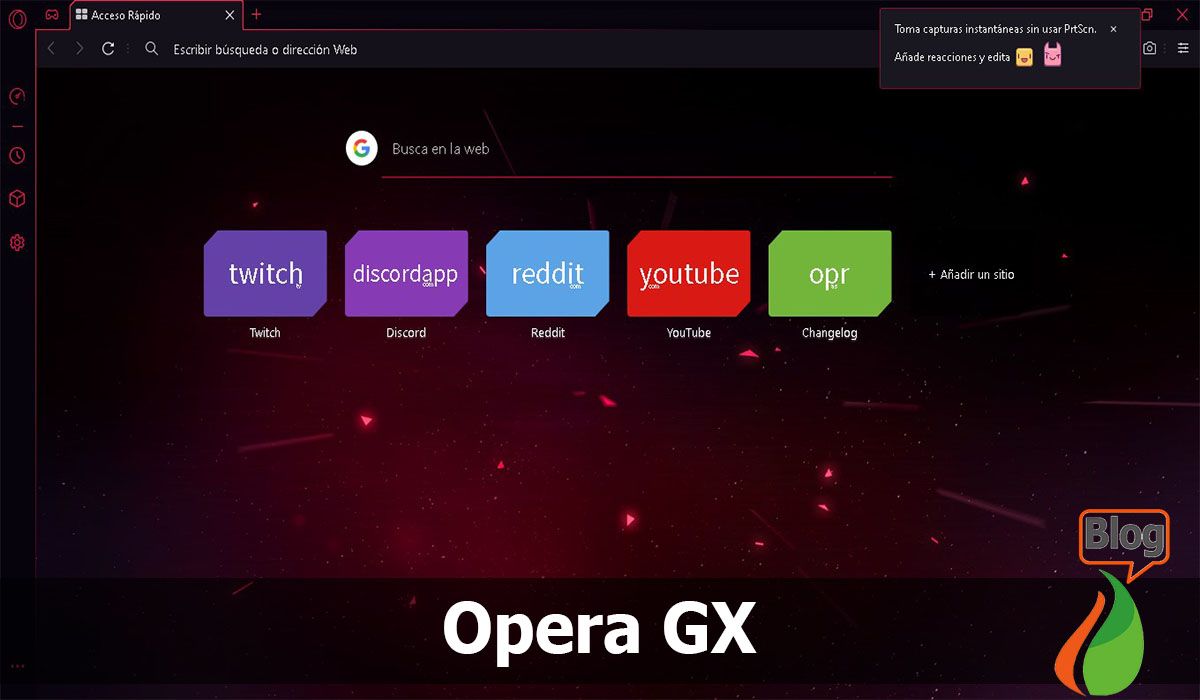 Vivaldi web browser
Vivaldi It's one of the web browsers more recent developed by the same Opera browser, built with Chromium's Blink engine, the open source project on which it is based Google Chrome. It is an excellent option for those who want an alternate browser with great customization capacity and an interface totally to the user's liking.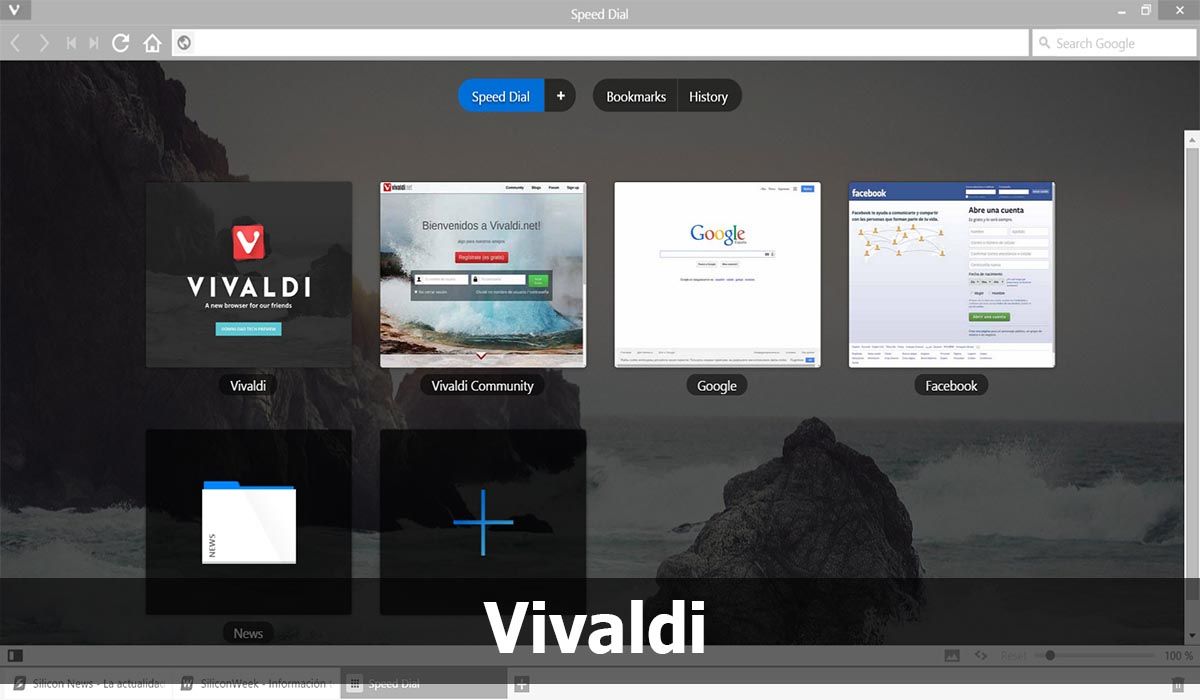 Torch web browser
With an interface identical to Chrome, Torch Browser is a browser focused on downloads and consumption of multimedia content thanks to the fact that it offers great functionalities and compatibility with downloading Torrents files, music in streaming, allows sharing on social networks and more.
Yandex Browser
Created by the eponymous multinational company, it is known as the "Russian Google Chrome", since it was only a search engine and uses the same open source Chromium. It has Bing as a preset search engine although it is customizable and is compatible with Windows and Apple, as well as a large list of extensions.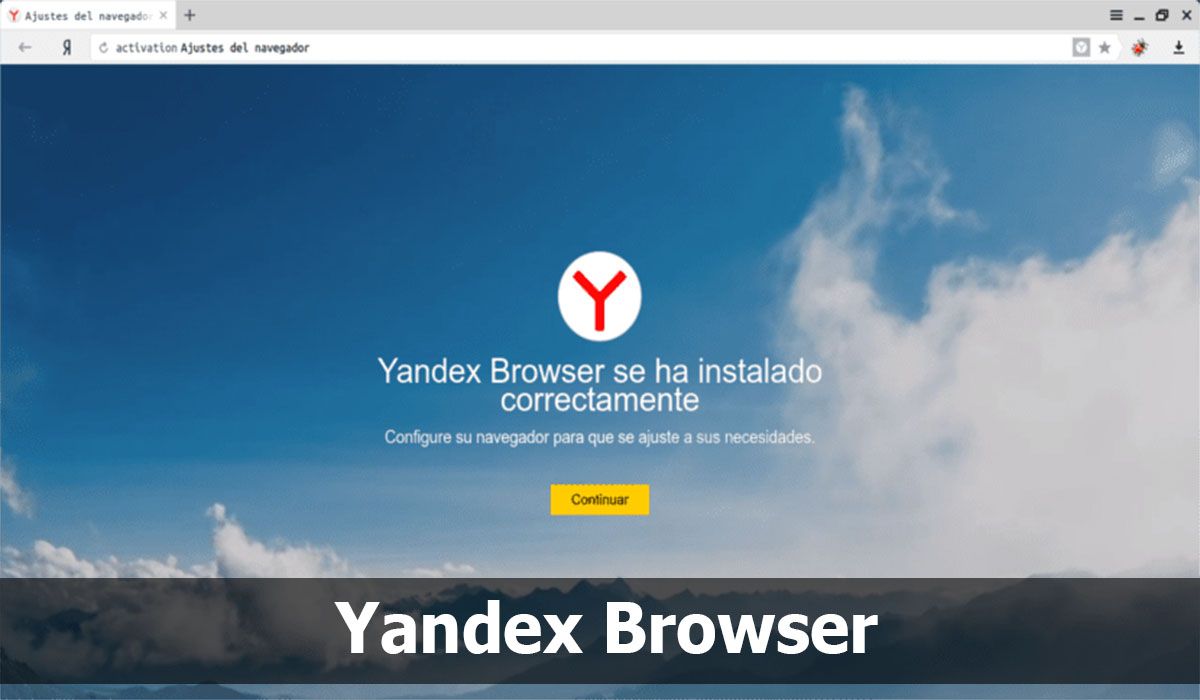 Comfortable Dragon
It is based on the firefox code and it is considerate faster and safer than Mozilla itself since it is able to remove suspicious web pages and infected with computer viruses. At the moment it is only compatible with Windows and allows you to install the same extensions as Firefox.
Main Internet web browsers
As we have seen, there is a great variety of browsers, each with characteristics and peculiarities that make it stand out in its sectors. Now, among the most important or most used on the Internet is Google Chrome, followed by Mozilla Firefox and in third place it positions Opera.
However, we cannot forget in this list Microsoft Edge and of course to Safari Like the internet browsers most popular today.
Android web browsers
Android, the mobile operating system, also has browsers sponsored mainly by the applications of the largest known as: Google Chrome, Opera and Firefox. However, there are other alternatives, among which we can mention the following: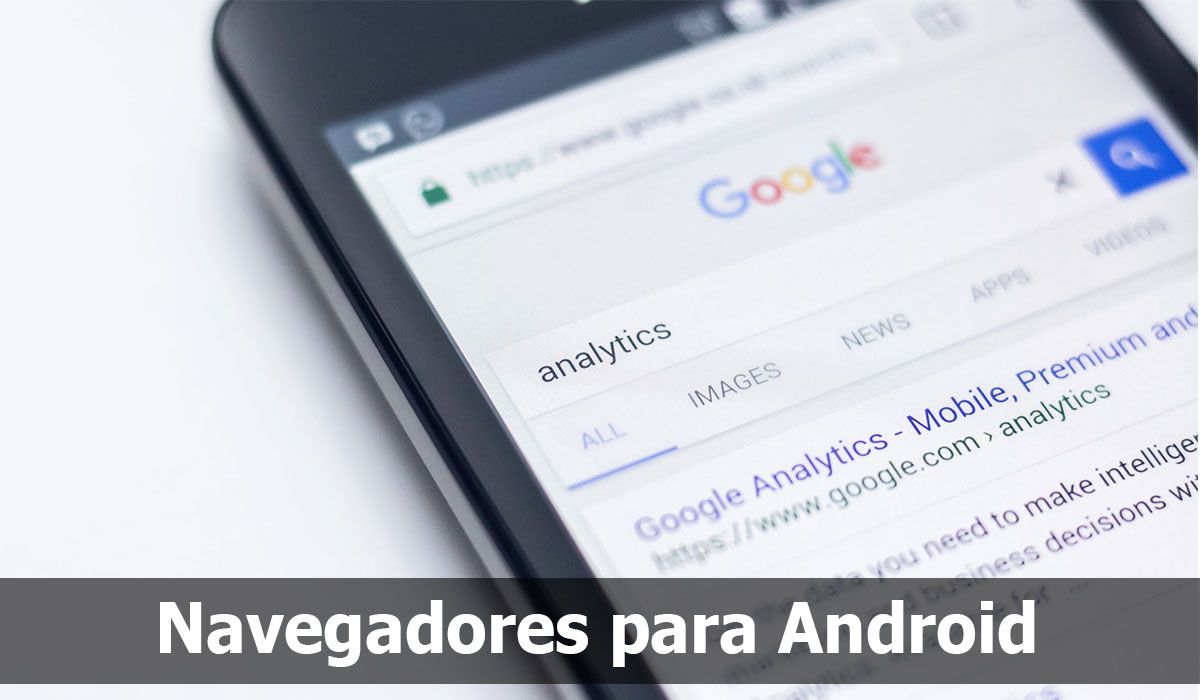 Samsung Internet Browser
Despite being the Samsung's default web browser, it can be installed by any other device from the Google Play Store. It follows the same lines of the design of Samsung One UI, clean, light and very intuitive. It has an external ad blocker, allows you to activate the intelligent anti-tracking, all the important accesses have been placed in the lower area and it supports dark mode.
Brave Browser
A browser for android recent that has a safe and free browsing that provides a fairly safe and above all fast user experience, since it is very light and prioritizes battery saving.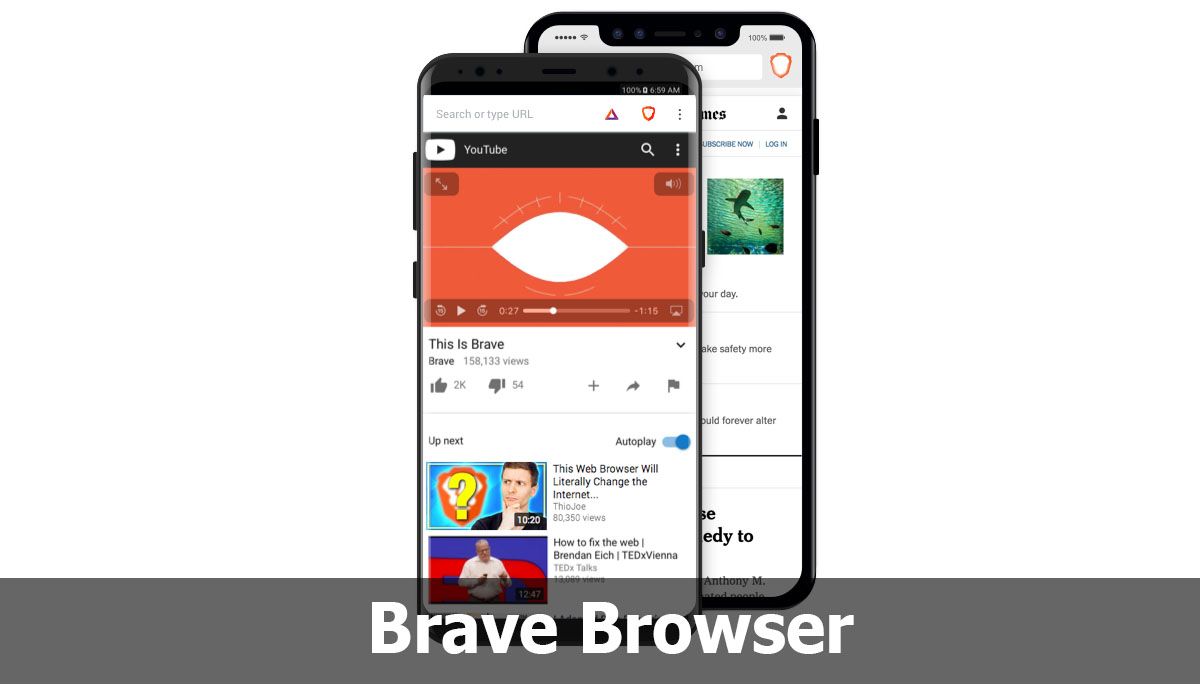 Dolphin Browser
One of the most successful Android which has very striking features, including themes, flash compatibility, ad blocking, incognito mode and gesture control. In addition, it allows the installation of add-ons such as Opera and Firefox.
After the correct installation try keep internet browsers updated, since due to technological advances every day there are more hackers who try to infiltrate and attack the most vulnerable computers.
The updates that arrive from the developers are an effective way to fight against the possible dangers of the web, ensuring greater stability and safety for the user.
As you will see the history of the web browsers It is very interesting and the best thing is that there is currently a great variety, it is up to you to choose the one that best suits your work rhythm.