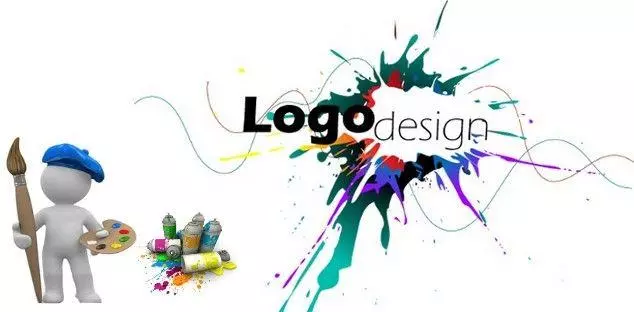 In this post we will present you a VERY GOOD program, which will help you create your own professional logos, totally FULL. ENTERS!
WE START:
Welcome to another post on my blog. Today for a company / company it is very important to make a very good design of their logo, because it is like their flag that will represent them at all times. Doing these types of tasks is not always cheap, since paying a designer to do it for us is usually expensive depending on the work of the logo.
In this post you will meet "AAA", a program that will allow us to make logos on our own, and VERY PROFESSIONAL. But above all, since I love my users, I have it TOTALLY FULL. So without further ado, let's see!
Program to make your own professional logos
In order to download this fabulous program, perform the following steps below:
1- Download the AAA program.
2- Unzip the file. You will have a folder that will contain 2 files inside it.
3- Open the file «Setup.exe».
4- Accept the execution permission. Now, a window will pop out. Click on «Next>».
5- Check the box "I accept the agreement", and then click on "Next>".
6- Again click on «Next>».
7- Again, «Next>».
8- Click «Install».
9- When finished, open the program. It will ask you to complete the registration: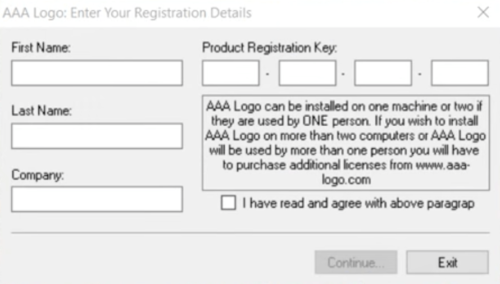 Inside "First Name", put a first name, followed by a last name inside "Last Name".
Inside "Company", give it any name.
And in the following right boxes, you will paste the serial.
10- Inside the folder you unzipped, open the file "Serials.txt". Now, copy the corresponding serial portion in each section. Example: mke3–cm34–a44d–4d33
The colors divide the sections within the register.
11- Click on the box «I have read and agree with above paragrap», and then press the button «Continue ...».
READY! You have just activated your program. Inside it, you can get LOTS of logo styles in many different ways. I leave you a screenshot of the program: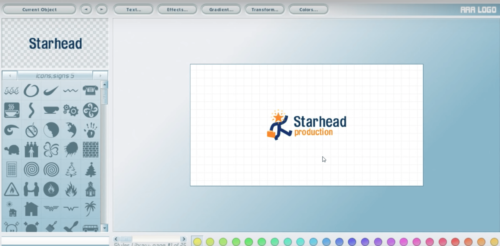 ENJOY IT, until another post!
Doubts questions?
I hope I have helped you and I hope you are done with the post. If you don't understand something, contact our team using the floating chat (located in the lower right part of your screen) to leave us your question.
You can see our most recent posts on our page start from the blog. Like us on our Facebook page so you don't miss any news.
GOOD MORNING AND GREETINGS FROM OUR TEAM!