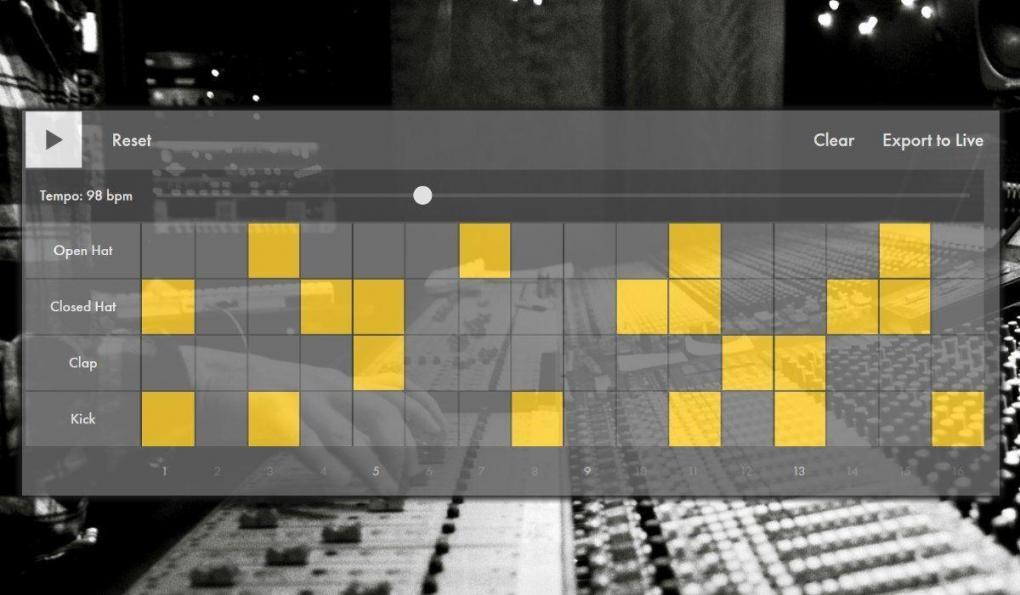 In this post we will show you an incredible website where you can compose your own music like a pro: Learningmusic. ENTERS!
WE START:
Do you love music but for some reason you can't dedicate yourself to it? Well, you will have your reasons, maybe because you don't have money to form a band, maybe because of lack of time, etc. Well, today I come to show you an incredible page where you can compose music like a professional, without having to have a band, much less money. This incredible site was created for everyone: from newbies to professionals who have already learned this art of music composition.
From your favorite browser, you can compose your song with different and variety of musical tones. Exploit that great musical talent that you have inside!
Meet Learningmusic:
With this great app you will learn the basics of musical composition, you don't need to know anything prior to start; for that no previous experience or equipment is required, because everything can be done from the comfort of your browser. The main objective of this tool is to guide you and help you to finally develop the complete structure of a song.
You have everything within your reach, we believe that you will only need a lot of passion so that you can carry out a beautiful project with Learningmusic, and if you wish to share it on ableton.
One of the important advantages of this app is that it gives you the opportunity to see how songs such as Beyoncé's "All the Single Ladies", among others, are graphically represented.
Another important point to highlight is that everything this platform offers is developed by a company specialized in sequencers and everything is totally FREE.
If you want to have fun and learn a lot about music, from the official website of this app you can access all the material it exposes to make the internet a very special tool to create music:
Go to LearningmusicCompose your own music
Doubts questions?
I hope I have helped you and I hope you are done with the post. If you don't understand something, contact our team using the floating chat (located in the lower right part of your screen) to leave us your question.
You can see our most recent posts on our page start from the blog. Like us on our Facebook page so you don't miss any news.
GOOD MORNING AND GREETINGS FROM OUR TEAM!