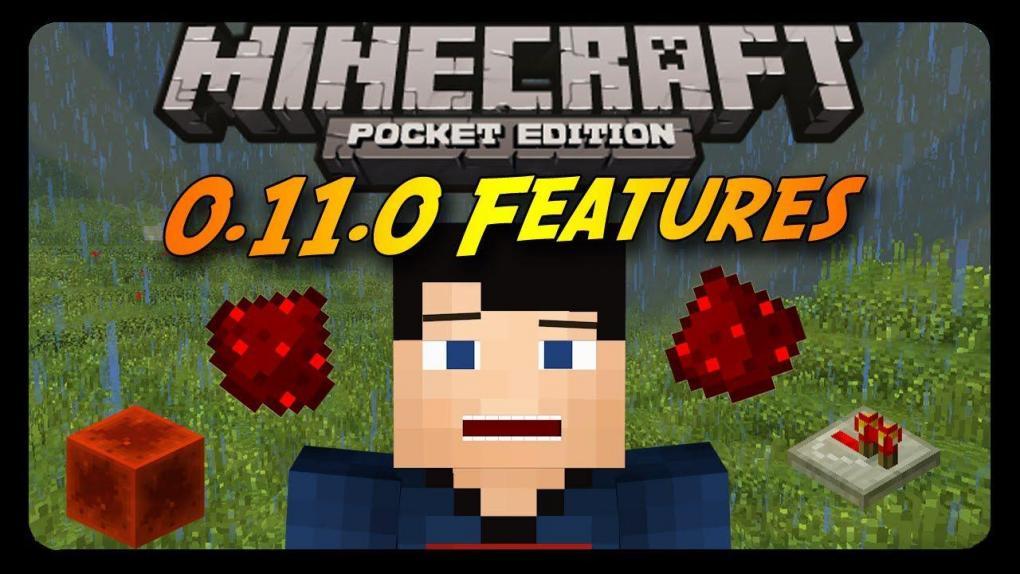 In this post we show you how to download Minecraft 0.11.0 Alpha, 0.10.5 or 0.10.4 for Android (APK files), FULL COMPLETE game and stable Links. ENTERS!
Attention:
I am not responsible for the use that is given to it. APK files are not hosted on our servers.
WE START:
Minecraft is a game that It consists of placing blocks and having adventures. The Pocket Edition has Creative and Survival modes, as well as having to play online (with other players) with wireless network connection, infinite worlds, groups, caves, new towns, biomes and more.
It has never been so easy to enjoy the portable version of minecraft. Minecraft - Pocket Edition is a universal app. Play on any of your Android devices.
Download Minecraft 0.11.0 Alpha, 0.10.5 and 0.10.4 for Android [.APK]
What's new in versions 0.10.4 and 0.10.5
Prettier, faster, less buggier.
Improved graphics, higher performance, and massive updates.
Lots of bug fixes.
More watery looking water.
Foggier-looking fog.
Tinted lighting of the terrain and crowds.
Version 0.11.0 Alpha will be the next update for Minecraft - Pocket Edition.
Minecraft 0.11.0 Alpha Features and Improvements
Click each box to expand the Minecraft 0.11.0 Alpha What's New Improvements
Additions
Objects and Blocks
Mobs
Ground
Settings
The files are APK to install on Android, transfer them to the SD of your device or download them from your device to install them.
Minecraft PE Download Links in their respective versions (we recommend Minecraft 0.11.0)
NOTE: These versions they are not the most recent. If you wish download the latest version, you can do it from the highlighted link.
Did you download Minecraft 0.11.0 or earlier? Before I go, and if this post served you, I invite you to see my posts related to this amazing game. Or also, you might be more interested in seeing more posts about Gaming. Until another post!