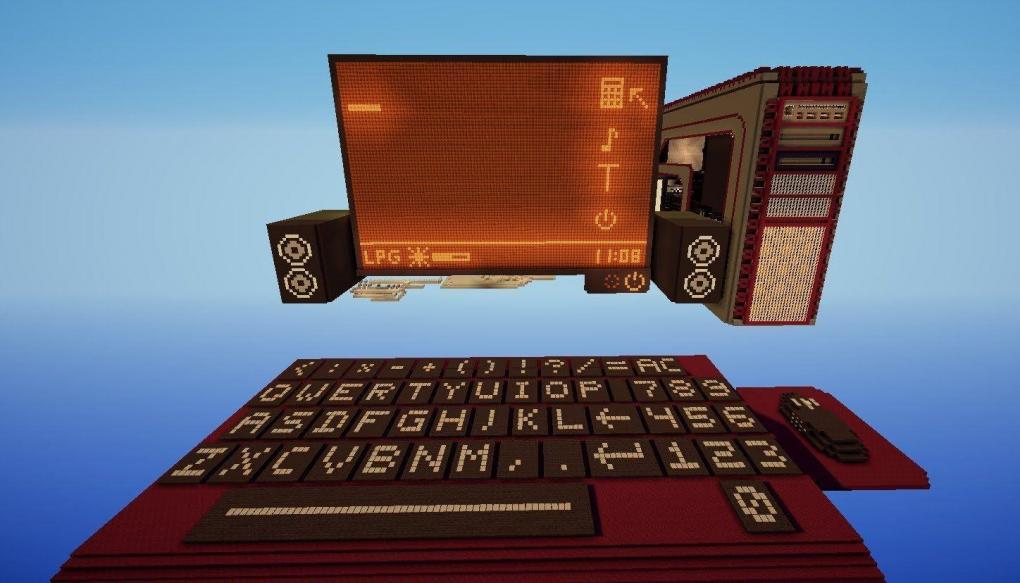 In this post you will find a map for minecraft, where you will find redstone computer which is capable of writing and executing great commands. ENTERS!
WE START:
Welcome to another post. The history of computing has taken it to such an impressive level that even in games, the skills and dynamics that a person's mind can create and develop can be reflected.
We all know what Minecraft is, or well ... almost everyone. Minecraft is a construction game that nowadays belongs to the Microsoft company. You have a world and with different blocks you build your empire. Now, the MODs are something else, and I would like to also make it clear (if you want, you can go down to the section where the map is):
What are MODs in Minecraft?
A MOD, Add-on, or Plugin, in video game terms (not only for Minecraft), is an extension that alters the game, in order to add new features and / or improvements. The vast majority of these extensions are created by users external to the game developer.
Minecraft: Interactive Redstone Computer [Map]
To obtain this wonderful Map, you must perform the following steps:
1.- Download the RAR file from this link.
2.- After having the .RAR file, look for the folder «%AppData%»In your Command Launcher, or in your computer's browser.
3.- Enter the folder and inside it look for the folder «Roaming«.
4.- Inside this folder, enter the folder «.Minecraft«.
If you can't find it, just open "Run" and enter this following command: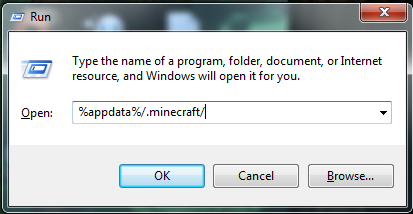 5.- Now, go to the folder «saves» (it is the folder where all the maps are saved).
6.- Extract the compressed file, and just drag the folder into «saves». If you do not have a program to decompress, I invite you to see this next post from my blog.
7.- Then, run your Minecraft, and where you have the maps the world will appear. Access that world and you will see a gigantic computer!
Ready! We hope this incredible creation has worked for you, and that you enjoy hours of play with this Map, where you can also add more functions if you wish.
Finally, I leave you an introduction video to this incredible map:
If you wish more interesting details about Minecraft for you, I invite you to enter our page full of interesting topics and much more. See you in another post.