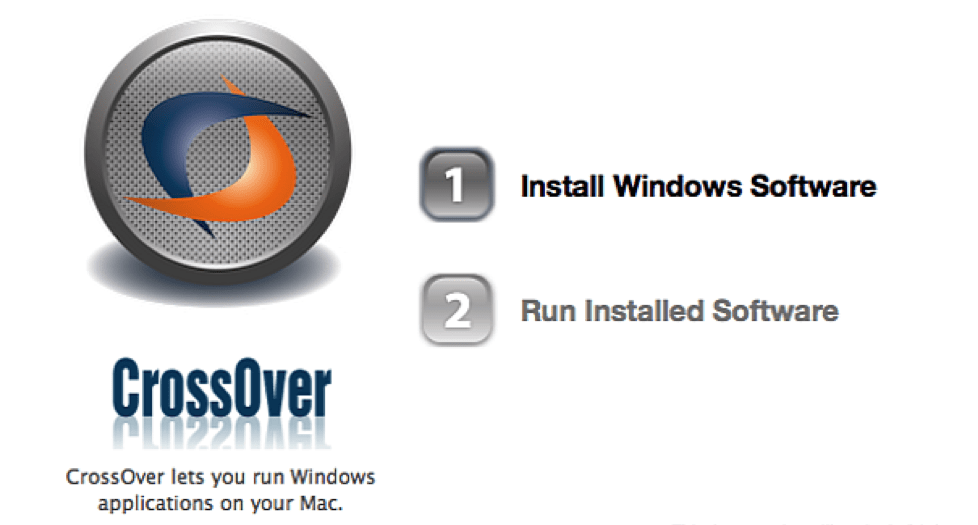 In this tutorial I will teach you to have CrossOver Full for life in any version you want to have installed on your Mac. ENTER!
WE START:
Welcome to another post.
We know that Windows has almost the entire audience, so the vast majority of programs run under it.
The need to run them on a Mac has led to the creation of this program. Today we will teach you how to have CrossOver Full for life.
How to have CrossOver Full for Mac in any version
To have CrossOver full, we need 2 other programs that will do almost all the work, these programs are called ShowAllFiles Y PlistEdit Pro, you can download them by clicking on the link marked on the name of the corresponding program.
Well, now that you've downloaded and installed them, let's get down to business:
1.- Open ShowAllFiles and click on «SHOW»And close the program.
2.- After that, open the Finder (or file explorer) and open your hard drive where you have the program installed (usually called «Macintosh HD«).
3.- Then, go to «Users», then to «* YOUR-USER*«, Then go to« Library », then to« Preferences »and look for the file« com.codeweavers.CrossOver.plist ».
The final path has to be this: * YOUR-HARD-DRIVE *> Users> * YOUR-USER *> Library> Preferences> com.codeweavers.CrossOver.plist
4.- Right click and display on «To open with»And choose«Open with PlistEdit Pro«, A window will open for you.
5.- Find the parameter «FirstRunDate" in the space "Key«, Edit the date on the right side of the value (in the«Value«), Put a high date (like 9/23/3015).
6.- Once you have edited the value, save the original file and close all programs.
7.- Then re-start your Mac and voila, enjoy CrossOver Full for your Mac!
Did you manage to have CrossOver Full? Let us know in the comments what you think of this great show.
Before I go, and if you liked this FULL program, I invite you to check other programs / systems, others Mac related posts or other interesting Tutorials. See you in another post.