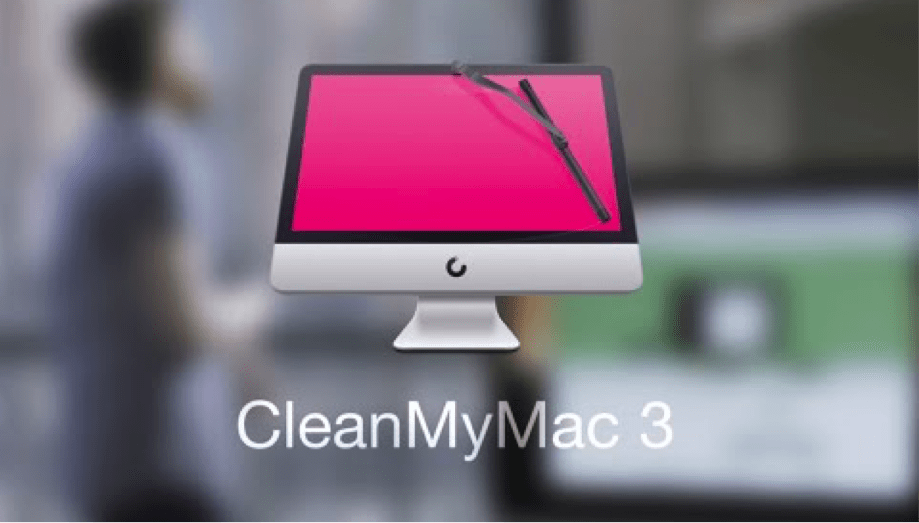 In this post you will learn how to clean and optimize Mac with CleanMyMac, a VERY powerful program that will help us in this cleaning task. ENTERS!
WE START:
Our computer is always full of unnecessary files that end up consuming vital space on the hard drive, that is why it is important clean and optimize your Mac with CleanMyMac.
It can be considered the best application that allows you to clean your computer specially designed for the macOS operating system.
Every operating system with the passing of time will be filled with:
The typical residual files that remain after installing certain programs.
Visit the web pages.
Download programs that slow down and run in the background.
This is why, with CleanMyMac, our problem is solved.
What is CleanMyMac and how does it work?
CleanMyMac is intended to clean and optimize Mac, this application was developed by MacPaw and is currently in its latest version (CleanMyMac X).
This application has been optimized very well and added new functions and features that complement it to achieve its purpose of making our computer faster.
With CleanMyMac you can clean:
All the garbage that is currently lodged in the partitions of your hard drive.
Those unnecessary files that you do not use: such as incomplete downloads, records, obsolete caches or useless locations.
It also helps you to speed up the device, gives you tools like:
Free up RAM.
Assign maintenance scripts.
Control applications that run in the background and those that start when you access your desktop, and so on.
It offers you protection against:
And all those viruses that specifically attack the macOS operating system.
If the application finds a problem, it will quickly eliminate it, preventing it from causing damage to vital files on your system.
As a last fundamental characteristic, it allows you:
Have your main applications organized.
Correctly manage the space in your system.
Eliminate those programs that you no longer use and that are occupying memory on your computer.
Clean and optimize Mac with CleanMyMac
Follow these steps:
1.- The first thing you should do is download the application from the internet or, on the other hand, buy it directly on the main page of your distributor.
Enter its official website and search the store CleanMyMac X, you can purchase it for only $39.95 the original membership for 1 year.
2.- After purchasing it, install it on your computer and follow the instructions shown in the application's installer.
3.- After this, it is best to restart your Mac so that the files are installed correctly.
4.- After having restarted, we will begin to obtain the benefits that this incredible application offers us:
Open the program (you can find it in the folder Applications), and once opened, you will have all its options at your disposal, such as:
Analyze your Mac.
Review installed or saved files.
Uninstall applications that you no longer use.
Configure maintenance tasks.
Manage extensions on your computer.
And many more options.
5.- To do a System Analysis go to the tab Smart cleaning and then in the option Analyze.
To review your personal files, go to the option Large files found in the tabs of Menu cleaning.
In section Maintenance You can schedule the execution of Scripts to optimize performance.
Ending the cleaning from Mac
6.- As the last featured tool, you have the option of Crusher, which as its name suggests, is responsible for deleting personal files that contain confidential information or that you want to quickly delete without leaving traces.
You can find it in the section Utilities.
CleanMyMac not only serves for clean and optimize Mac, but also gives you protection to your personal information:
It protects you from dangerous viruses and allows you to maintain adequate control over the maintenance and performance of your device.
All the tools it has are to achieve this goal, explore each of them and take advantage of all the benefits it offers you.
---
Before ending this post, I would like to tell you that WE'RE PASSIONATE OF MAC. We write Mac-related articles for our entire audience. There must be something interesting to see!
In the same way, we have a section of PC maintenance, in which you will find everything about cleaning and caring for your equipment. Check us out!
Were you able to complete this guide to cleaning and optimizing Mac? Leave us your answer in the comments of this post!
See you in another new post.