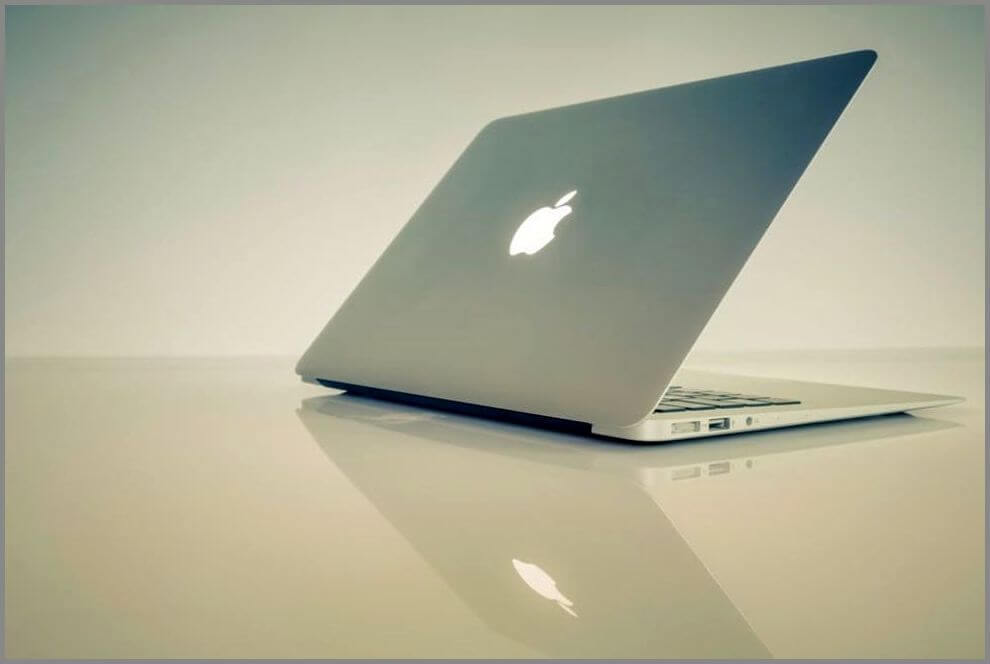 Discover everything you need to know about Mac, the most popular line of computers from the Cupertina company of the moment, as well as its Mac OS operating system, features, versions and basic applications.
If you want to know why the team of Apple is so popular in the marketWe tell you that this brand has been competing with Microsoft for years, fighting for the first place in the design and creation of the best computers.
Although this is an opinion that usually depends more on the tastes and preferences of the users, we cannot ignore the quality of your products, its incredible ecosystem and the experience that these teams offer today.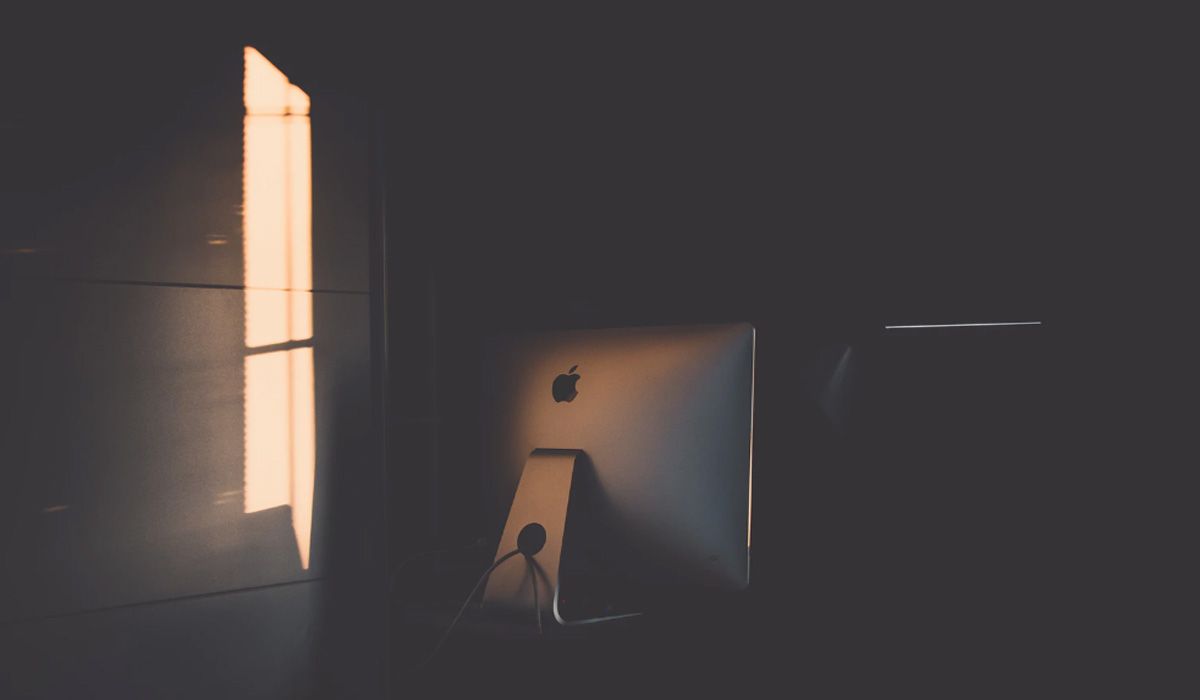 Therefore, this time we are going to discover everything that is necessary about Apple computers. But first, let's see where the abbreviated Mac comes from, the versions of Mac OS and the reasons why it is one of the most competitive brands on the market.
Mac guides, tutorials and posts
What is Mac?
We are going to start with the most basic, defining precisely what these teams are. The first thing to know is that Mac is nothing more than a abbreviation for Macintosh, the first computer of the Cupertina line. And what sets them apart from other computer companies, whose computers are made up of components from other manufacturers, is that Mac computers are exclusive to Apple.
These computers are designed, developed, assembled and distributed by Apple, something that is very common for the developer. Equipment with intelligent functionalities where the objective is to always preserve the originality and quality.
Mac OS operating system
Not only originality and quality define these computers, since the company developed its own Mac OS operating system. MacOS, is the main software of Macintosh, Unique to the Mac series of computers and developed by Apple Inc, as is the iOS system for the iPhone.
This operating system is one of the most used in the market, along with Microsoft. The truth is that the main difference between these two is visually, because they certainly fulfill the same functions. Although the Mac OS can be distinguished by one thing: versatility.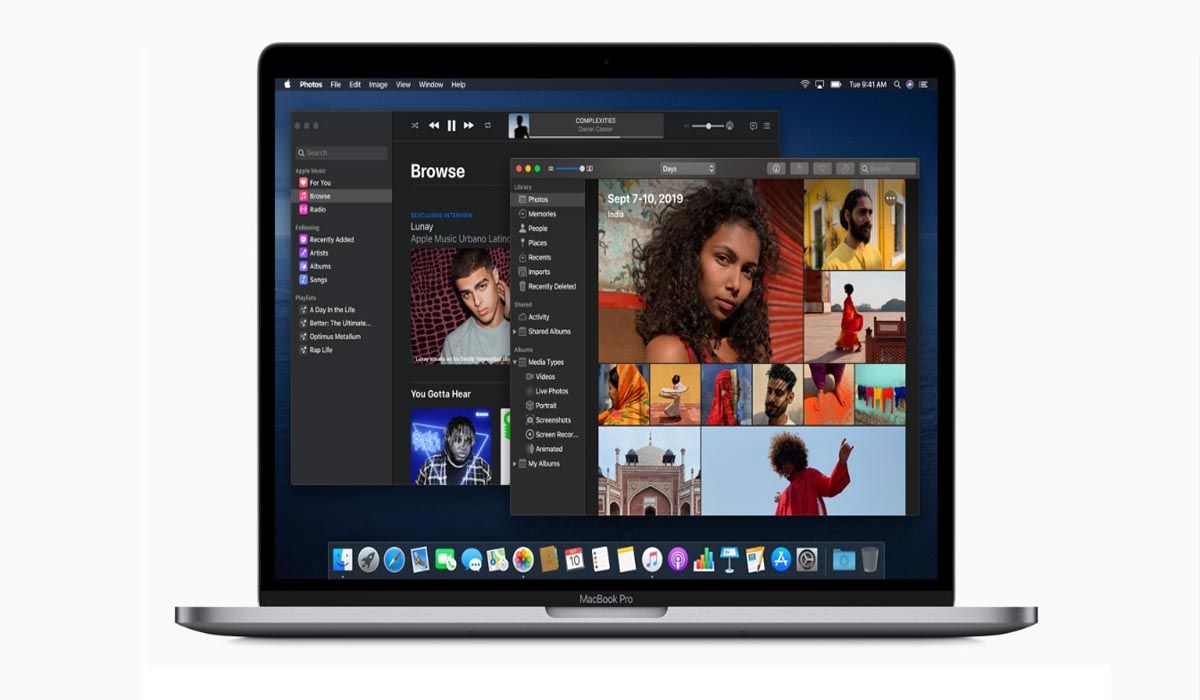 Thanks to its ecosystem, through a Mac we can be connected with all the services offered by Apple, we are already talking about iTunes, iBooks, or the application of Apple watch.
In addition, with this set of programs it is possible to have access to all this, and even information in the cloud, without having to enter the web, everything can be done from the system interface, which can sync with services.
Mac OS Features
Like any operating system, Mac OS features are special functions that make it unique and exclusive. These are some of the most important for users: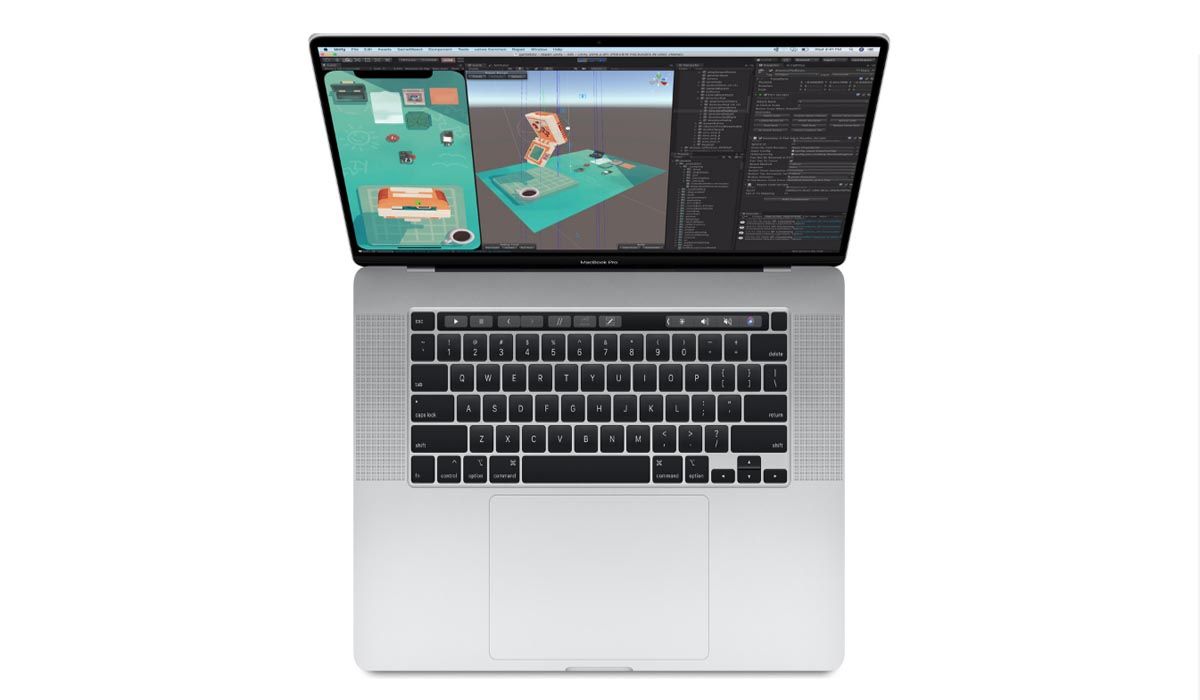 Finder for folders smart devices that can be renewed automatically.
We have the option to install Windows with the new Boot Camp function.
Those tasks that are done repetitively can be automated to save time.
Bring your own screen recording app, Quicktime.
It comes with a smart option, since it is capable of completing the words that we are writing.
One of the most special features of Mac OS is that we can create virtual desktops to have more workspace.
Thanks to iTunes we can listen to music and watch movies comfortably and on various devices.
Mac Features
Mac offers different specifications or tasks to improve the user experience. These are some of the most important:
We have Siri. The most popular smart assistant on the market is available to assist relevant functions on Mac computers. Siri is ready and designed to help us.
Depending on the model we have, from the keyboard we will have availability to take advantage of different shortcuts that will save us a lot of time.
We can force close apps with a simple combination of keys.
From the keyboard we can take screenshots quickly.
Thanks to Spotlight, we have at our disposal more than a calculator, we can make conversions of different units and currencies.
These computers have a good reputation for the security they offer. Here user information is always encrypted and protected.
Mac OS versions
The Mac OS versions there are many, it is a system that has been perfecting and evolving with technology for almost twenty years. These are their versions: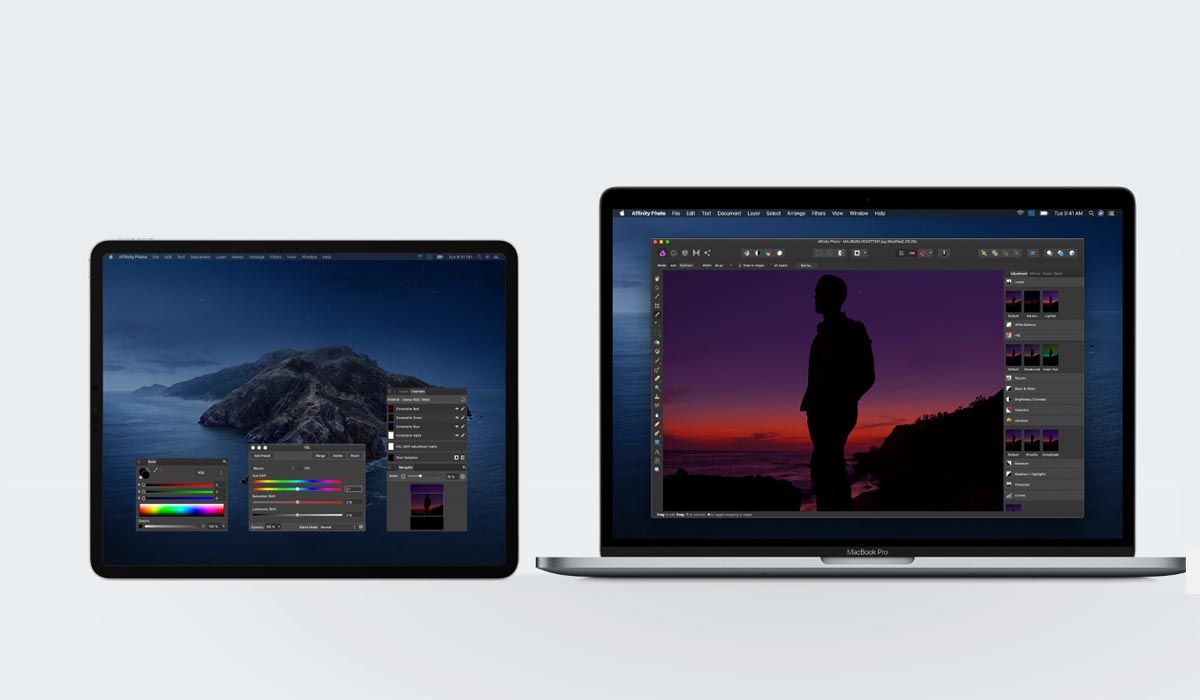 Mac OS X Server 1.0 (1999).
Cheetah - v. 10. 0 (2001).
Puma - v. 10. 1 (2001).
Jaguar - v. 10. 2 (2002).
Panther - v. 10. 3 (2003).
Tiger - v. 10. 4 (2005).
Leopard - v. 10. 5 (2007).
Snow Leopard - v. 10. 6 (2009).
Lion - v. 10. 7 (2011).
Mountain Lion - v. 10. 8 (2012).
Mavericks - v. 10. 9 (2013).
Yosemite - v. 10. 10 (2014).
The Captain - v. 10. 11 (2015).
Sierra - v. 10. 12 (2016).
High Sierra - v. 10. 13 (2017).
Mojave - v. 10. 14 (2018).
Catalina - Mac OS X v. 10. 15 (2019).
Mac types
Macs come in all sizes, Apple has been responsible for creating different lines of computers, some more professional than others, with much more advanced functions.
Each Mac computer is developed to meet different needs, some are for light duty, while others are for a more professional field. For example we have:
MacBook Air
These are small and light, with a screen of 13 inches. It is a device that offers a fingerprint reader to be able to unlock it faster.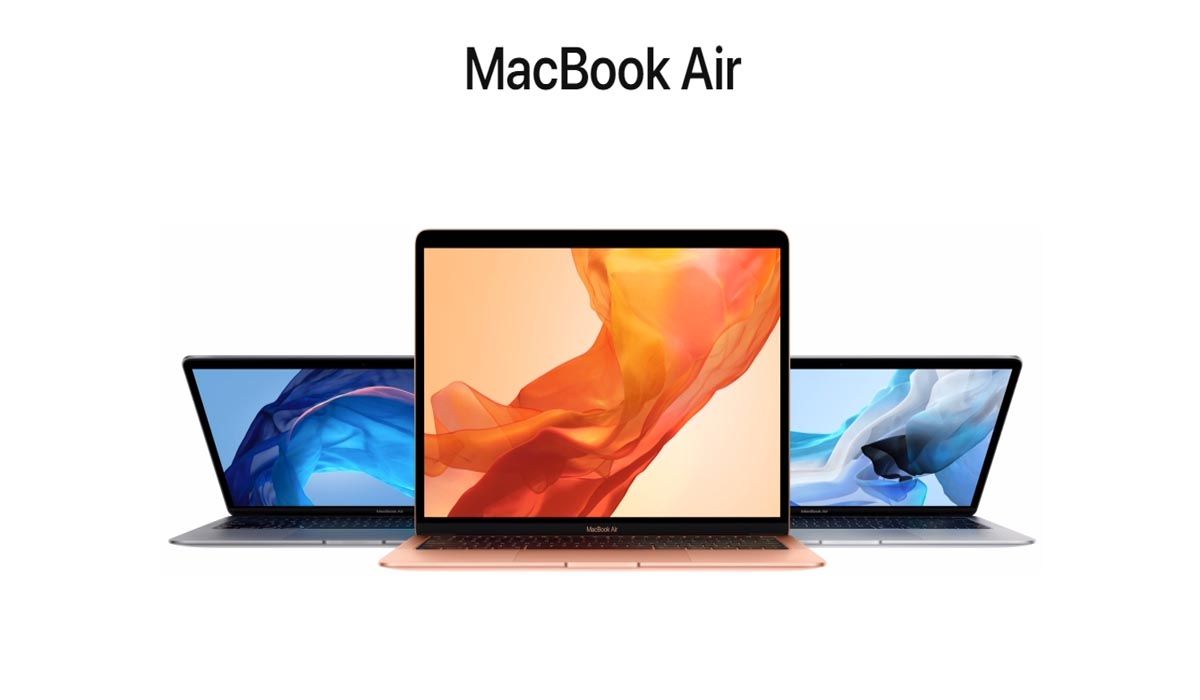 In terms of memory it gives us up 16GB of RAM and 1TB storage. The processor is a 8th Gen Intel Core i5, formed by eight cores. It is a powerful computer and very good at multitasking.
MacBook Pro 13
A powerful team, with a processor made up of quad core, each working at 4.7 GHz. Grant up to 16GB RAM memory for a smooth experience.
The screen is sharp and offers very vivid colors. The Touch Bar feature is one of the best tools that offers versatility to the Mac.
MacBook Pro 16
This MacBook Pro 16 is one of the most powerful notebooks on the market. Provides a display of 16 inches, in Full HD resolution, with a 64GB RAM and an SSD up to 8TB. A beast with a lot of power to make the heaviest work, something fluid.
iMac
This line has helped revolutionize desktop computers. The concept is the same, a minimalist design to improve the user experience.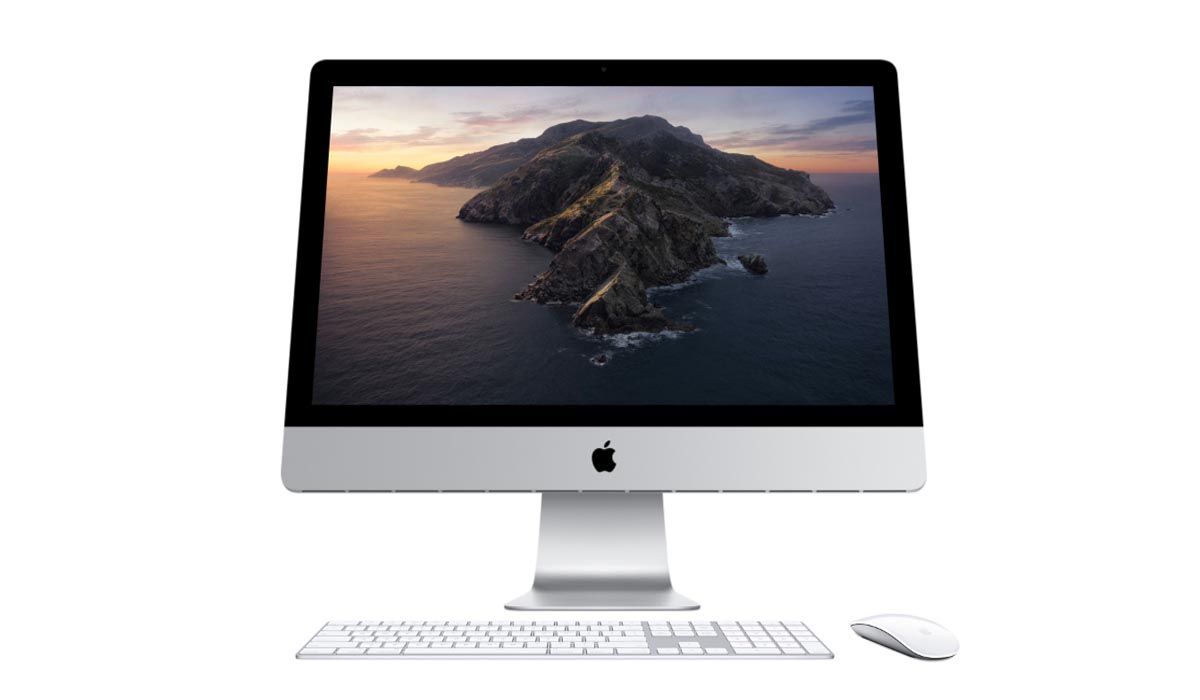 With the highest performance you will have a 21.5-inch 4K retina display, the powerful processor Intel Core i5 at 3.0 GHz, the graphics will not be a problem since it has the Radeon Pro 560X 4GB, 8GB RAM and a hard drive 1TB Fusion Drive. This computer is perfect for the most professionals.
iMac Pro
A companion for professionals in the visual and intangible. Its processors and chips offer graphics handling never before seen in a Mac computer, until the moment it is released.
This team has a 27-inch Retina 5K display, a processor 3.2 GHz Intel Xeon W, a graphics processor Radeon Pro Vega 56  from 8 GB. And if that were not enough, multitasking will not be a problem since it integrates 32GB RAM and a 1TB SSD, Not to mention the multitude of ideal tools for design and audiovisual work.
Mac Pro
A model that has exceeded all expectations. The Mac Pro It offers one of the best performances on the market and this is thanks to its quality components, its ability to expand and a configuration for the most demanding.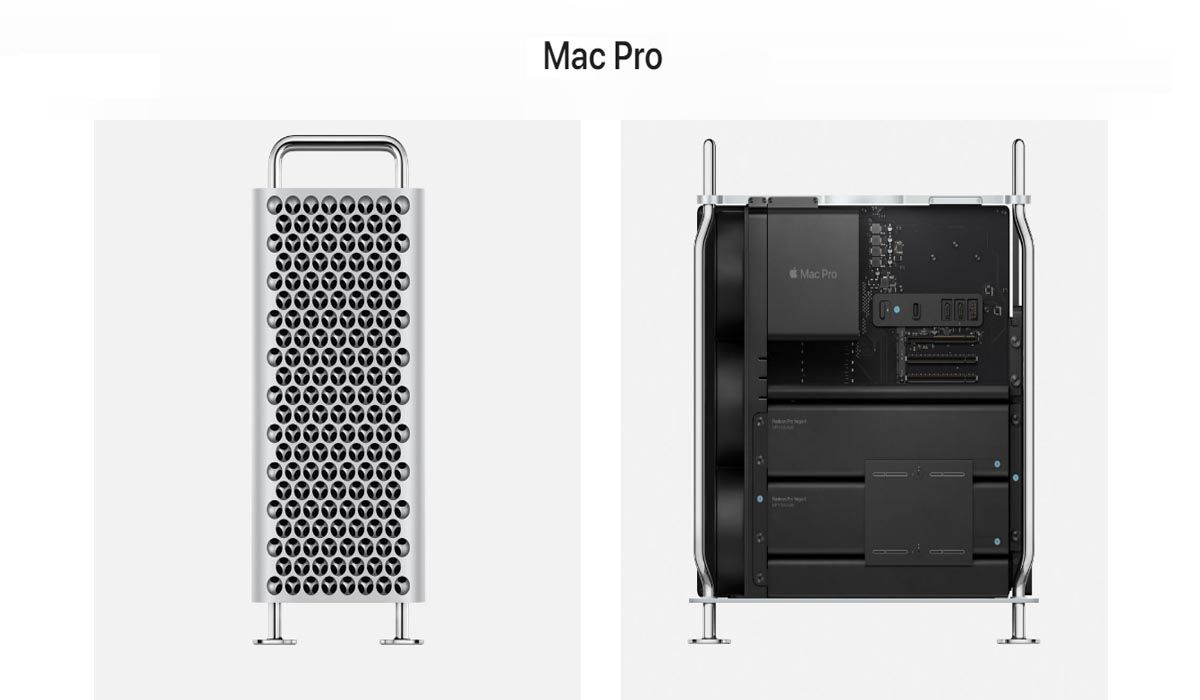 This computer comes with the Intel Xeon W 2.5 GHz 28 cores, 128 GB of RAM, Two 32GB AMD Radeon Pro Vega II Duo GPU each one, making it a machine suitable for any job to be done.
Mac mini
Do not be fooled by its peculiar name, as it is a desktop computer, this equipment offers a large number of functions and features, such as: artificial intelligence ready to automate some tasks.
The term "mini" is for its portability, since the characteristics surpass many current equipment. It has a processor Intel Core i5 at 3.0 GHz, 8Gb of RAM memory, graph Intel UHD Graphics 630 and an internal storage of 256 GB SSD.
Basic applications every Mac should have
After seeing the versions of Mac OS, characteristics and their different equipment, we can say that these computers are the best in advanced technology and as such it is necessary to get the most out of it. Apple has done quite well providing the public with a quality line.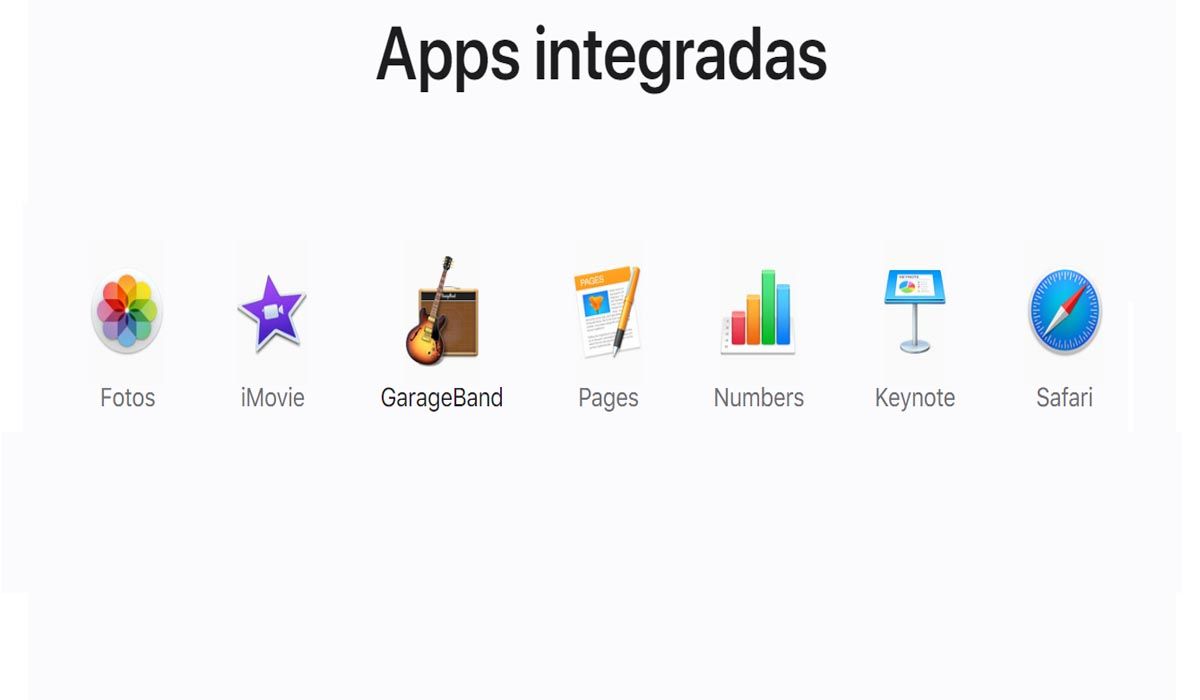 But that's not all, since the apple company has taken care of user comfort and to guarantee a more complete experience, a Mac comes by default with some quite interesting functions that optimize its performance. Among them we have the following:
Multimedia content: Music, TV, Podcast, Stock Market, AppStore, Books.
Creativity: Photos, GarageBand, iMovie.
Communication: Mail, Messages, FaceTime, Find.
Organization: Calendar, Notes, Reminders, Voice Notes, Contacts, Home.
Internet: Safari, Spotlight.
However, if you need some additional applications, we will show you a list of platforms that cannot be missing from your computer:
Google Chrome: the search engine par excellence.
GoodTask: a very effective task manager.
Magnet: desktop display organizer.
VLC: Media player.
Spotify: music and video service via streaming.
Wunderlist: cloud task management.
PDF Expert: a PDF editor with many functions (reading, annotations and editing of files).
Carbon Copy Cloner: application to perform bootable backups.
Google Drive: virtual storage cloud service.
Are we already convinced? As you can see, Mac computers offer more than a simple minimalist and modern design, they offer quality and performance for users, their functionalities are dynamic and versatile, as they seek to make life easier for the user. Now we can see why they are among the best on the market.
---
If you are thinking of buying a high-tech equipment, now you will have clear the operability, characteristics, updated versions of Mac computers and why their popularity.
Now, could you know what it is Mac and Mac OS operating system? Did you notice all the Mac versions to the present? Do you have questions about the features of Mac OS?