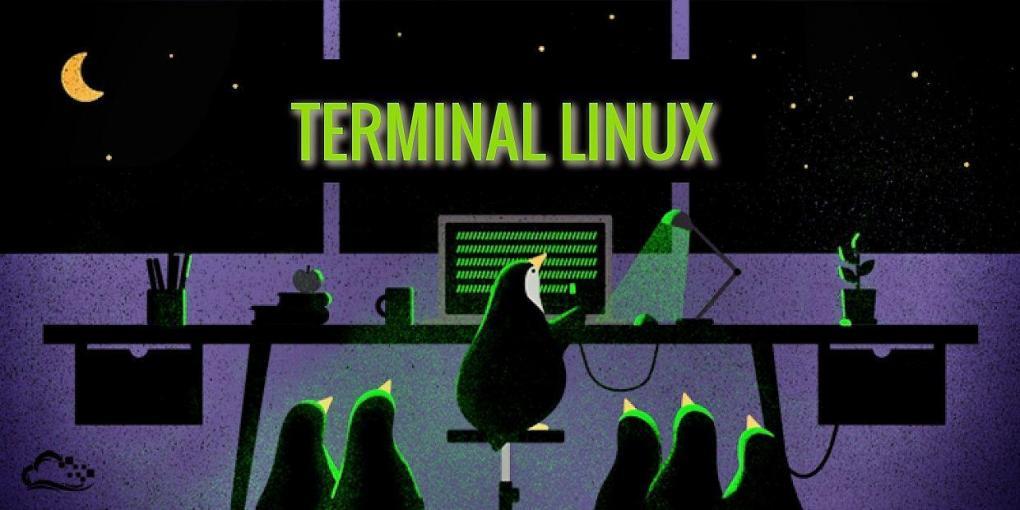 In this post you will find the platform Webminal, useful website where you can access to learn all about the Linux terminal. ENTERS!
WE START:
Welcome to another post. Linux is that system in which more than 1 time we have had the need to interact with its terminal based on commands, but it usually happens that we do not know much about it, and worse still, there are people who want to learn how to use the Linux terminal , but they don't have the operating system installed on their computers. Well, in response to all of this, Webminal was created.
What is Webminal?
Webminal is an online platform that provides a free Linux learning methodology. In addition to theory, you can practice and play with the Linux terminal as if it were your computer. In addition, it is like a social network, since you will be able to interact with other people who share the same goal: to learn.
Webminal will allow you to practice Linux commands, write bash scripts, create and access MySQL tables, learn Python programming, and perform root user tasks.
As a teaching platform, it has provided help to users in more than 120 countries around the world, who have practiced more than 3.73 million commands, to teachers and students from more than 117 universities, with a total of 3 million accumulated hours of practice.
To access all this knowledge, you just have to create a free account on their platform.
Next, I leave you some introductory videos to this service that the truth deserves to be among our favorites to learn about Linux commands. Features:
And with this we hope you learn even more. Until another post!
Doubts questions?
I hope I have helped you and I hope you are done with the post. If you don't understand something, contact our team using el floating chat (located in the lower right part of your screen) to leave us your question.
You can see our most recent posts on our page start from the blog. Like us on our Facebook page so you don't miss any news.
GOOD MORNING AND GREETINGS FROM OUR TEAM!