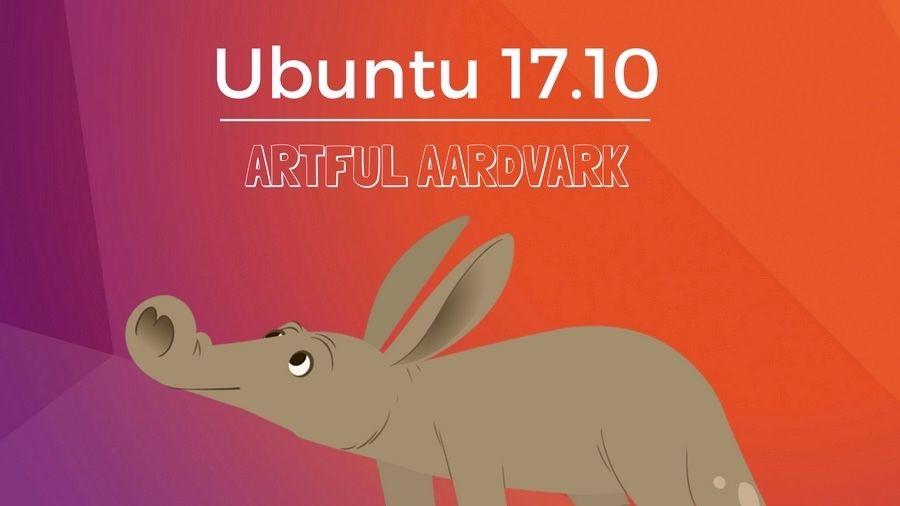 Ubuntu returns to GNOME after many years in version 17.10, and you don't have to worry about the other interfaces, they will surely keep them afloat. TEST IT!
WE START:
Recently Ubuntu I announce the end of convergence with Unity and the return of your desktop environment GNOME, this change will be reflected in the next version of the system, Ubuntu 17.10, which you can try right now.
As we well know, new versions of Ubuntu go through different phases of development and one of the main ones is the daily versions or "daily builds"; taking this into account right now we already have the first daily versions to test.
The daily versions of Ubuntu are the most direct way to follow the development of the system, of course, these versions come full of temporary adjustments and should not be taken as main, they should only be used for testing.
Among the most important changes of Ubuntu 17.10 we find the implementation of Wayland as a graphical server, although it will also include Xorg, and Unity will no longer come as the main interface or as an alternate session, yes, the repositories for its installation will still be included for those who want to install it.
If you want to try these daily versions, it is best to create a Live CD to run the system without installing it.
If you are not a fan of GNOME and you like Unity, you should not worry, surely the independent developers will keep this interface afloat, if in your case you are not a fan of either of these two and you prefer KDE you can follow this request so that Plasma is added as the next Ubuntu desktop.
You can download the daily versions of Ubuntu and know all its changes in this link, again we remind you that none of these versions will be the final build of Ubuntu 17.10
Ubuntu 17.10 will arrive on October 13, 2017 officially, at that time the stable and long-maintenance versions can be downloaded.
Doubts questions?
I hope I have helped you and I hope you are done with the post. If you don't understand something, contact our team using the floating chat (located in the lower right part of your screen) to leave us your question.
You can see our most recent posts on our page start from the blog. Like us on our Facebook page so you don't miss any news.
GOOD MORNING AND GREETINGS FROM OUR TEAM!