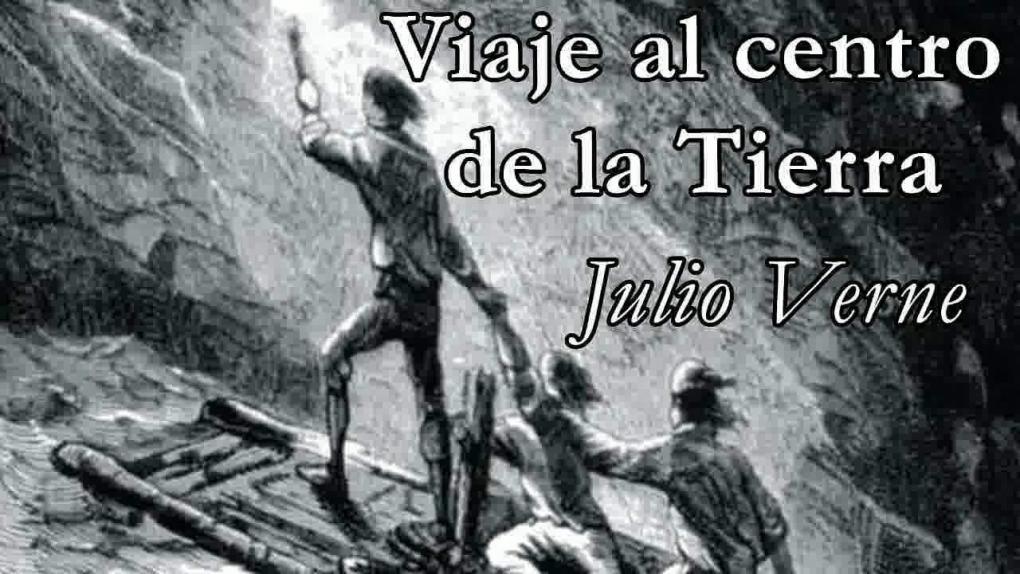 In this post you will know about from the famous book «Journey to the Center of the Earth»By Jules Verne, a fascinating book full of adventures that I am sure you will love. ENTERS!
WE START:
Welcome to another post. On this occasion, we come to bring you a great book, which you may have already read in physical form, and want to read it again in digital, but hey ...
Journey to the Center of the Earth is one of the most popular creations of Julio Verne, French writer.
It is considered one of the most impressive adventures that have been put on paper, it was seen as the best by its contemporary events, which even today continues to amaze everyone.
Otto Liddenbrock (German geologist and professor) begins his journey to the center of the earth in Iceland, who was guided by a writer from Arne Saknussemm, who was an Icelandic sage from the time of the 12th century.
Axel (who is his nephew) and Hans, also accompanied them on their journey. These 3 people, who enter through a volcano in the interior of the earth, will experience many changes: they will discover a world that they never imagined, as well as the existence of new things for them.
Journey to the center of the Earth, a fascinating book that you must read
In order to access the Travel to the Center of the Earth book, click on the following blue button:
Journey to the Center of the EarthSee book
I hope you liked this book very much. In our blog, we have more interesting books that you might like as well, or if you wish, search by PDF related posts.
As this book is in that format, you may still find more interesting things with the PDF.
Did you like the book Journey to the Center of the Earth? What do you think about this book? Let us know in the comments!
Thanks for stopping by! Until another post.