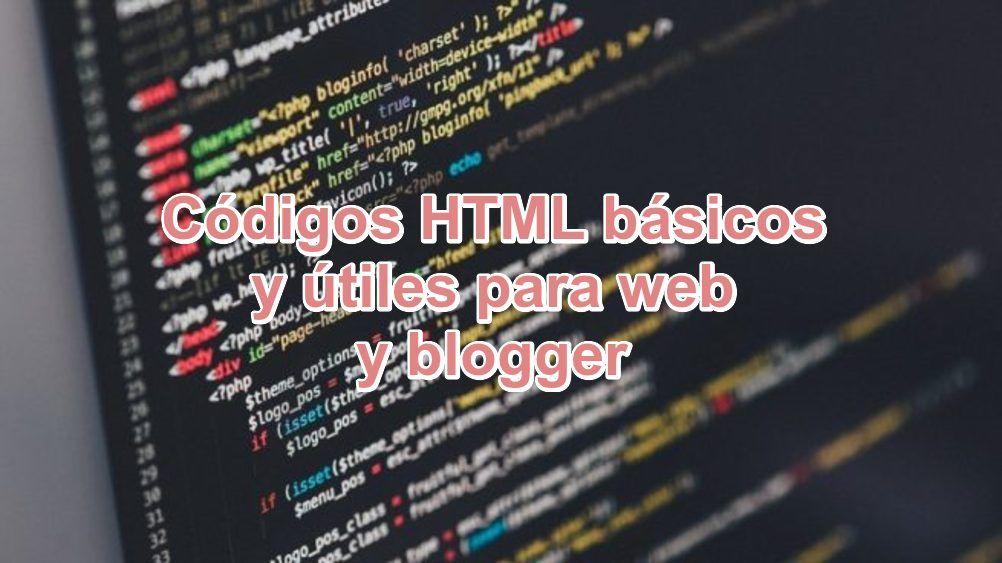 In this post you will learn all about HTML codes basic and useful for websites or bloggerFurthermore, we will give you a very extensive list of codes to decorate your website and extend its functionalities. ENTERS!
WE START:
Welcome.
In this post we will talk about HTML codes that will be very useful and you will want to add them to your website. Regardless of whether you are starting your website or that it already exists and you want to refresh the presentation of it, these codes will be of great help.
I would like to tell you that some of them I used in Master Coria when it was just beginning to appear on the internet, so the recommendation goes directly to us.
If you are starting your site from scratch, we would like to tell you everything you need to know before you go to see the precious HTML codes for bloggers or your website, so let's get to that.
What are they?
These acronyms HTML it means HyperText Markup Language; what in other words does it mean Hypertext Markup Language, and in short, the colloquial term is known as markup language.
This language is used for the creation of Web pages; they help to order and organize the structure or body of the document, although there are no rules for the sequence. With this language it is possible to identify with names the labels that will be applied in the writing.
If you want to view and know the markup language or HTML code of a web page, you can try these options while on the page: type Ctrl + U or you can also see it by clicking the right button of the mouse and then select the option View source of the page.
Doing this process will display a window called text editor where the source code that is nothing more than the internal structure of the website.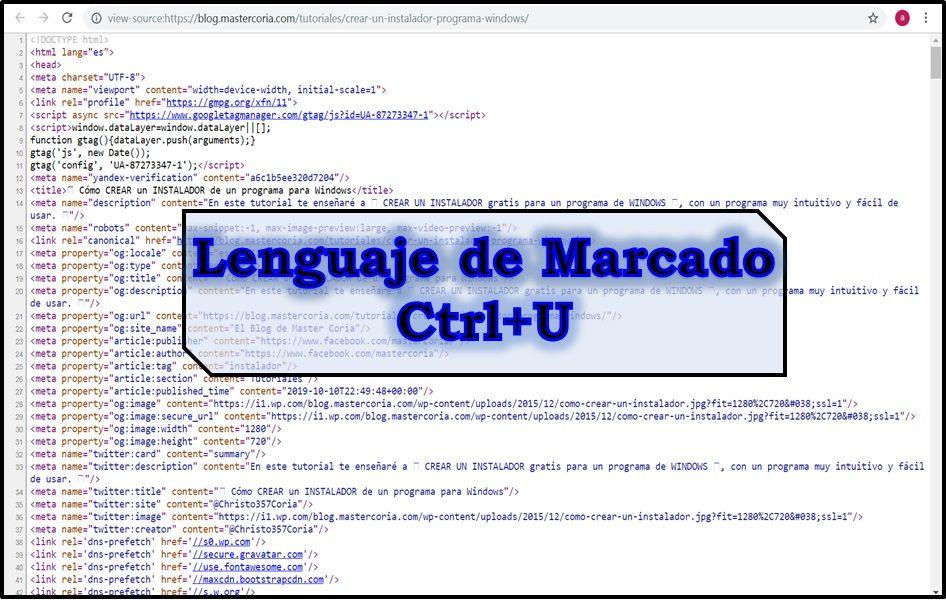 Basic HTML codes
The labels that make up the basic HTML codes, they also contain elements that mold the main structure of the language; Giving the work two essential properties such as: the content itself, and also adding its attributes.
Between HTML codes that are basic We can mention the following:
:

It is used at the beginning to indicate to the browser that the website contains HTML encoding and thus it can be recognized in this way, in addition, this is how the structure of an HTML document begins.

:

this is used to state the heading of the content.

: it is used to give a name to the content on the web, so that users can identify it. This name can be seen in the window or tab of your web browser.

: of all the basic HTML codes,

This tag is what gives the body to the content of the page, with this tag you can add text, videos, images, among others.

, , ...

:

with these you can add titles and subtitles to the content. 

It is used for the main title and it is recommended to use it only once, the following

 until

they are used for subtitles.

Y
: These are for dividing paragraphs and applying line breaks.

:

with these you can include images to the content of the page.

:

You can include hyperlinks to the site, in order to visit other websites of interest that are related to the content.

:

It is used to apply the style that is desired among these, the typography, font, color, size.
Thanks to HTML codes, even if they are basic, we can formulate the web structure with them, and that is, everything that the user can see within our platform.
We suggest you learn all the basic codes so that when building your portal, you know specifically what tag you should use and how you should use it, thus saving time in consulting one by one.
HTML codes for web pages
The content or the text itself is developed by means of tags, also known as tags, thanks to these it is possible to interconnect various formats and concepts.
The form of this markup language is given as we have already mentioned, through tags that will be enclosed with angle brackets as shown below: <>.
These HTML codes for web pages support other types of codes called scripts; These are the ones in charge of processing the language, providing the browsers with direct instructions. Among the most recognized scripts is JavaScript.
The browser recognizes these instructions as a method of serial labels or elements, such as: text, word list, hyperlinks, images, among other adhesions; these html codes for web pages They are intended to give dynamism to the site.
If you want to know a wide list of HTML codes for your website already made (popups, counters, forms, games, etc), you can find it at the following link.
HTML codes for blogger
You need to know the HTML codes for blogger that are applied in your blog, since in this way you can have greater control of the structure and design of your site.
These HTML codes for blogger, they will help you customize your blog, applying your distinctive touch.
Another benefit that working with HTML codes on your blog will give you is that you can use it whenever you want or need it on the platforms Blogspot, WordPress, Tumblr or even on the normal web.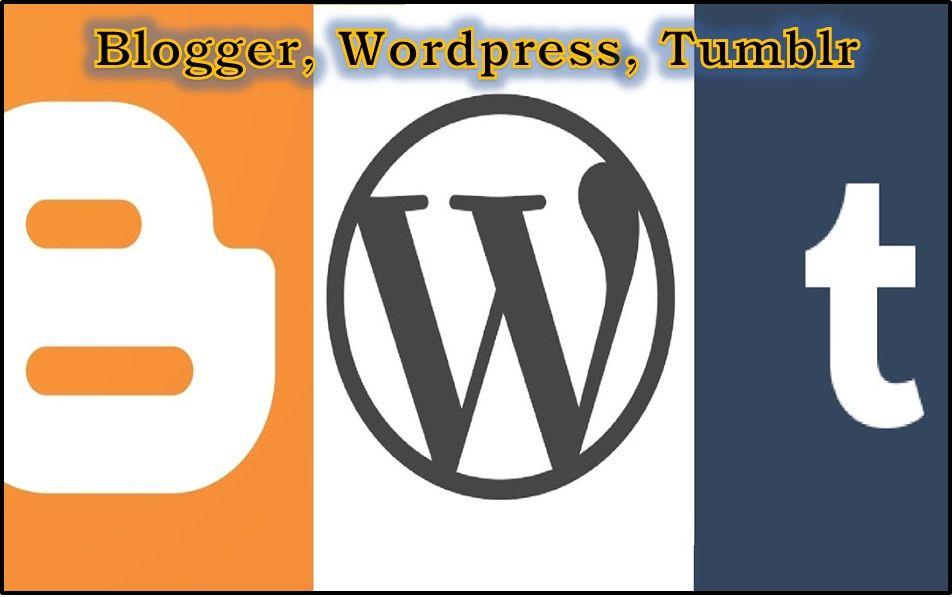 They are basically the same HTML codes that are applied for the creation of web pages.
---
We hope this post has been to your liking. We have more information for you, visit our posts:
Have you heard about HTML codes before? Did you find the information useful to create your website? Express yourself in our comments, your contribution is of great help to us.
Thankful for your attention, it will be until a next post.