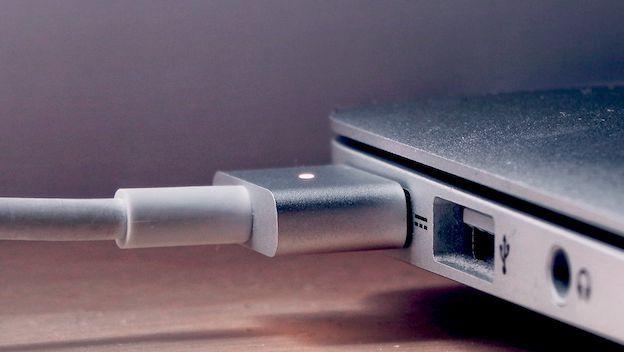 In this post you will find some tricks so that the your laptop battery lasts much longer: from settings inside the equipment to outside. ENTERS!
WE START:
The autonomy of conventional laptops It is still a pending issue, although it is true that manufacturers are increasingly offering better benefits so that battery life is longer. There we have for example Microsoft Surface Book i7, with up to 16 hours of "official" autonomy, or the ASUSPRO B9440, with up to 10.
But make no mistake, models like these of the latest generation are not within the reach of all pockets and it is likely that the laptop you have or are thinking of purchasing will not have as much autonomy.
Also, be that as it may, it doesn't hurt to know some simple tricks so that whatever your battery life is, you can get the most out of it and do not stay in the red at the most inopportune moment, especially if you are a professional with great mobility and you do not always have a plug nearby.
Whether it's a Windows or a Mac, applying a couple of adjustments to the computer's configuration and adopting a couple of habits, you won't need to connect it for much longer. Take note:
Doubts questions?
I hope I have helped you and I hope you are done with the post. If you don't understand something, contact our team using the floating chat (located in the lower right part of your screen) to leave us your question.
You can see our most recent posts on our page start from the blog. Like us on our Facebook page so you don't miss any news.
GOOD MORNING AND GREETINGS FROM OUR TEAM!