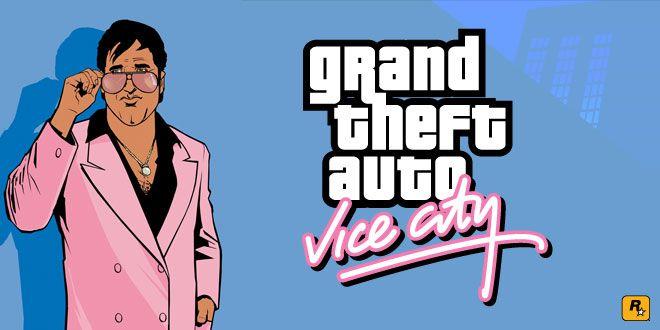 You want hack GTA Vice City from your mobile? Here we will show you the steps you must follow to have a past 100% game: all the properties, a lot of money and cars, boats and more. ENTERS!
Attention:
This hack is a «
SAVEGAME
«, What it means is that it is a file that has the whole history to 100%, it will not add anything to your other games.
This hack was done using an iPod, we don't know if it works on Android.
Very important:
If you go to the "Documents" folder and see a file similar to the one you are going to copy, make a copy of that file, because it is one of your saved games.
WE START:
Welcome to another new post on my blog. This game has been one of the best games that have been released for the platform in the Apple Store in 2015, it is very similar to its brother San Andreas, but its theme is different, do not be confused. This game became very very popular, and that's why today I'm going to teach you ...
How to Hack GTA Vice City step by step
In order to apply this Hack for GTA Vice City, follow these steps:
1.- Download my hack folder, click: GTA-VICE-CITY-SAVEGAME to download it.
2.- Unzip the package (if you don't know how, I'll leave you this post that will help you), you will have a file called »GTA3sf1.b».
3.- Access the contents of your mobile device (either by iFile or any other file manager) and locate the game folder.
4.- Enter that folder, you will see that it has different folders, among them there is one called «Documents»
5.- ENTER THAT FOLDER AND PASTE THAT FILE THERE.
6.- Close the game if you have it open in the multi-task.
7.- READY, you have finished the steps in this tutorial. Open the game, see the magic and ENJOY! 🙂
Could you hack GTA Vice City? Did this hack for GTA Vice City work and did you like it? I have more game hacks that might interest you!
Or if you wish, read our others posts about gaming. Thanks for stopping by! See you in another post.