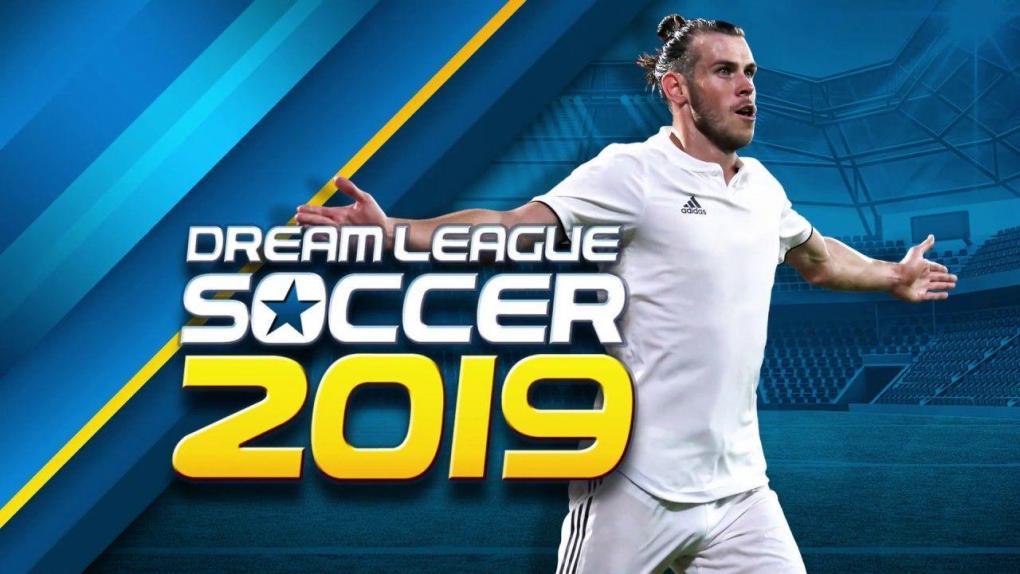 In this post you will find a Hack for Dream League Soccer 2018, 2019 and 2020 game, to have infinite coins for FREE. ENTER NOW, IT'S GREAT!
WE START:
Welcome to another post.
This is one of the games that have revolutionized in the field of sport Thanks to its great handling of controls and popularity of 3D animations for being the closest thing to Popular Professional Soccer video games.
We would like to mention that we have a hack for Dream League Soccer for version 2018, 2019 and of course, the 2020. From the menu below, go to the section you want.
Hack for Dream League Soccer 2019
In this tutorial you will learn how to hack Dream League Soccer 2019, Now download an infinite coin hack!
Steps to have infinite coins
1.- Download for free

the APK file to your cell phone from this link that we will leave you.
Download 2019 version APK here
2.- Install it. Now, you should have a app to unzip files in order to complete the infinite coin hack.
In our case, we will use the "ES File Explorer" programWe leave you the download link below in case you want to use it.
If you already have another program to unzip files, go ahead, use the one you already have.
We will need that app because to have infinite coins in Dream League Soccer 2019 we have to pass an internal file that weighs almost nothing.
3.- Then, download the hack to have infinite coins by clicking the following button:
4.- Then, go to where the Hack was downloaded, and taking ES FILE EXPLORER as a reference, click on the icon with the three dots (bottom right), and unzip it.
5.- Once the file is extracted, it enters the resulting folder.
6.- Then select that file, click the three dots again, and then click "Move To".
7.- Next, go into the "Android" folder, and then into "data" and Search the Dream League Soccer 2019 files to paste the infinite coin hack.
8.- Open the "files" folder, then click "OK" and overwrite the file.
9.- Enter the game and see the magic:
Infinite Coins Hack for DLS 2018
If you are looking for the hack for DLS 2018, WE HAVE IT! But you will have to download the APK of the game with everything and the Hack INCLUDED.
1. Download APK with Big Money Hack
2. Download APK with Big Money Hack
If you get an error, it is because you do not have the "Unknown Files" enablement, so you should go to "Settings", then to "Security" and finally to "Unknown Sources". You give it in "Allow" or "Enable".
Dream League Soccer 2020 APK Mod
This update that they released had many changes, among which, a strict improvement in video game security.
According to reports from colleagues, it is not possible hack the game directly and get infinite coins, but some colleagues have tried to modify the source code of the game.
What does this mean? That to enjoy this hack, you will not be able to play online, and you will have to delete your original Dream League Soccer 2020 and install an APK outside the Play Store.
Next, we leave you a link to download the Infinite Coins Hack for Dream League Soccer 2020:
The conclusions about this hack is that it maintains a wide range of possibilities to test the maximum potential level of the game.
Also this game has been positioned as one of the best sports games with a reputation of 4.6 stars.
In addition to having a good handling of controls, it is important to emphasize that its customization mode is accessible to the user.
---
If you want more interesting details about Hacks, I invite you to enter our page full of interesting topics for Android and much more topics. See you in another post.
Finally, we hope that this tutorial has worked for you and you have been able to have infinite coins to the fullest.
See you in another post.