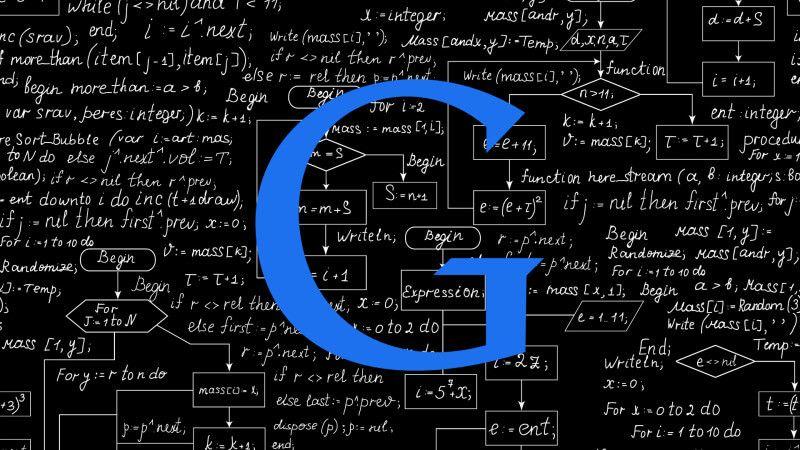 Have you asked yourself how Google indexes websites in search results? Well, here we will explain how the PageRank algorithm works. ENTERS!
WE START:
Welcome to another post. Google, founded on September 4, 1998, today is the most important web search engine in the world, with millions and millions of daily consultations by all the people who use it. But have you ever wondered how Google determines search results positions? This process is carried out by a family of algorithms that were patented in January 1999 by this company.
How does PageRank work?
As it features many mathematical processes, you better watch the following video carefully:
In summary and without so much equation:
PageRank compares one website to others, taking into account many factors, not just the ones shown in the video above. For example: if a website was mentioned in another, its SEO, its quality of content, if it presents any record of penalties, etc, etc; There are millions of data to compare each website with millions and millions that a search result can return.
The website that has the highest score compared to other websites will be the one that is positioned in the TOP of the search results. How do you think Facebook is in the TOP of many searches? For the same above. This is how Google does it.
Doubts questions?
I hope I have helped you and I hope you are done with the post. If you don't understand something, contact our team using the floating chat (located in the lower right part of your screen) to leave us your question.
You can see our most recent posts on our page start from the blog. Like us on our Facebook page so you don't miss any news.
GOOD MORNING AND GREETINGS FROM OUR TEAM!