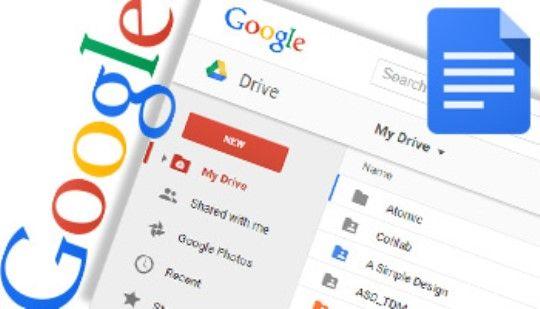 In this post you will find the best add-ons that can exist for Google Docs. They will be very useful when working with this Suite. ENTERS!
WE START:
Google Docs is the online office suite that the Mountain View tech giant proposes as alternative to Microsoft Office 365.
What began as an accessory that allowed you to view the documents you kept in Google drive and little else, it has grown in functions, quality and tools, until it has become an option to take into account when it comes to create, edit and share documents, spreadsheets, presentations and online forms.
This set of tools does not need any installation on your computer, but the whole process is done online and therefore, it is especially useful for edit documents from a smartphone, tablet or ultrabook wherever you are.
In addition to the tools integrated in documents, spreadsheets, presentations and forms, you can improve their functions with a good number of add-ons with which you can connect them with other applications or expand their options.
Here we show you some of the best plugins for Google Docs:
Doubts questions?
I hope I have helped you and I hope you are done with the post. If you don't understand something, contact our team using the floating chat (located in the lower right part of your screen) to leave us your question.
You can see our most recent posts on our page start from the blog. Like us on our Facebook page so you don't miss any news.
GOOD MORNING AND GREETINGS FROM OUR TEAM!